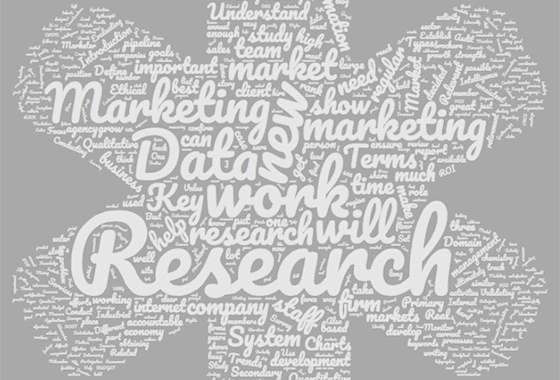 Industrial Marketing is Real People & Real Relationships making Reality. You're not selling lip stick.
The Certified Professional Services Marketer exam will make you an excellent resource for your company and your career. It brings together a rock solid methods for understanding your company's strengths and getting new work in new industries. It's not hard to continue to get work similar to your current expertise. All you need to do is very high quality work, on time and on budget.
It's much more difficult to enter new markets that you don't have experience in and no body knows you. The CPSM Domains of practice show you how you start with your people and their talents and grow from there. The case study uses a firm that has designed schools and illustrates how they used industrial marketing research to successfully grew into a similar building type, high end retirement homes.