The Art of Public Relations
What does your media presence say about your company? How do customers perceive your corporate image? Defining these and other key elements helps tell the full story. Every company has a story. We can help tell yours. Through a variety of media channels, we'll craft a framework to put your company in the best light.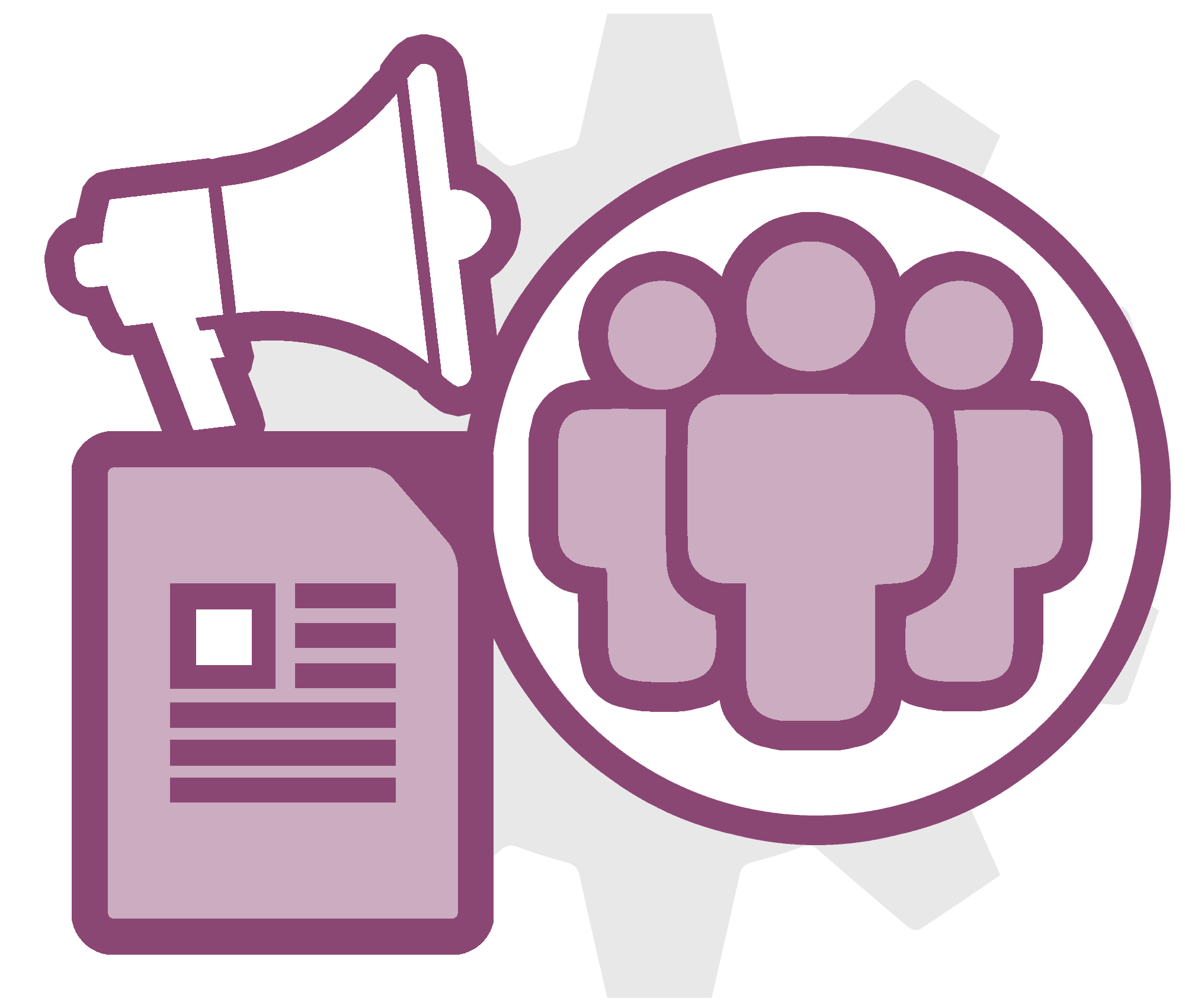 Internal and External Communications
Everyday employees and customers learn more about your company. Every touchpoint gets people closer to the mission and vision. Is your corporate messaging incorporated in everything employees do and say? The company ideals should be embodied in every way. This is the root of your corporate culture. Learn how to get staff engaged and customer talking!
Contact us for a FREE Consultation Today
That's right, FREE. If you are an industrial company operating in the United States, we'd be thrilled to tell you what we could do for your company and give you an accurate quote for your industrial marketing project.
Additional Creative Services
AS YOU CAN SEE, WE'RE REALLY GOOD AT WHAT WE DO
CALL US FOR A QUOTE