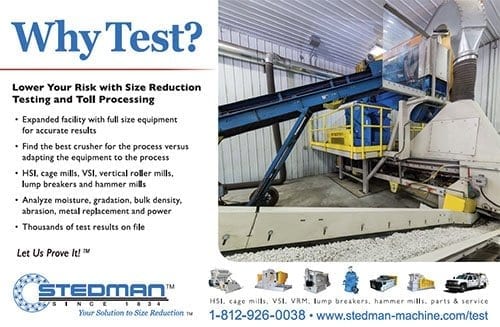 Advertising, Advertising Agency, Advertising Design, B2B Advertising, B2B Marketing, Branding and Identity, Business to Business Advertising, Business to Business Marketing, Construction Equipment Marketing, Graphic Design Agency, Industrial Advertising, Industrial Branding, Industrial Content Driven Marketing
Consumer media is getting very fractured, but industrial content driven marketing is still led by a few quality publishing houses.
Sure you can spend hundreds of thousands of dollars on full page ads every month in your industrial trade publications. But you wouldn't be taking advantage of the invitation to supply educational and application articles to the publication as well. Industrial marketing is a partnership between you and the industrial publishing houses. And that includes trade shows as well. The best publishing companies also have the best shows.