Unique design for your unique industrial brand
We continuously strive to utilize the best graphic design principles to create and maintain a compositional design that reflects your unique message and honors your brand identity. Using design principles like alignment, color, contrast, repetition, symmetry or asymmetry, typography, visual hierarchy, and white space (negative space) to deliver a well-balanced memorable visual that is balanced, unique, and appealing.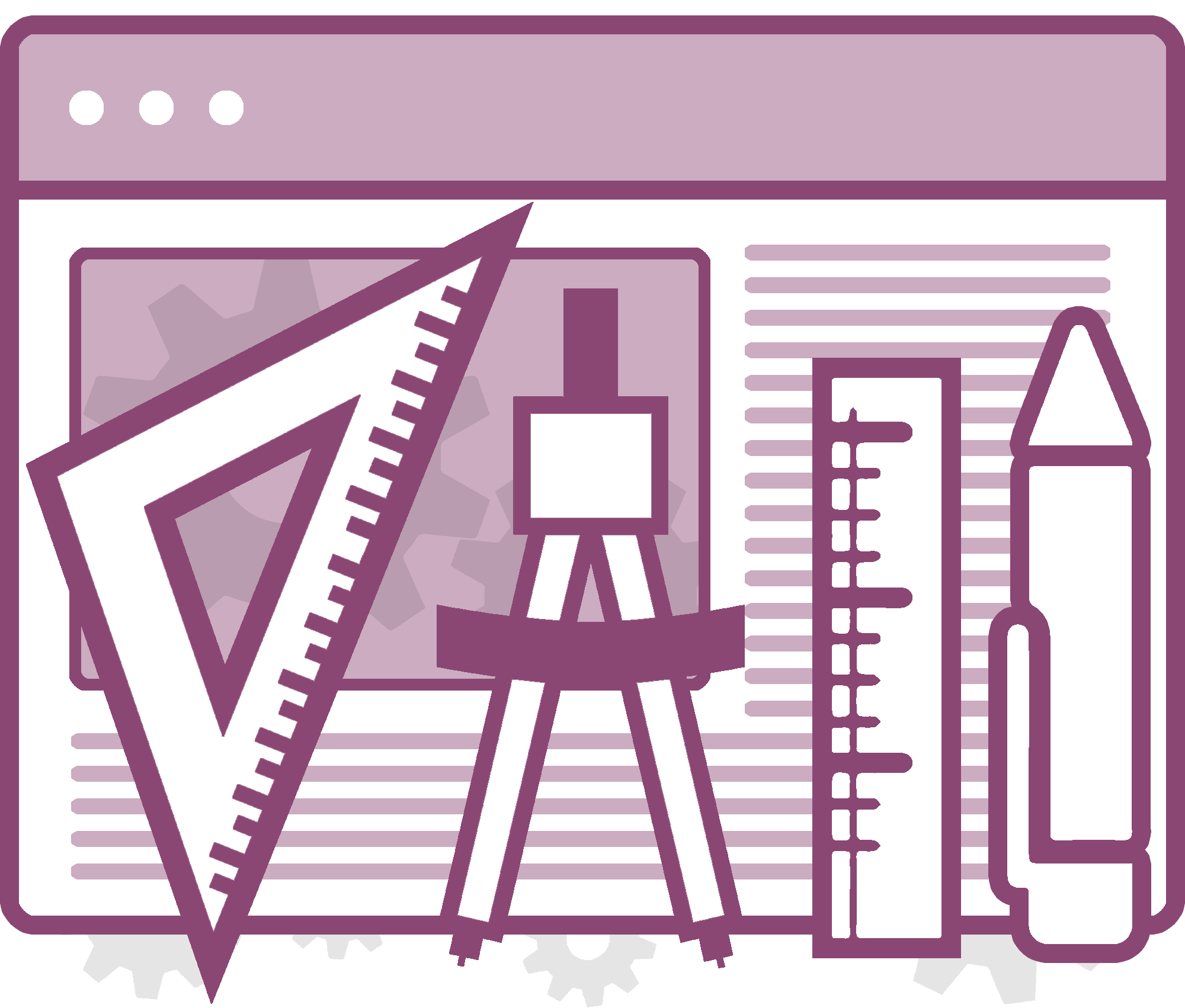 Industrial Graphic Design Services
Our industrial graphic designers are experienced in branding and identity. They are also skilled at print such as brochures, fliers, outdoor advertising, and magazine ads. We also do digital, 3D, animation, web graphics, website design, trade displays, and signage.
Contact us for a FREE Consultation Today
That's right, FREE. If you are an industrial company operating in the United States, we'd be thrilled to tell you what we could do for your company and give you an accurate quote for your industrial marketing project.
Additional Creative Services
AS YOU CAN SEE, WE'RE REALLY GOOD AT WHAT WE DO
CALL US FOR A QUOTE