Branding is how your customers and employees see your company.
In industrial branding, all touchpoints should have a consistent corporate look, feel and tone of voice.  Advertising, business cards, websites, PowerPoint slides, product line sheets, email signatures, labels and literature should share the same themes. Keep all external and internal communications consistent and enforce those standards. Your brand will thank you.
Solid industrial branding is purposeful and strong, unique enough to be recognized and generate interest, always on-target for the market and audience, always on-brand, authentic in message, and visually striking. For industrial marketing, a photographic style can be every bit as important as a great logo and a well-chosen font stack. A good brand standards guide is the industrial-strength glue to hold all of these together.
Examples of Brand Style Guides on Hubspot (external link)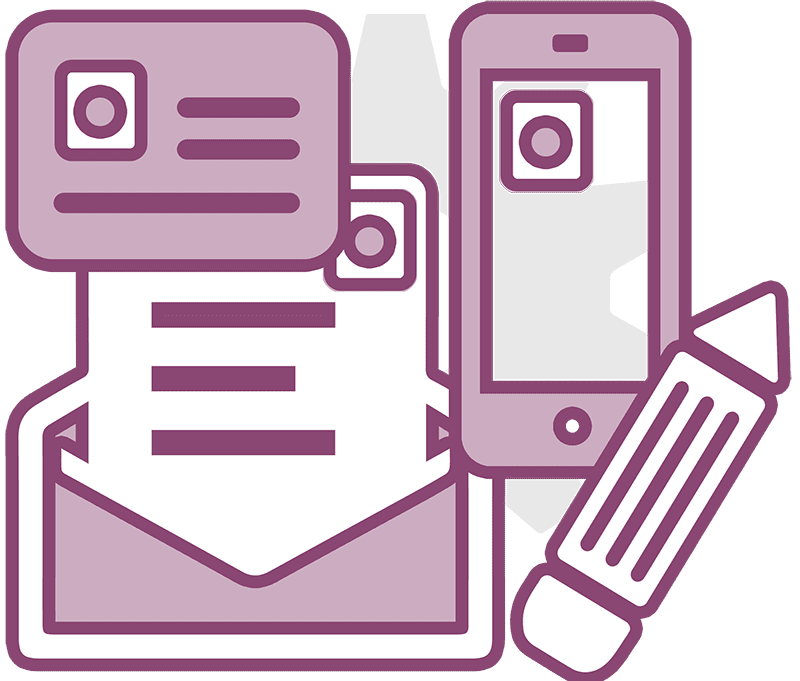 Industrial Branding Experience
Our focus is on industrial brands across all aspects of the industrial sphere. Our aim is to make your brand bulletproof, so we don't farm out such crucial and important work. Our industrial marketing team is in Cincinnati Ohio, and we are happy to meet with you in-person or online for the best results.
Contact us for a FREE Consultation Today
That's right, FREE. If you are an industrial company operating in the United States, we'd be thrilled to tell you what we could do for your company and give you an accurate quote for your industrial marketing project.
Additional Creative Services
AS YOU CAN SEE, WE'RE REALLY GOOD AT WHAT WE DO
CALL US FOR A QUOTE