Branding is how your customers and employees see your company.
In industrial branding, all touchpoints should have a consistent corporate look, feel and tone of voice.  Advertising, business cards, websites, PowerPoint slides, product line sheets, email signatures, labels and literature should share the same themes. Keep all external and internal communications consistent and enforce those standards. Your brand will thank you.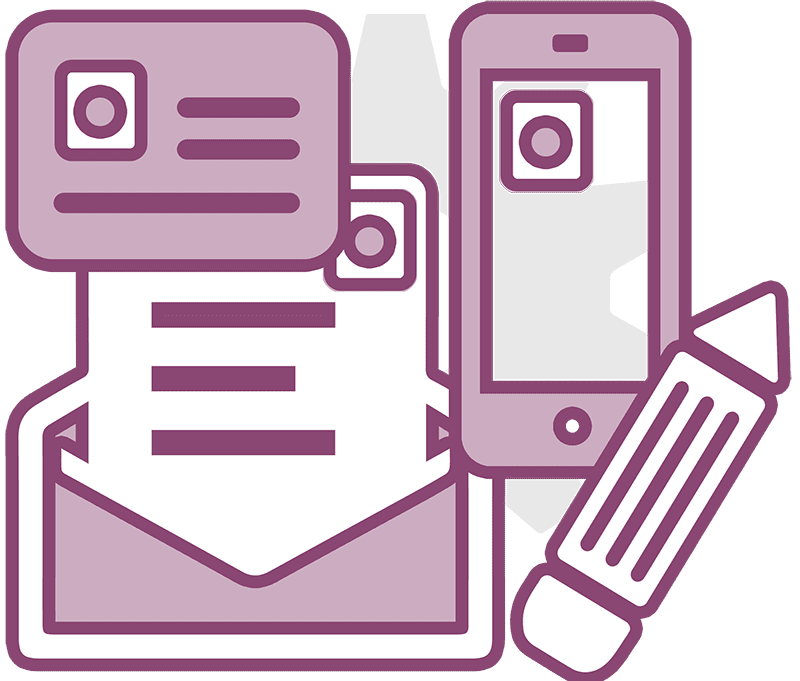 Industrial Branding Experience
Our focus is on industrial brands distributed or manufactured in Greater Cincinnati Area. We can get the best results through in-person meetings and reviews, the local advantage.
Contact us for a FREE Consultation Today
That's right, FREE. If you are an industrial company operating in the United States, we'd be thrilled to tell you what we could do for your company and give you an accurate quote for your industrial marketing project.
Additional Creative Services
AS YOU CAN SEE, WE'RE REALLY GOOD AT WHAT WE DO
CALL US FOR A QUOTE