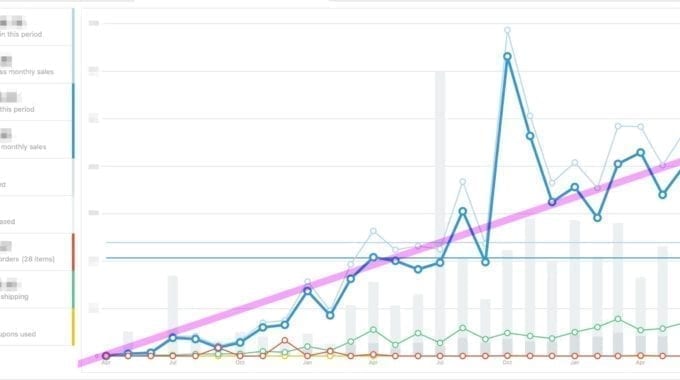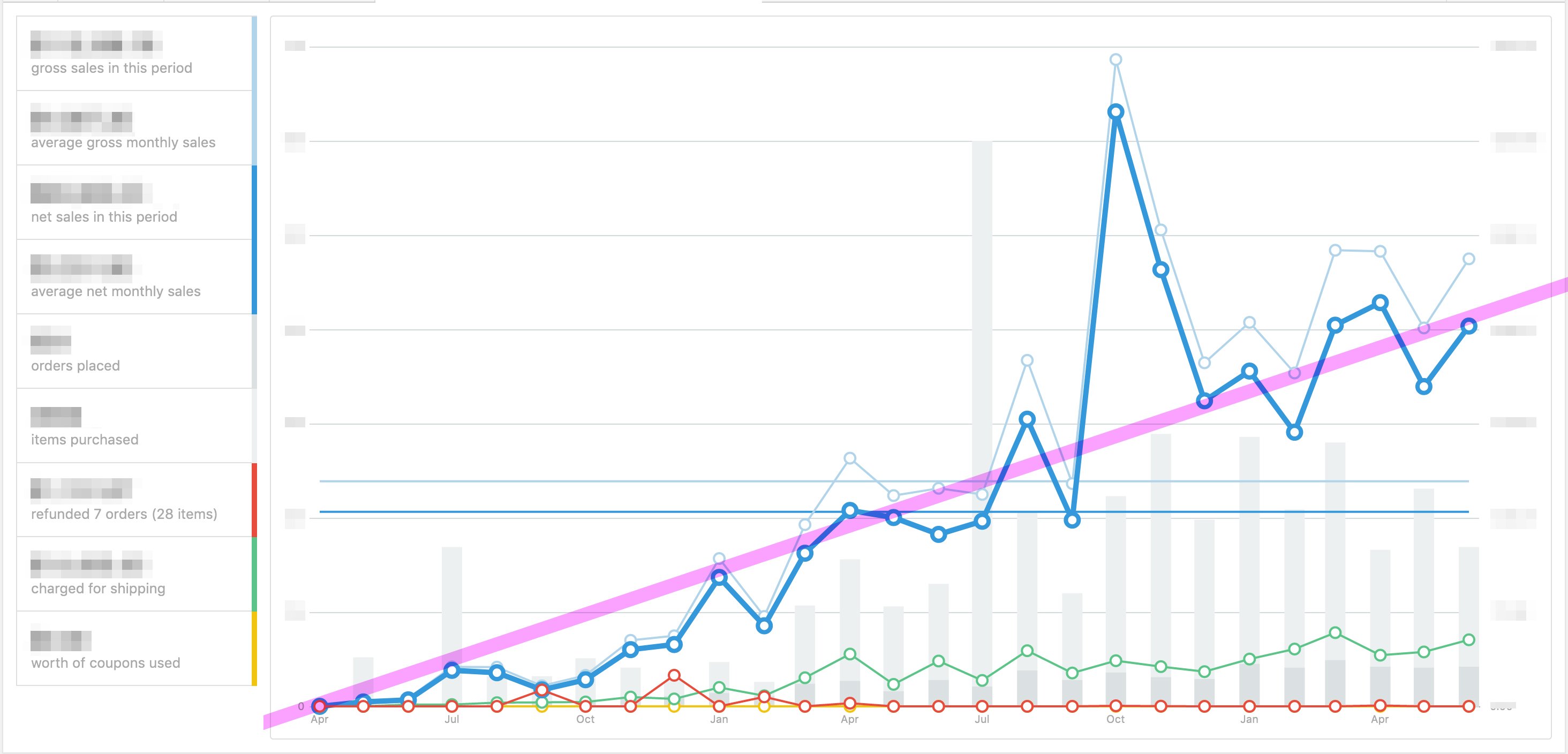 This project for TMI (Trailer Marketing, Inc.) began as a standard WordPress build with the setup of Woo-commerce for a trailer and trailer parts retailer in Northern KY with a massive selection of semi-truck trailers and an even larger selection of trailer parts and accessories.
A Welcome New e-Commerce Web Development Challenge
We needed to integrate the new e-commerce functionality with their website's existing role of displaying new and used trailers for sale via TruckPaper.com.
Our goal was to increase their trailer sales online, in-store sales, calls for roadside service, while competing with other online retailers as well. We had to keep in mind that the ideal customers are local truck drivers, as well as truck drivers passing through in need of parts or service.
The first stage of this was to give TMI the basics: A well-crafted site with all of the SEO best practices applied from the very beginning. This included speed, security, and a template solid enough to score exceptionally on our SEO bench-marking utilities.
From there, we refined site content to give them the best organic search advantage we could offer on code and content alone. Knowing that these SEO basics can take a while to pay off, we also built the website to facilitate accurate paid search conversion counts.