Email Marketing Streamlined for Industrial Business
Our email marketing professionals can maintain your list and keep your email marketing list fresh.
Though email campaigns offer unsubscribing as required by law, we can further refine your list by removing email addresses that consistently bounce, or users who are never engaged. We track these details so future email distributions aren't wasted on dead email addresses.
We can also build your existing email lists through enticing new subscribers with useful website content, technical articles, whitepapers, and social media campaigns.
Make the Most out of your Campaign with Social Media Marketing
Want to turn your email newsletter content into social media posts?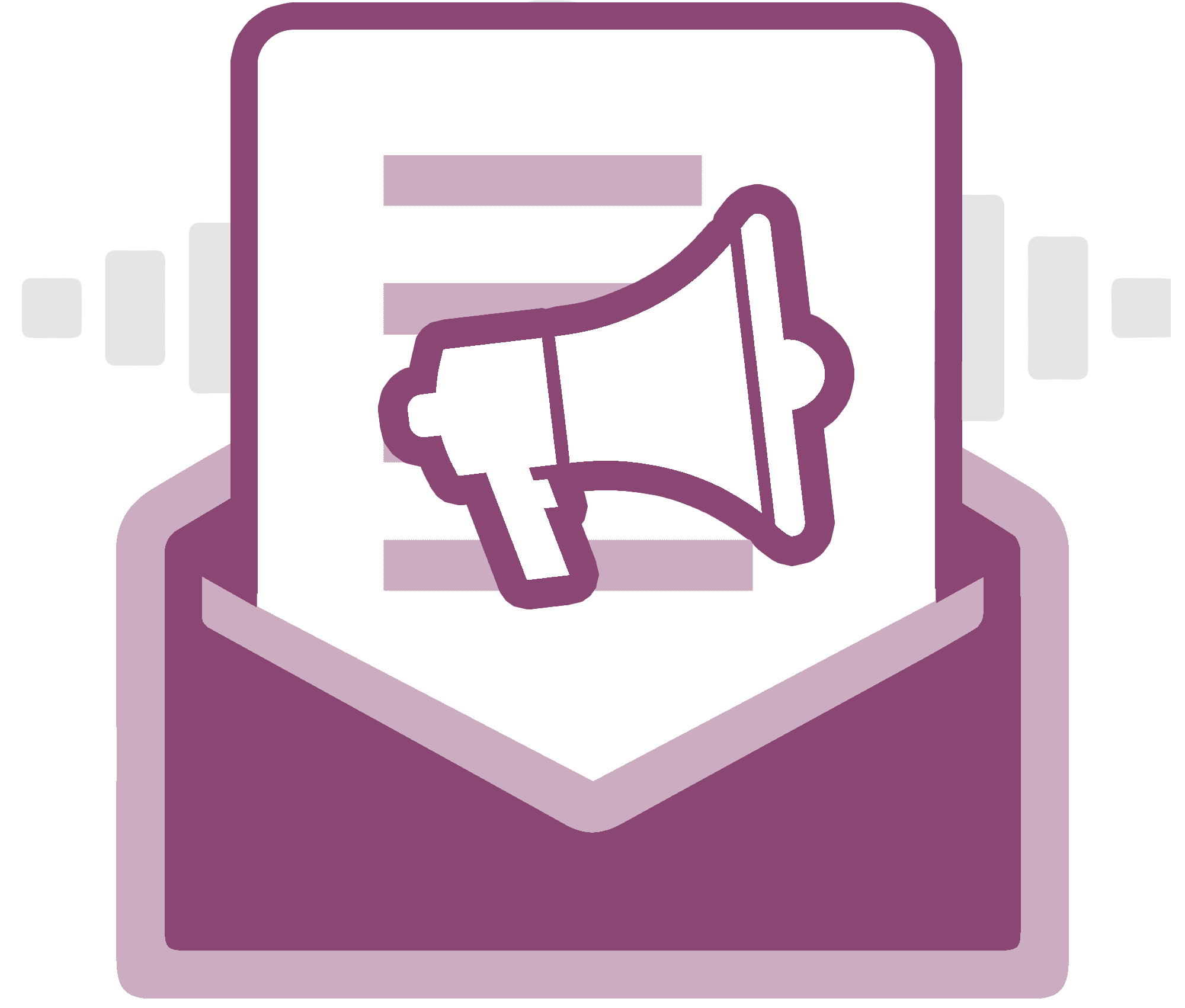 Email Marketing Strategy
We send intelligent emails and strategically analyze metrics from each sending to refine reporting and to improve conversion. Skilled use of A/B testing allows us to see which email messages perform best and to improve the results with each new send.
Contact us for a FREE Consultation Today
That's right, FREE. If you are an industrial company operating in the United States, we'd be thrilled to tell you what we could do for your company and give you an accurate quote for your industrial marketing project.
Additional Creative Services
AS YOU CAN SEE, WE'RE REALLY GOOD AT WHAT WE DO
CALL US FOR A QUOTE