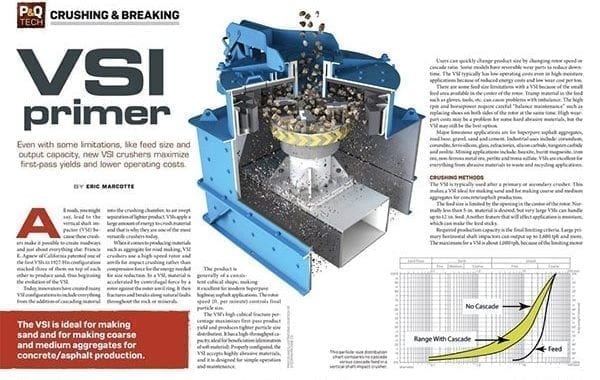 Telemarketing for public relations is more than a list and a telephone.
To do it efficiently, you need clearly defined scripts for every possibility: calling, email, voice mail and snail mail.
Telemarketing is defined by the number of actions you need to take to get the job done. The number of computer screens you look at and the number of clicks you need to make. Just like any other industrial process, when you look at the full spectrum of events and actions needed to engage the customer and take action, small changes and improvements in your process can have the effect of cutting your time in half and doubling your results. It's all about clearly writing a process script.

Image from Contact Science from klpz, we're a partner so get in touch if you're interested in doing telemarketing in half the time and getting four times the results.