Programmatic Advertising Fundamentals
Behavioral targeting: Deliver digital ads to specific individuals based on their online behavior, such as their browsing history or search queries. This is accomplished through the use of data analysis and machine learning algorithms that identify patterns and preferences among users. The goal is to provide more relevant and personalized digital ads that are more likely to result in conversions or sales.
Real-Time Bidding: Real-time bidding in programmatic ads is an auction-based buying and selling process for digital advertising inventory. Advertisers bid on the available ad impressions in real-time, and the highest bidder's ad is displayed to the targeted user.
Frequency capping: Frequency capping in programmatic advertising is a method of limiting the number of times a particular digital ad is shown to an individual user during a given time period. This helps prevent ad fatigue and ensures that users are not bombarded with the same ad repeatedly.
Retargeting: Deliver digital ads only to qualified users who

– Visit your website or
– See your digital ads
– Fall within your defined segmentation
Digital Advertising Campaign Creation
There are multiple strategies to build great programmatic advertising campaigns:
Focus budget on new product launches.
Target an audience surrounding your representative locations.
Drive visitors to a trade show booth by geo-targeting relevant audiences on specific dates.
Reconnect with leads collected by reps at a recent trade show.
Build awareness in a new market.
Set up A/B tests to identify best performing campaigns and ads.
Reduce wasted ad dollars by optimizing your digital campaigns. Let our experienced campaign managers streamline your digital marketing.
Contact us to learn how we can get you set up.
The Beginner's Guide to Programmatic Advertising (external link at the Digital Marketing Institute)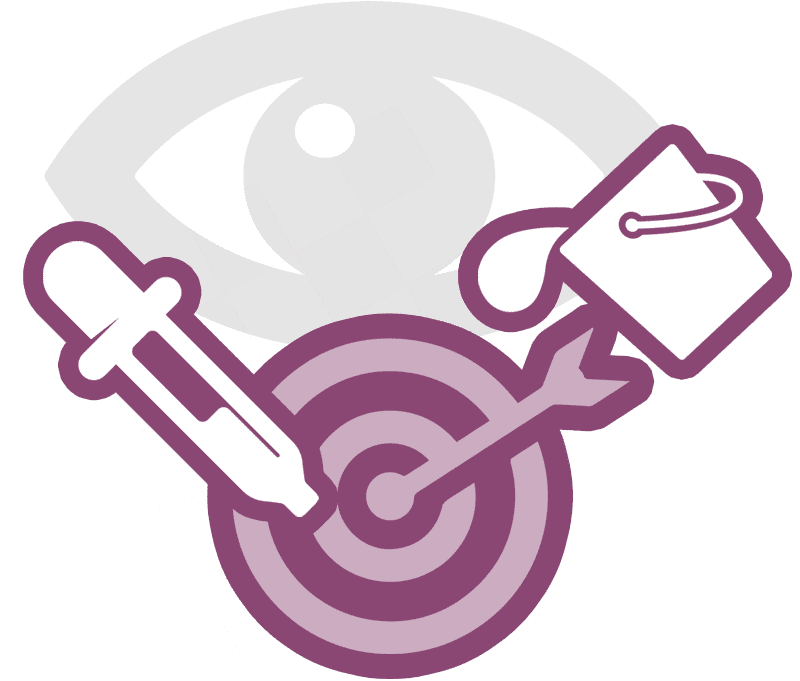 Design Visually Appealing Digital Ads
Digital ads generate better online metrics when you produce animated HTML5 ads over static image ads. Have existing videos? Incorporate video ads to outperform HTML5. Our design team can add motion to your digital ads to generate stopping power.
Contact us for a FREE Consultation Today
That's right, FREE. If you are an industrial company operating in the United States, we'd be thrilled to tell you what we could do for your company and give you an accurate quote for your industrial marketing project.
Additional Creative Services
AS YOU CAN SEE, WE'RE REALLY GOOD AT WHAT WE DO
CALL US FOR A QUOTE