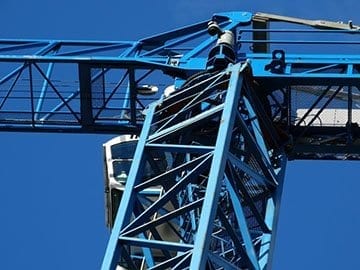 As much as we would always like to have the perfect photograph to accompany your industrial advertising, many times the budget, time and models aren't available.
Here's a list of several services that you can obtain rights free images for your industrial marketing advertising.
Let's pretend we are looking for a photo of a crane cab or construction executives on a job site.
Death to the Stock Photo
"We're Death to the Stock Photo. A photo & inspiration haven for creatives crushing their path. From their license, "Under the license, you may display a DTTSP photo as you please, reproduce it, add it to a collection, and make adaptations of it. However, you may not distribute the photo—so don't include it in any photo packs or give it out for others to use. That's how we are able to run our business :). Displaying and reproducing the photo on physical or digital products that you distribute is fine." We signed up for the weekly pack and will see how it goes. We didn't find any construction shots. This was a nice image.