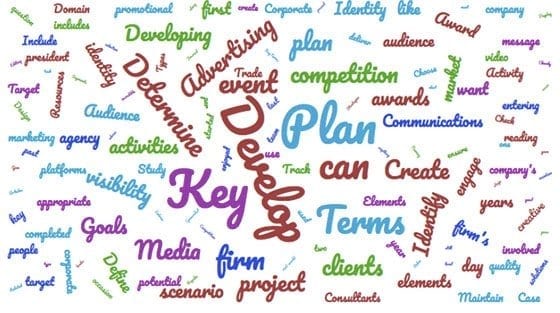 This is the Domain I have been waiting for. It's most of what I have been doing the past 40 years. Industrial Marketing Promotional Activity
I started at the drawing board 40 years ago at my Father's advertising agency. $3.10 per hour. I lived in the basement of a nearby home for $45 per month. I remember the first night I stayed there, the gays above me were having a huge shouting match! I enjoyed sucking Rapidio pens and drawing mining equipment. And slowly made a name for myself because I enjoyed preparing perfect materials for the printer. I still don't know how the vice president knew I had been up all night working on the boards. Must have been something in my eyes.
I learned everything from client relationships, the friendships, the events and creativity from my Father. They all were important in a people business like advertising. I came in during a depression and we grew a little after that but never regained the glory days of the agency in the 60s. Dad left for the Florida Keys in the 80s and started other businesses. I took over the day to day and to this day I think about him at 5 pm when he used to call after the rates went down.
Dad passed away in 1999. That was the high point of the agency. We almost broke one million in sales. Then 9-11-01 and we were struggling like every other consultant. The economy recovered and seemed to be on fire, it was. I got involved with SMPS on the advise of Pete Strange the president of Messer Construction. I found the chapter very welcoming and volunteered for the board of president Alison Tepe-Guy. I served two terms but then the housing crisis hit. I gave up on growing the agency with building material clients. Until the last couple of years in which I have attended Greenbuild, the premier show for high quality building materials. I'm looking forward to putting to use all the information I have absorbed from trying to pass the exam over the last ten years.