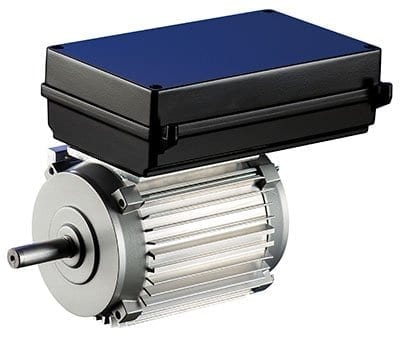 The following is an example of an OEM Marketing publicity campaign for an OEM to specify ABM Drives as an assembly for their equipment. It starts with basic educational publicity as the foundation for a modern internet marketing campaign. Marketing today is based on the fact that customers are educating themselves well in advance, before contacting any potential suppliers. They are doing this almost exclusively on the internet. Unless a company plays a role in the engineer's education, they stand little chance of being the preferred supplier for a new product component. Traditional technical journals, many still in print, are the gate-keepers of the best technical content. Good publicity campaigns work with the editors and publishers of the trade journals as well as technical conferences. If your educational publicity campaigns are picked up by the technical press, you can be assured that it is worthy of investment, because of the long life the educational material will have, and the many ways it can be repurposed as video, audio, slide shows, demonstrations and presentations. 
---
Custom Sinochron® Synchronous Motors and Drives can Operate without and Encoder
The SINOCHRON® Motor design offers advantages in continuous duty applications. The efficiency is also better in partially loaded duty cycles, when compared to standard asynchronous motors. Drive units are virtually loss-free in no-load operation. This motor design offers advantages in powering conveying equipment; escalators, spooling machines, compressors and traction drive units amongst others. By substituting existing line powered three-phase drive units, energy savings of 20 to 35 percent can be expected.