Why Hire Industrial SEM Professionals?
Once your site is optimized, we build search ad campaigns in the major search engine platforms. Paid search in combination with organic rankings boost site traffic. We monitor the quality of the campaigns and improve the metrics to achieve the defined goals. This is where our years of experience help the right customers find your product and service information online. Regular reporting and analysis allow us to improve the results monthly. Let us help you navigate through these complexities.
Search Engine Optimization services are also available to help you save money with higher quality scores and with improved organic search placement.
Why is search engine marketing important to an industrial business?
Industrial search engine marketing (SEM) is an essential part of digital marketing that involves using paid advertising to increase the visibility of an Industrial or B2B website in search engine results pages (SERPs).
For an industrial business, SEM is important for several reasons:
Reach potential customers: SEM allows you to target potential customers searching for products or services related to your industry. By appearing at the top of search engine results pages for relevant keywords, you can increase your visibility and reach a wider audience.
Increase website traffic: SEM can help drive more traffic to your website, leading to more leads, sales, and revenue for your business. By targeting the right keywords and creating compelling ads, you can attract visitors more likely to be interested in your products or services.
Measure and optimize results: SEM allows you to track and measure the results of your campaigns, including clicks, impressions, and conversions. This data can help you optimize your campaigns to improve their performance over time and get the most out of your advertising budget.
Compete with larger companies: SEM can help level the playing field for smaller industrial businesses with smaller marketing budgets. By targeting niche keywords precisely, you can compete with larger companies and attract potential customers looking for specific products or services.
Increase brand awareness: SEM can also help increase brand awareness for your industrial business. By appearing at the top of search engine results pages, you can increase visibility and familiarity with your brand, which can help build trust and credibility with potential customers.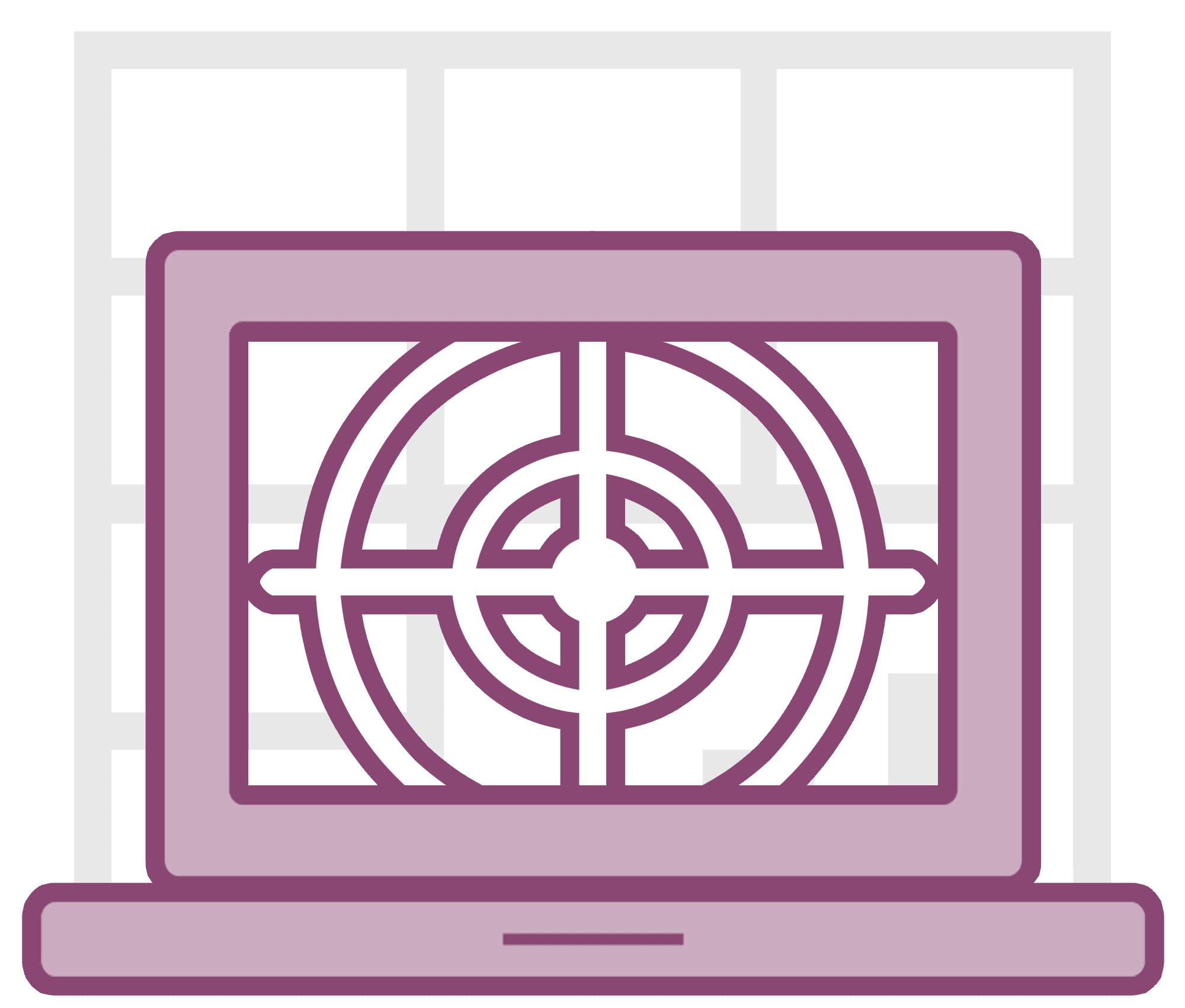 SEM for Your Industry
We focus on industrial businesses in the Greater Cincinnati Area. We can get the best results with your search engine marketing and other online advertising campaigns because we have worked with your industry and your potential customers over decades.
Contact us for a FREE Consultation Today
That's right, FREE. If you are an industrial company operating in the United States, we'd be thrilled to tell you what we could do for your company and give you an accurate quote for your industrial marketing project.
Additional Creative Services
AS YOU CAN SEE, WE'RE REALLY GOOD AT WHAT WE DO
CALL US FOR A QUOTE