Top-Notch Technical Writing with Creative Flair
Industrial technical writing can provide deep insights into the performance and benefits of products or services. Detailed and descriptive explanations of new technology or applications give readers better information than what is possible in a standard one-page ad. Additionally, technical readers give more weight to a well-crafted article placed in a respected trade journal than a purchased and placed ad. The value of a technical article for a company is greater, and thus, an important consideration as part of the industrial marketer's toolbox.
Trust from publishers is earned over months and years. The editors in our database of industrial publications receive regular press releases featuring:
new products, features or services
reminders of current product lines
company news, accomplishments or achievements
expansion of company locations
promotion of whitepapers, webinars, tradeshow or presentations
thoughtful and interesting technical articles to promote to promote you as a leader in your industry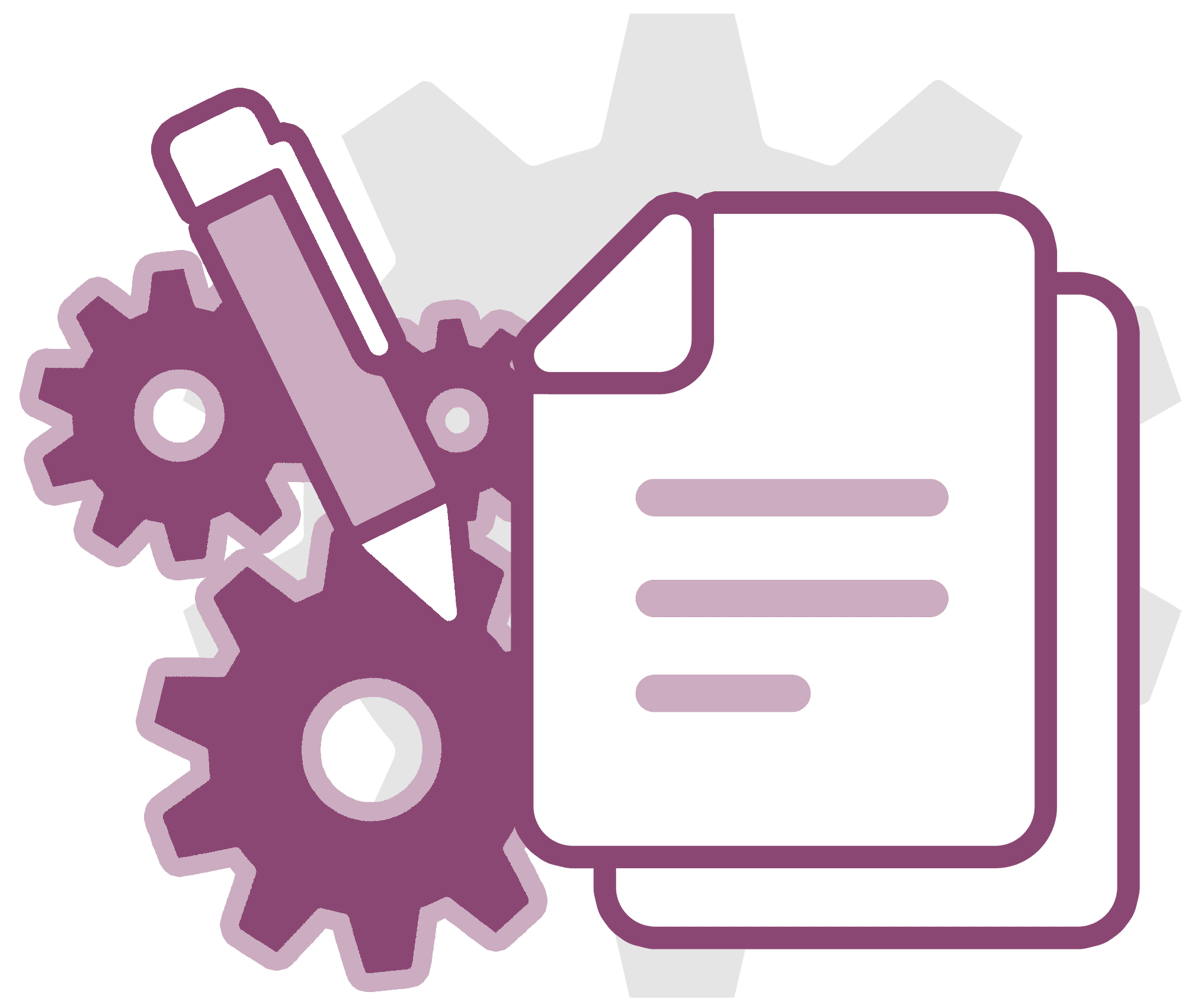 Public Relations Connections
Building connections with industrial trade publication editors and publishers is accomplished just like any other relationship, over time.
Through a long history of writing great technical articles, our dedicated team of writers has bridged those relationships so you don't have to. Talk to us to formulate a regular media strategy.
Contact us for a FREE Consultation Today
That's right, FREE. If you are an industrial company operating in the United States, we'd be thrilled to tell you what we could do for your company and give you an accurate quote for your next technical article or other industrial copy writing project.
Additional Creative Services
AS YOU CAN SEE, WE'RE REALLY GOOD AT WHAT WE DO
CALL US FOR A QUOTE