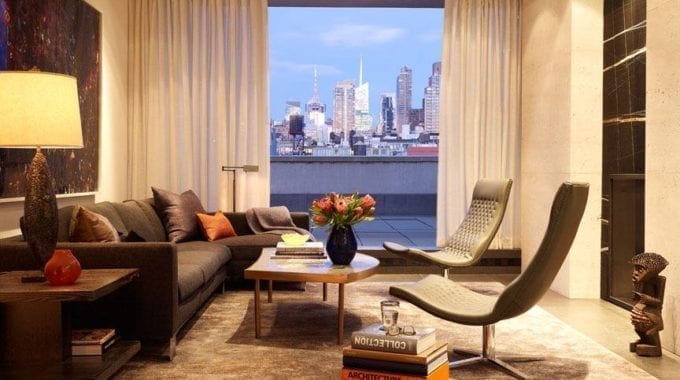 Sure, we keep telling you that 10,000 design professionals receive Blink annually, and the online catalog is available to over 50,000 art specifiers, but what kinds of people is this list really compiled of?
Today, we spotlight 5 of these designers and what it is they really do…
KNA Design | Residential & Hospitality
Complementing KNA's award-winning design talent is sound technical expertise, as well as a practical approach to project management. During each phase of the project, from initial concept, through design development, to final installation, KNA seeks to distinguish their work through rigorous attention to detail, high standards and meticulous follow-through.