Industrial Website Management Services
We can keep your server and website software up to date, and keep all of the services that make your website so they are communicating smoothly. We monitor uptime/downtime and security, watch for errors and design or compatibility issues, and stay appraised of software trends and issues that may lead toward a website, service, or plugin's obsolescence.
Web Hosting Management Overview
The Benefits of Our Managed Hosting
Whether you plan to keep your current web host, or switch to a new host, we can expertly manage your website and your hosting to ensure that your website's core, plugins, and templates are kept up to date and kept stable. We monitor for uptime, check in on your website after updates to catch any issues that may result from upgrades and updates. We are also able to apply fixes or patches on the fly or roll your website back to an earlier version when things go wrong with this process.
When it comes to "Managed Hosting", we add a human element to that automated system, one that is local, and skilled enough to save industrial companies hours in tech chats and phone calls. When there are website issues, we usually reach out the the client before they notice the website issue themselves, and are already restoring websites or applying fixes at that point.
An Industrial Company's Website, Domains, and Email, Belong to the Company. Period.
As an added benefit, we believe in putting the keys in our clients' hands. Too often we've seen clients lose their sites or their domains when their web developer moves on. Instead of marking up hosting sold by other providers, we connect you with the best hosting for you, help you to migrate if needed, and simply manage your accounts as your own personal technicians. The web hosting account, website, and domain belong to you so that if and when you no longer require our assistance, you are in full control.
Our Web Management Services
Website/Web Hosting Migration – There are great web hosts, and there are terrible ones. Some of those that were the best in their day, aren't so great now. There are also hosting levels for websites of all types and sizes. Whether your website is simple HTML, WordPress, Joomla, Drupal, or other – whether it is one page or 1,000, we can help you choose the right provider and plan. We may even be able to save you money via offers from our partners.
Domain Registration/Renewal/Rescue – If you have lost your domain name, we can sometimes get it back for you. If you do not have a domain name for your website, or the one you have is no longer perfect for you, we can help you to save money on the new registration. If you would just like someone to manage its renewal when the time comes, we're here to look out for you.
Web Hosting Brokerage – We do not normally sell or resell website hosting, we prefer to have all of that under your company's control. Many companies you deal with are likely selling hosting from another of just several top-level providers. With the hosting account in your name our customer retention strategy is simply to keep you happy, not hostage.
Web Hosting Setup and Configuration – Once you've found the perfect web host, we can automate what can be automated so that your website remains secure, If any updates fail, we're keeping an eye on it and ready to apply fixes whenever needed. With this as a part of your Website Management Plan, you save money on costly repairs. Think of this service as a warranty. Small website issues or large that are server or software related are covered.
Website Security Monitoring – In most cases, we install multiple Security Scanning Suites and multiple WAFs (web application firewalls), as well as Cloud Application Firewalls. We also Monitor your search presence for anything that seems out of place. We can create rules to prevent most bots and other bad actors from accessing your site, and to block or throttle traffic from DDOS attacks.
Domain Security Monitoring – With a little bit of the right information, your domain can become compromised. We watch for changes and unauthorized requests. We can also connect you with services that will monitor for bad actors registering your trademark and spoof domains. If you get an email regarding your domain you are unsure of, send it our way. We'll help you navigate the fraudsters.
Downtime Monitoring – For most websites or hosting platforms, we can install software to monitor for site outages and other downtime-causing events. We can get your site back up and running in these instances, and we can report how much downtime your website is seeing on a monthly basis.
Website Maintenance – As new versions of your website or hosting platform are released, there will be minor changes that happen to your website – from minor style and appearance issues, to conflicting scripts, to complete breakage of a website. We can fix these minor or major issues quickly in-place or roll your website back to a previous version to apply fixes from staging.
Hosting Maintenance – If your traffic or your site outgrows its hosting, we can apply upgrades, or migrate you to the next higher plan. We can also make sure your hosting account is running the latest versions of your hosting software.
Search Index Monitoring – We can make sure that your pages aren't losing placement, or aren't being wiped from search altogether. We also ensure that mobile and AMP versions of your website remain indexed and watch for compatibility errors.
Search Traffic Monitoring – We can watch for search traffic issues, from signs of hacking to negative SEO campaigns, to simple issues such as pages and posts competing for search placement. We monitor for positive issues and trends as well, in order to improve upon those trends and seize opportunities for better traffic.
Search Competition Monitoring and Reports – We can monitor your websites placement for choice keywords and key phrases against your competitors, providing valuable insights on opportunities to excel, as well as your competitors SEO moves, and of course your progress in ranking above them.
Blacklist Monitoring – Websites, domains, and email addresses can be blacklisted for a number of reasons. Hacked websites, malware, content being mistaken for scraped content, an errant script, a bad email campaign, shared hosting with a hacked website, or a hacked email account. We can watch these blacklists, and remove your domain from them after applying fixes.
Your Time is Important, to You and to Us
Customers are often surprised how prompt, speedy, and diligent the website management services from Lohre industrial marketing can be.  We save our industrial web clients time and frustration on a daily basis, allowing their leaders and employees time to do what they do best and giving them peace of mind over their web properties.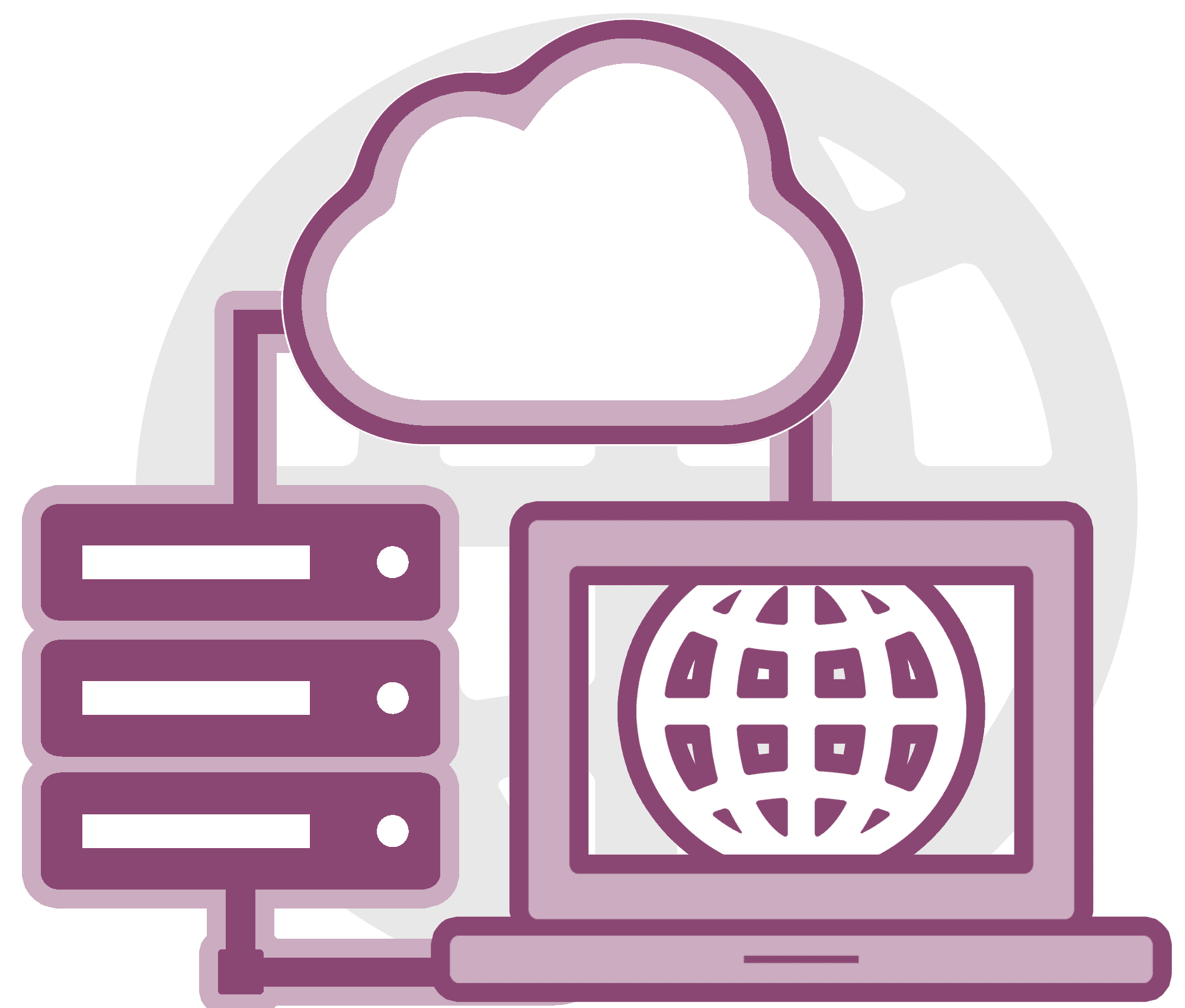 Search Issues Monitoring
We can watch for technical issues that might cause issues with search indexing and paid advertising, and we are on the lookout for opportunities to improve performance or search preference, as well as good or bad trends in website traffic.
Contact us for a FREE Consultation Today
Additional Creative Services
AS YOU CAN SEE, WE'RE REALLY GOOD AT WHAT WE DO
CALL US FOR A QUOTE