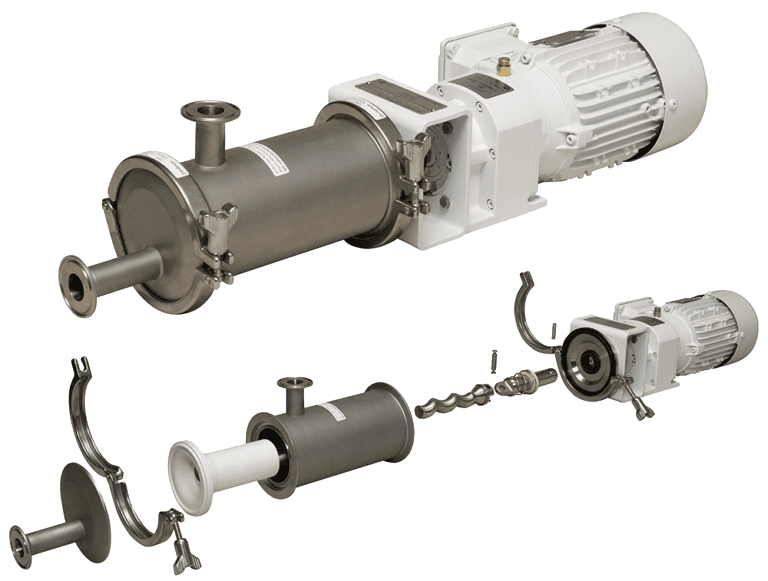 Powerful & Clean
Photography.
Make your product stand out
Great professional photography
is the first and most important part
of your web content, literature, or identity.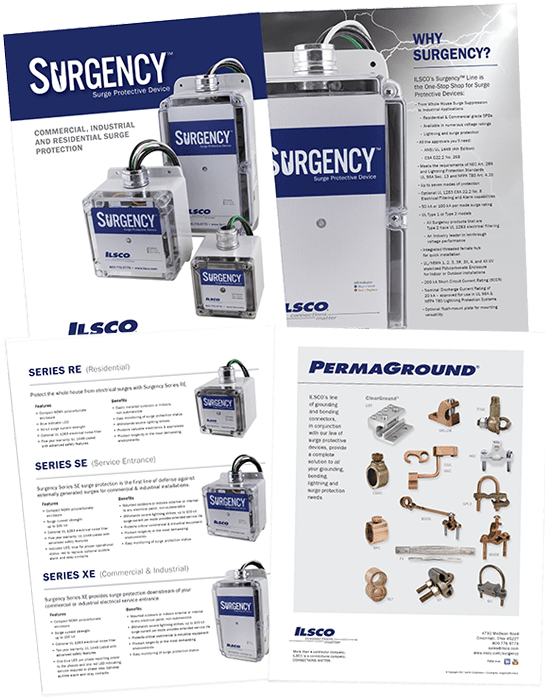 Literature
Identity
Top-notch corporate literature
and solid identity are essential
to your products' success.
Make sure the first impression
is the best impression.
Learn More

Is Your Site Responsive?
Your website needs to look great on desktops, laptops,
tablets and phones. Your customers and leads will need
to access your website from anywhere. Don't settle for one good
site and an "ok" mobile version. Make sure your website excels on
all platforms.
Learn More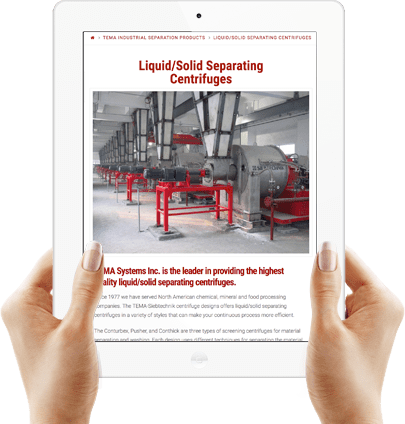 More than Just Industrial Marketing
We are the Full-Service Industrial Marketing & Advertising Specialists for the Greater Cincinnati Region. Our agency staff does all work in-house. Lohre & Associates, Inc. is your single source for everything your industrial brand needs.
Photography • SEM • SEO • Media Scheduling • Public Relations • Web Development • Application Development • Video Production • Industrial Copywriting • Corporate Literature • Product Literature • Identity • Branding • Animation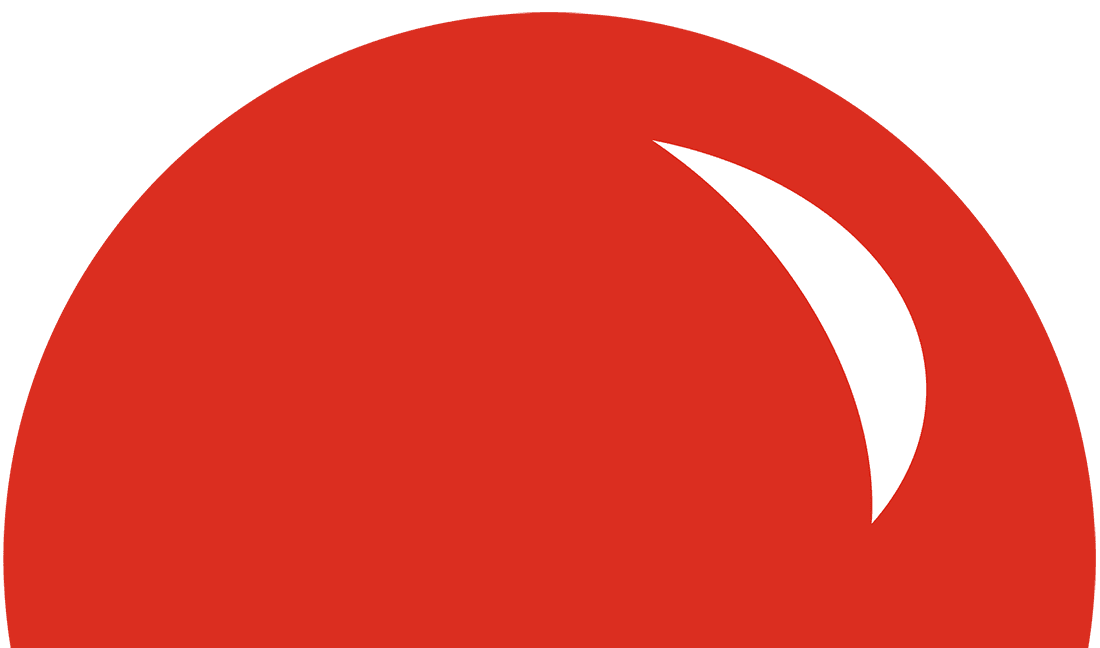 Real Customer Testimonials
I am writing on behalf of Mr. Charles Lohre and Lohre & Associates Advertising to tell you about ILSCO's experiences…read more →