Industrial Marketing Specialists, Serving Cincinnati Since 1938
Manufacturers of industrial machinery, equipment, and supplies trust Lohre & Associates with their outsourced marketing for many reasons:
We have been in this market for many decades. We have experience working in industrial fields and in writing industrial content. We know your industry, your potential customers, and we know your competition.
Our personal interest is your success. Reach out to Lohre & Associates today for free assessment of your marketing strengths and needs.
More than Just Industrial Marketing
We are the Full-Service Industrial Marketing & Advertising Specialists for the Greater Cincinnati Region. Our agency staff does all work in-house. Lohre & Associates, Inc. is your single source for everything your industrial brand needs.
Photography • SEM • SEO • Media Scheduling • Public Relations • Web Development • Application Development • Video Production • Industrial Copywriting • Corporate Literature • Product Literature • Identity • Branding • Animation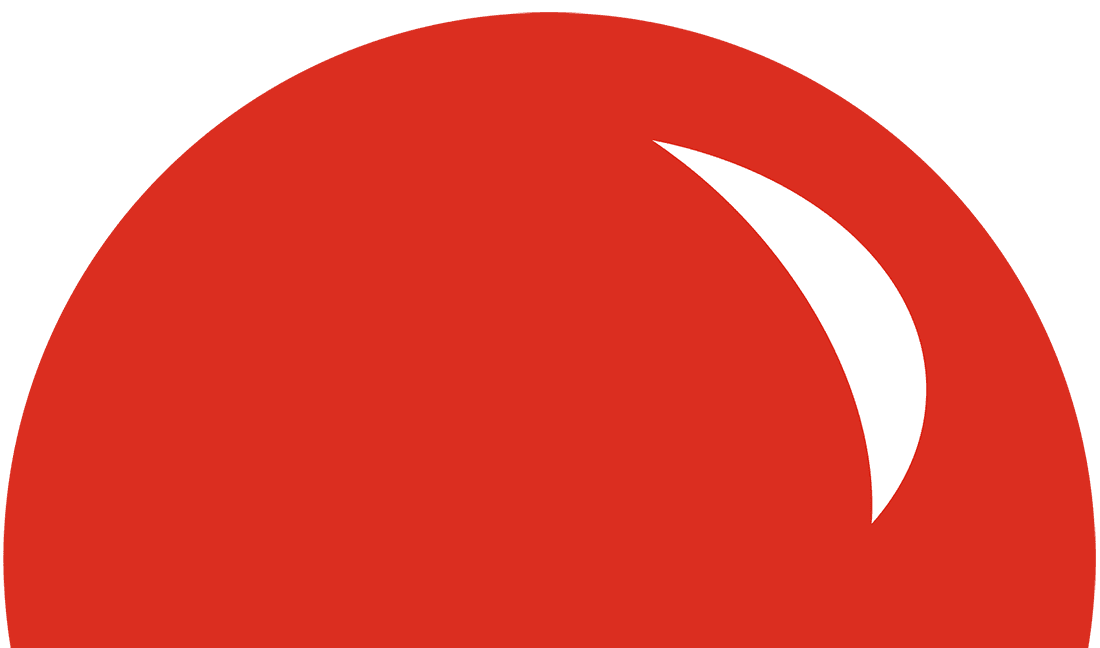 Real Customer Testimonials
I am writing on behalf of Mr. Charles Lohre and Lohre & Associates Advertising to tell you about ILSCO's experiences…read more →