Free Competitive Industrial Marketing Audit
As industrial marketers with industrial manufacturing backgrounds we have decades of experience in your industry, and related industries. We know your competition well. We save our industrial clients time, money, and frustration by knowing the processes, equipment, standards, and other technical details of the industries we serve.
More than Just Industrial Marketing
We are the Full-Service Industrial Marketing & Advertising Specialists for the Greater Cincinnati Region. Our agency staff does all work in-house.
Lohre & Associates, Inc. is your single source for everything your industrial brand needs.
Photography • SEM • SEO • Media Scheduling • Public Relations • Web Development • Application Development • Video Production • Industrial Copywriting • Corporate Literature • Product Literature • Identity • Branding • Animation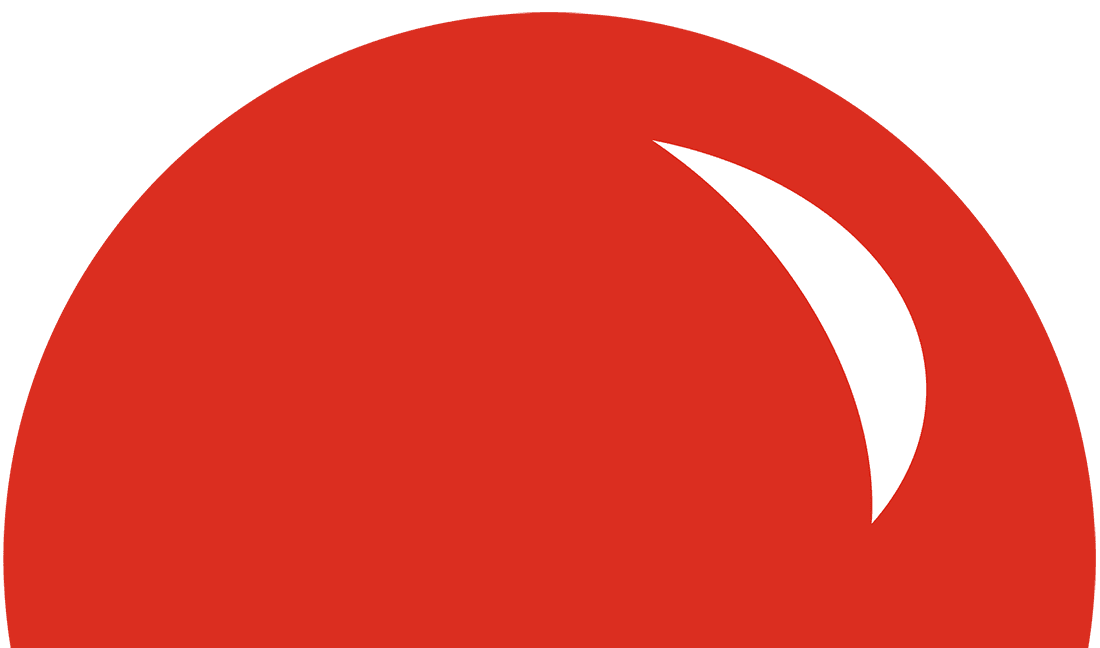 Real Customer Testimonials
Some of Our Qualifications
Let's Talk
We have intelligent marketing plans to match most marketing budgets. With decades of industrial experience our skilled authors, marketers, developers, designers, and photographers can save you time and money. Don't waste time training a marketing company on your industry.