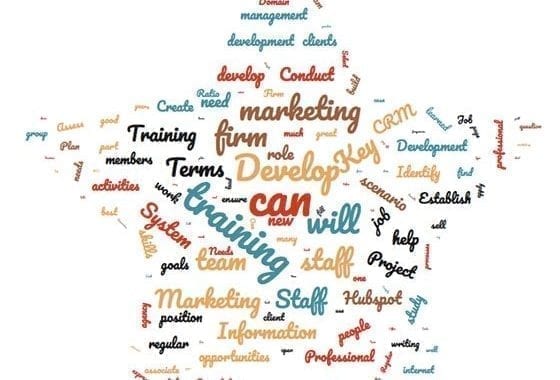 The last SMPS Markendium Domain puts it all together. Managing a Marketing Dept. or Agency Couldn't be Defined Better
Four years ago I learned about Hubspot and went all in. I really enjoyed the specific internet marketing knowledge that it demonstrated and clearly showed principals of a agency how to follow. We had them convert our site and did everything they suggested. We got one client to implement it and that has been a great success. Not so much for the agency. Face it, the internet is mostly marketers, you can't sell generic marketing in the internet, just like you would be a fool to hire a brain surgeon online. Myke Amend, our web guru, recently created www.industrialwebdevelopment.com, specifically about web design and management. It worked great and we have signed two new clients. Myke followed the Google instructions to create a great website. They are light years past Hubspot. In fact, you can't do what Google suggests with Hubspot. We're still a Hubspot Partner and I'll continue participating because in spite of their lack of advancements, they are still a very good general best practices and agency management tools.
Hubspot told you to build it and they will come. The Society for Marketing Professional Services tells you to deliver the most fantastic service you can, find similar clients and sell them the same type of work. To grow sell new services to existing clients. If that is successful, try selling it to other clients. it that simple.
The management part of it is simple too. Clearly define marketing activities and their objectives that you can measure. I'm looking forward to defining what we're good at, adjusting for each of our personalities, and implementing SMART goals next year – Specific, Measurable, Actionable, Relevant and Timely.