Creatively and effectively telling the story of your brand
Creative advertising is memorable, leaves a lasting impression, and is faster, less-expensive when it comes to building your industrial brand.
Creative ads are more effective when it comes to creating and converting leads. Research has shown that creative messages get more positive attention, leading to positive attitudes about industrial products and services.
A euro invested in a highly creative ad campaign had nearly double the sales impact of a euro spent on a noncreative campaign
– Creativity in Advertising: When It Works and When It Doesn't (external link published in Harvard Business Review by Werner J. Reinartz and Peter Saffert)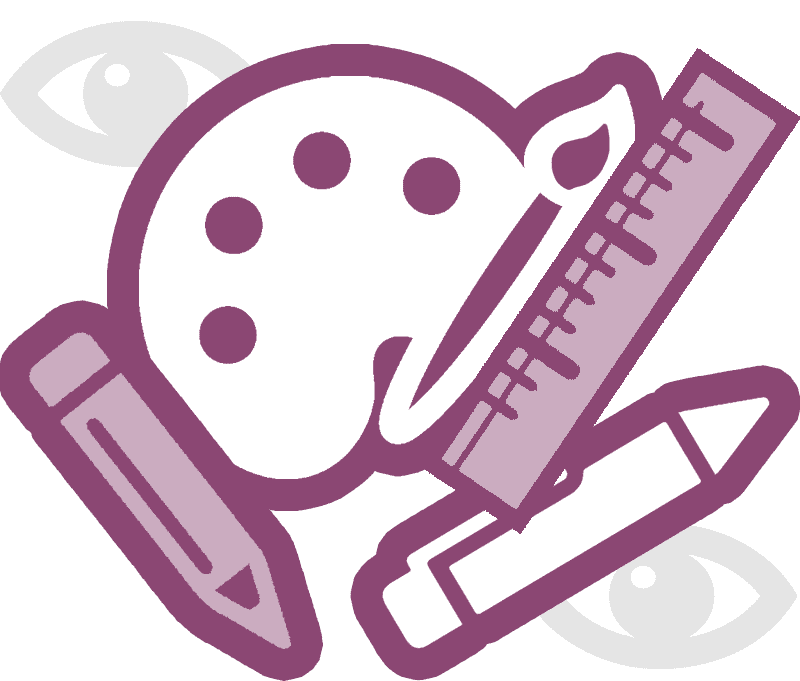 Industrial Creative Experience
Our industrial creative team is a powerhouse of industrial graphic designers, industrial product photographers, industrial 3D design specialists, graphical user interface designers, web designers, industrial copywriters,  illustrators, and advertising specialists.
Contact us for a FREE Consultation Today
That's right, FREE. If you are an industrial company operating in the United States, we'd be thrilled to tell you what we could do for your company and give you an accurate quote for your industrial marketing project.
Additional Creative Services
AS YOU CAN SEE, WE'RE REALLY GOOD AT WHAT WE DO
CALL US FOR A QUOTE