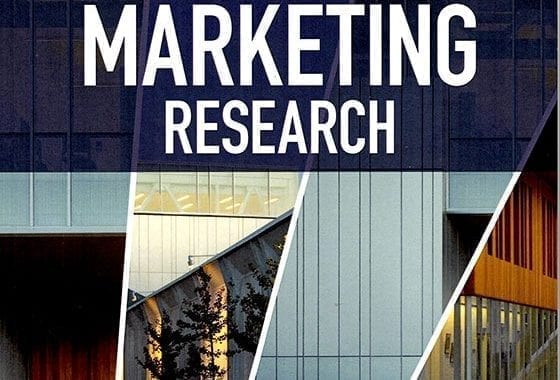 The last case study activity gives an excellent overview of the entire process for studying for the exam.
I've been studying for the Certified Proffessional Services Marketer exam ever since I joined SMPS in 2004. I wanted to grow the agency in the building industry and on the advice of Pete Strange, the president of Messer Construction, I joined SMPS. He said it was the best way to get into marketing into the AEC space.
I joined and was accepted quickly into the group by a great bunch of marketers for local architectural, construction and engineering companies. Served on the board under Alison Tepe Guy and Jason Ulmenstine for a few terms. It was going well, and I was learning a lot until the market crashed in 2008. Nearly 50 percent of the professionals in the industry were out of a job.
I put studying for the exam on the back burner in lew of passing the U.S. Green Building Council Leadership in Energy and Environmental Design Accredited Professional exam and getting my office awarded LEED Platinum in 2011.
This type of marketing is much more closely aligned with the type of industrial marketing Lohre & Associates has been doing my entire 40-year career; large, expensive mining, chemical, electrical and mechanical machinery. Selling the design and construction of a building is very similar.
After several failed attempts to properly study for the exam, this year the local chapter, led by Melissa Lutz of Champlin Architecture, developed a study group and incentives to pass the exam by the end of the year. It's crunch time and I'm working hard to re-read and absorb all the materials to pass the exam. The building industry has finally recovered and there are excellent opportunities to do more work in this industry.
The exam is broken up into six different domains: Marketing Research, Marketing Planning, Client & Business Development, Proposals, Promotional Activity, and Management. It was after the last page of the last book that the whole field came into focus for me. I'm going to use that case study as a jumping off point to write about the entire Markendium as SMPS calls it and hopefully hard wire the knowledge in my brain to pass the exam.
The epiphany came when I realized that all of industrial marketing comes down to people. Marketers are the ones that research other people, plan to reach other people, learn to engage with other people, make proposals for people, plan activities and manage people.
Everything about industrial marketing revolves around this simple case study that follows the path of a successful young college graduate that gets recognized and becomes a leader. That's what I want to do. Just goes to show you are never too old, 64, to learn something.