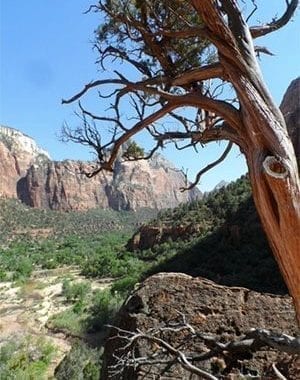 It's Lonely Being A Green Marketer in Cincinnati
Last week our office was on top of the Cincinnati Business Courier's Greenest Projects in the Tri-State for the third year in a row. I wish I were not leading this list.
Let me explain.
We LEED Certified our office Platinum for less than $12 per square foot. We did all of the work, LEED documentation and I was the LEED AP on the project. But very few businesses are doing it. It doesn't take money; it takes time and common sense.