Why Hire Industrial SEO Specialists?
Industrial website content is gold when boosting search engine keyword phrases for online properties. The more relevant the web page content is for search engines, the better rank a site will receive. Optimizing the keyword content, frequency, relevancy and quality help boost natural or organic search engine rankings. Our team works with your marketing department to identify the important keywords and phrases to improve the content on your site.
When it comes to search engines, regular updates and additions to content help keep your website fresh and relevant. Our SEO and copywriting professionals can apply SEO best practices to your monthly content or create new content with Search Engine Optimization in mind.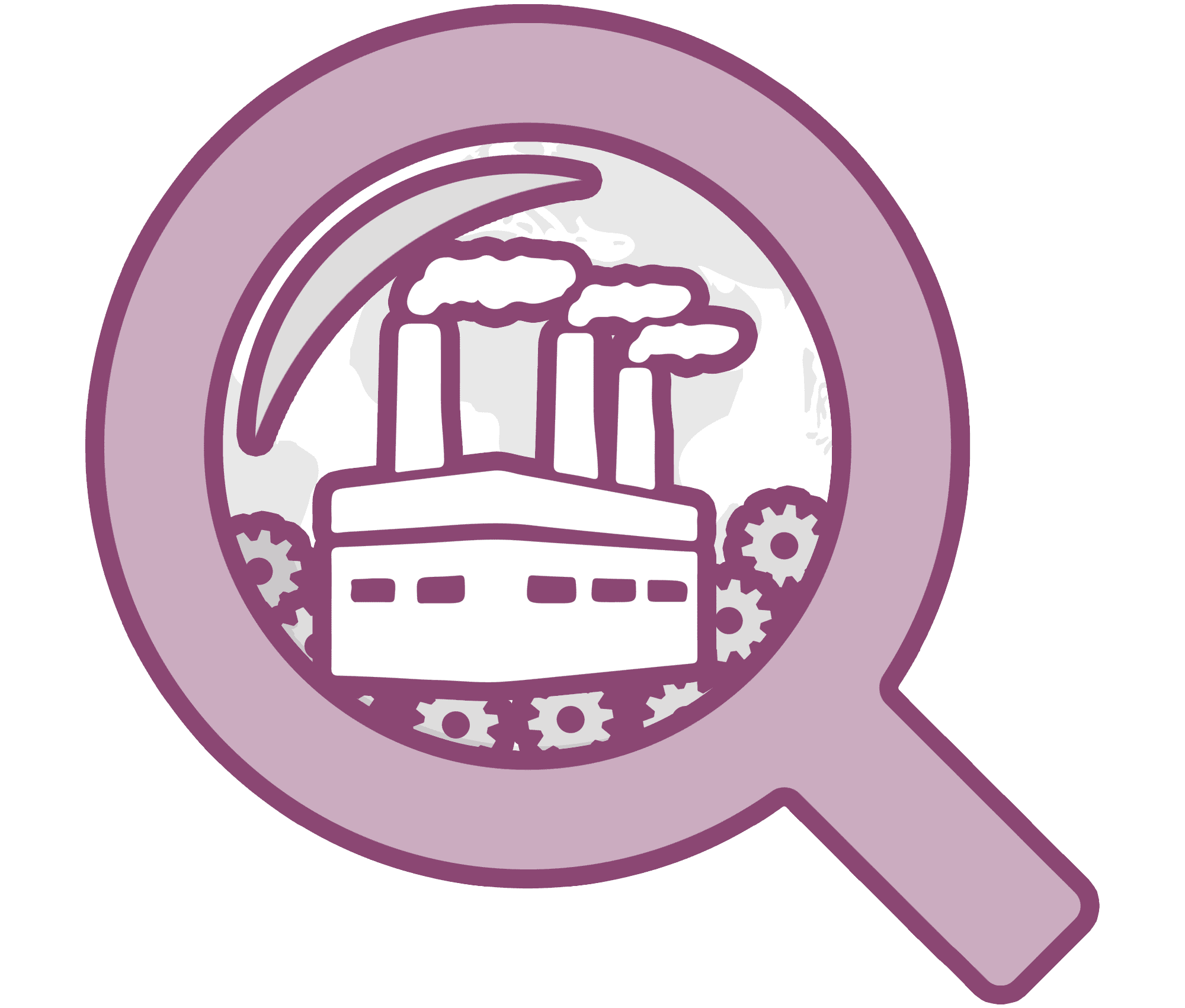 SEO for Your Industry
We focus on industrial businesses in the Greater Cincinnati Area. We can get the best results optimizing your website's content because we have worked in or with your industry in the past.
Contact us for a FREE Consultation Today
That's right, FREE. If you are an industrial company operating in the United States, we'd be thrilled to tell you what we could do for your company and give you an accurate quote for your industrial marketing project.
Additional Creative Services
AS YOU CAN SEE, WE'RE REALLY GOOD AT WHAT WE DO
CALL US FOR A QUOTE