Why Hire Industrial SEO Specialists?
Industrial website content is gold when boosting search engine keyword phrases for online properties. The more relevant the web page content is for search engines, the better rank a site will receive. Optimizing the keyword content, frequency, relevancy and quality help boost natural or organic search engine rankings while boosting ad quality to reduce ad costs. Our team works with your marketing department to identify the important keywords and phrases to improve the content on your site.
SEO Services Specifically Geared Toward Industrial Business
When it comes to search engines, regular updates and additions to content help keep your website fresh and relevant. Our industrial SEO and copywriting professionals can apply SEO best practices to your monthly content or create new content with Search Engine Optimization for industrial business in mind.
Why hire Industrial SEO specialists?
Hiring SEO specialists can provide several benefits to your business, including increased sales, especially if you are in the industrial sector.
Some reasons why you should consider hiring an industrial SEO specialist:
Improved online visibility: An industrial SEO specialist can help improve your website's visibility in search engine results pages (SERPs). Improved visibility means more people can find your website when searching for keywords related to your industry, products, or services.
Increased website traffic: An SEO specialist can help drive more traffic to your industrial website by improving your website's visibility in search engines. Increased web traffic can lead to more leads, sales, and revenue for your business beyond what your ad spend delivers.
Targeted marketing: An industrial SEO specialist can help you target your marketing efforts to reach the right audience. Optimizing your website for specific keywords and phrases can attract visitors who are more likely to be interested in your products or services.
Competitive advantage: If your competitors are optimizing their websites for search engines, hiring an industrial SEO specialist can help you compete. Great SEO can give you a competitive advantage if they are not optimizing. You can attract more customers and increase your market share by outranking your competitors in search engine results.
Industry insight: An industrial SEO specialist can track your website's progress against several competitors for target keywords. They can also report which keywords competitors are focused on or are switching focus to. This can help you stay aware of new market opportunities as well as industry changes.
Expertise and experience: SEO is a complex and ever-changing field. By hiring an industrial SEO specialist, you can benefit from their expertise and experience in industrial and B2B search. They can help you stay up-to-date with the latest SEO trends and best practices and implement SEO strategies to help you achieve your business goals.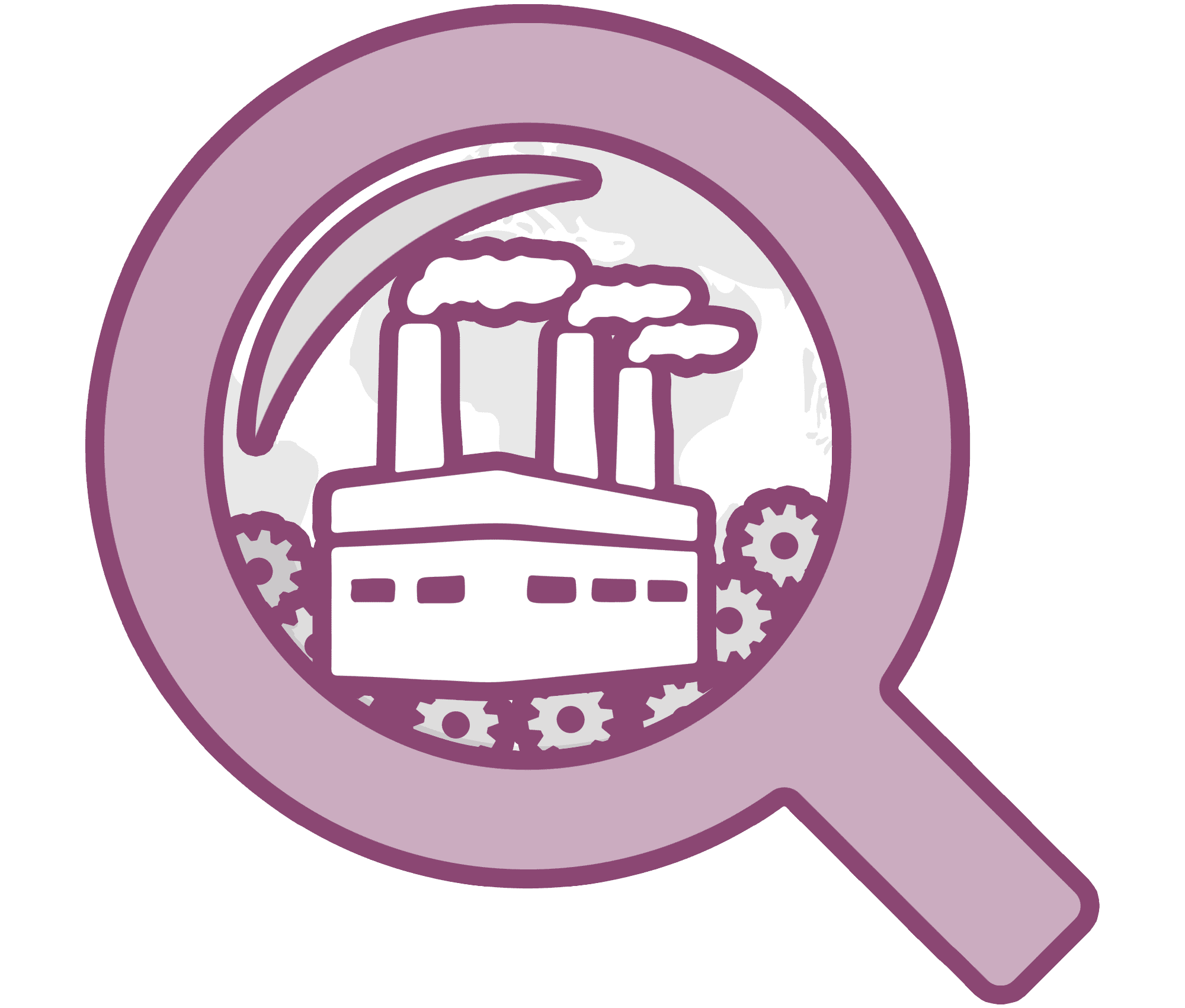 How can industrial SEO save money?
Industrial companies are doing everything they can to get themselves good organic search placement. It is true that website clicks from organic search save money on ad spend. But did you know SEO also influences the cost of your paid search ads? Good search placement from good technical and content based SEO will improve your ad quality. Great industrial SEO can save more than 80% on your ad clicks.
Contact us for a FREE SEO Consultation Today
That's right, FREE. If you are an industrial company operating in the United States, we'd be thrilled to tell you what we could do for your company and give you an accurate industrial SEO audit.
Additional Creative Services
AS YOU CAN SEE, WE'RE REALLY GOOD AT WHAT WE DO
CALL US FOR A QUOTE