Website Design Done Right. Web Development for Industrial Manufacturing, Engineering and B2B Companies
Looking to increase your web presence, search presence, and marketing results? We do big. We do impossible. We do amazing. Our focus is web development for industrial manufacturers looking to reach specialized audiences. No matter if you're growing your presence, revitalizing a look, or improving your existing online shopping platform, our experienced, local web team can help.
Website Redesign
Update your website with a modern look, or migrate to a new platform.
eCommerce Setup or Maintenance
Create, improve or expand your online shopping presence.
Website Improvements
Ongoing website maintenance keeps your content fresh and relevant for customers and search engines.
Why Custom Web Development?
Your Industrial and B2B brand is important to you and to us, and first-impressions are important to your website visitors.
As industrial marketers, we know how your visitors connect and convert. We also know which website add-ons, plugins, and cloud services will serve your unique industrial company. Many of these conversion tools are not available with build-your-own sites. Many of them are not known to people who do not design specifically for industrial clients.
Lohre Industrial Web Development can save you money by saving you time. When it comes to industrial advertising materials, we have in immense wealth of knowledge and experience in most industries. We also have decades of experience researching new industries so that we do not waste your valuable time teaching marketers and web developers about your industrial business.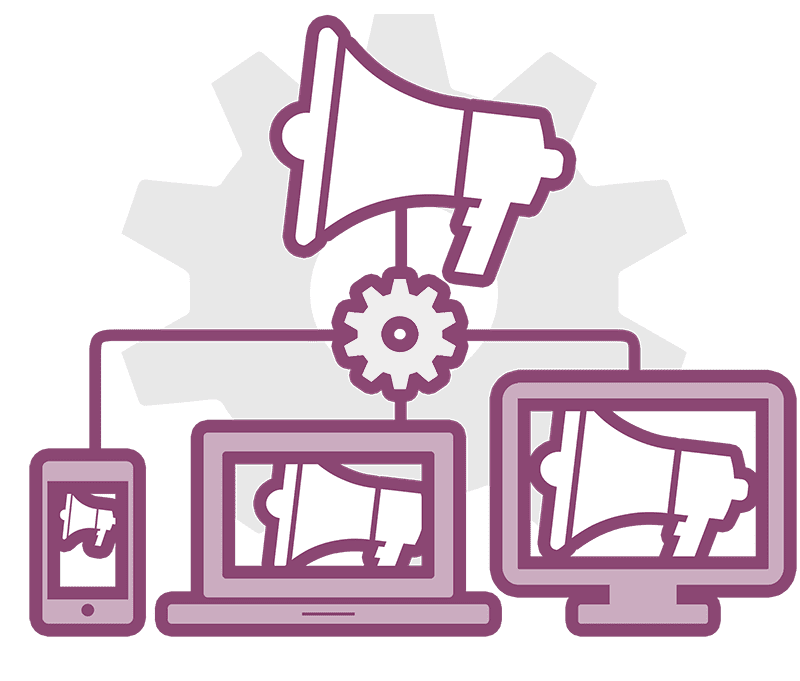 Intuitive Website Design
We pride ourselves on smart web development, and excellent knowledge of a variety of platforms including (not limited to) Hubspot, WordPress/Woocommerce, BigCommerce, Joomla, Drupal, Shopify, Squarespace and good old PHP with HTML5. Our industrial web development team excels at creating websites that are intelligent, easy to use, and easy to maintain. If you went with a lesser developer in the past, we are pros at fixing broken websites.
Web Development Project Estimator
Additional Creative Services
AS YOU CAN SEE, WE'RE REALLY GOOD AT WHAT WE DO
CALL US FOR A QUOTE