Why Custom Web Development?
Your brand is important to you and to us, and first-impressions are important to your potential customers.
As industrial marketers, we know how your visitors connect and convert. We also know which add-ons, plugins, and cloud services will serve your unique company. Many of these conversion tools are not available with build-your-own sites. Many of them are not known to people who do not design specifically for industrial clients.
Lohre & Associates can also save you money by saving you time. When it comes to industrial advertising materials, we have in immense wealth of knowledge and experience in most industries. We also have decades of experience researching new industries so that we do not need to waste your valuable time with too many attempts, questions, and meetings.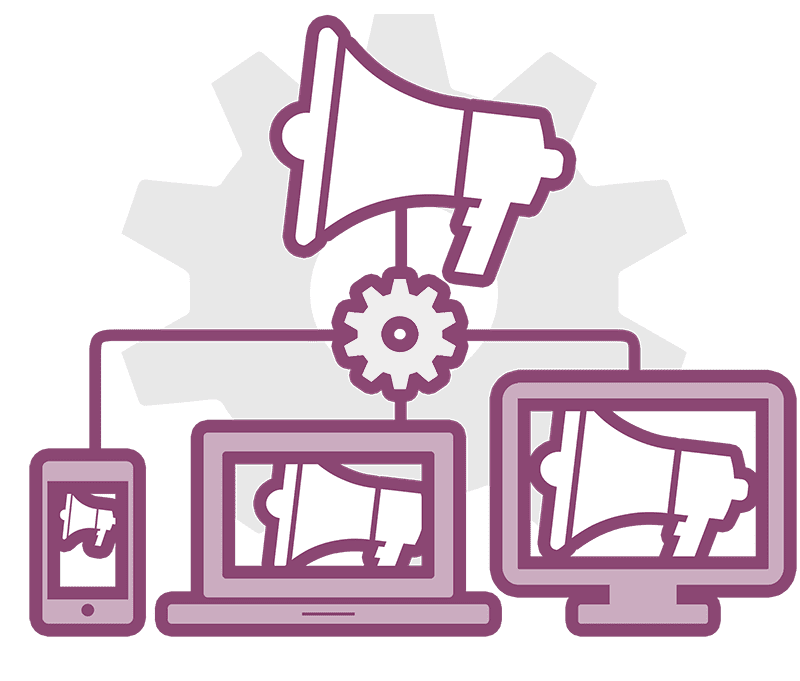 Intuitive Website Design
We pride ourselves on smart web development, creating websites that are intelligent, easy to use in all formats, and easy to maintain.
Web Development Project Estimator
Additional Creative Services
AS YOU CAN SEE, WE'RE REALLY GOOD AT WHAT WE DO
CALL US FOR A QUOTE