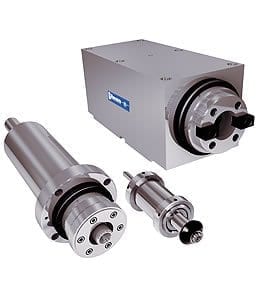 Four Page Brochure Industrial Graphic Design for Construction Equipment Marketing
Construction equipment marketing literature has evolved from patent drawings to amazing 3D animations. Here we will focus on the static limitations of photography, illustration and descriptive text. For inspiration you can stop by your favorite auto dealership on the way home, the big three's sales literature will always be a great guide to technical communication. Cars are just as complicated as construction and processing equipment and they have to be sold to a general public. Just like the technical literature you design.
Every good piece of literature starts with the expert sales representative; they know what images to show and what benefits and features to address. For the best short summary of industrial marketing techniques, download Business Marketing Association Director Rick Kean's presentation,"Marketing Skills Assessment," delivered to the 2005 AdVenture Electrical Industry Marketing Conference. Learn more on our Marketing Handbook intro page.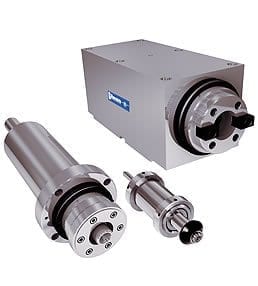 The views need to be photographed or illustrated. Cutaways and enlargements can be used to focus on benefit/features. Usually in a four-page brochure, it starts off with a signature image on the cover with little or no embellishments. Usually the signature image used for Product Releases. learn how to take such photos on our Photography Design page.
As you turn to the first spread, there is room for larger views with cut-aways and callouts. The back is good for a table of specifications. Think about a sales brochure as also being a crutch for the sales person who may not be an expert on the equipment.
Some sales methods wouldn't place as much importance on visual benefit/feature technical literature, better to focus on the problems that the equipment is designed to solve. It's a decision you are going to have to make or combine. How much time, labor, material, cost and engineering saved if you purchase the equipment require much different visuals than equipment benefit feature photos. Knowing your audience, their problem, their budget and timeframe are the most important when choosing your presentation. This page on our site, Literature Design, is one of the most popular and number one on Google and Bing.