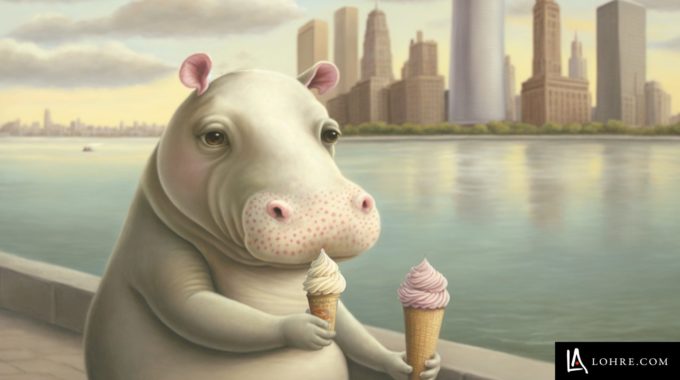 What are advantages of using a local, Cincinnati web development agency?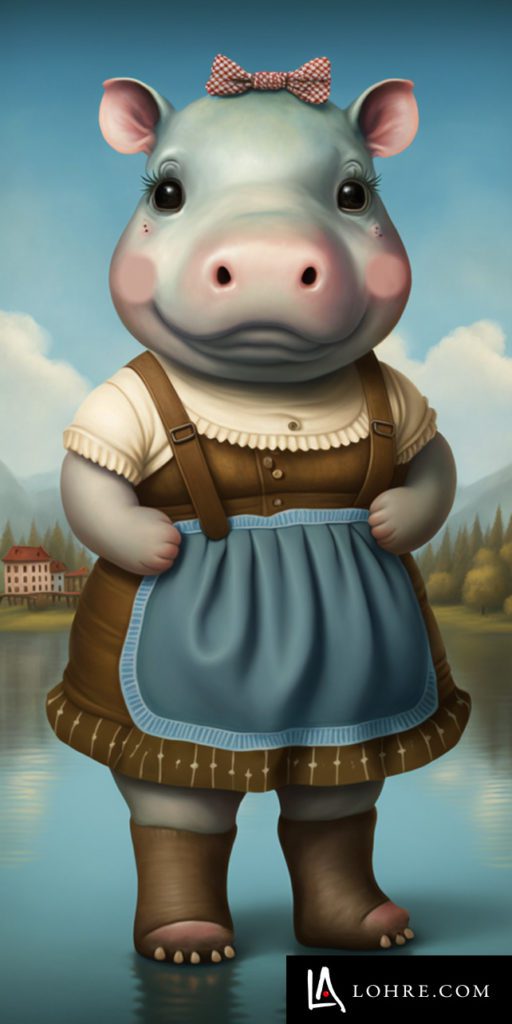 If you have an industrial company in Cincinnati, there are several advantages of using a Cincinnati web development agency for your web development needs.
(Of course this can also apply to industrial companies outside of Cincinnati wanting to advertise to companies in the Cincinnati area or just looking for a Midwestern US web development agency with lower operating costs.)
Below are some key advantages of using a Cincinnati web development agency for your corporate website, or for your next industrial advertising project:
In-person collaboration: Working with a Cincinnati design agency allows for face-to-face meetings and discussions, which can help build a better working relationship and understanding of the project requirements.
Better communication: Being in the same time zone allows for a quicker response, while having a shared knowledge of Cincinnati culture and Cincinnati's industrial businesses can help to avoid communication barriers and misunderstandings.
Local Cincinnati expertise: Local web development agencies are often more familiar with the local market. A Cincinnati-based website design company can provide valuable insights and recommendations on Cincinnati-area companies, publications, events, and advertising opportunities.
Support: A local Cincinnati web agency can provide excellent website support. This personal level of service is beneficial regarding technical issues or urgent updates. Industrial businesses shouldn't wait for an out-of-state agency to return a call or suffer from communication barriers with offshored/overseas or second-hand support.
Accountability: Working with a local agency can improve participation as you can visit their office, meet the team and see their work in progress.
Cost-effective: Smaller, local web development agencies often have lower overhead costs and can provide competitive web development pricing. Cincinnati is a great and inexpensive town to do business in. An industrial website from an industrial web development firm in Chicago includes Chicago's office space, parking, wages, and other business costs.
Cincinnati industrial connections: The perfect industrial advertising agency doesn't just connect all your marketing strategies and tools; they find opportunities to connect the local industrial companies they know and love.
Working with a local web development agency can provide a more personalized, collaborative, and efficient experience for your web development project or for any of your industrial advertising and marketing needs. A Cincinnati web design team can be a great advantage, especially a full-service marketing firm. Be sure to look for a design partner with a great, long-running Cincinnati industrial background and knowledge.
Would you like to meet or e-meet? Give us a call today or use our form to connect.