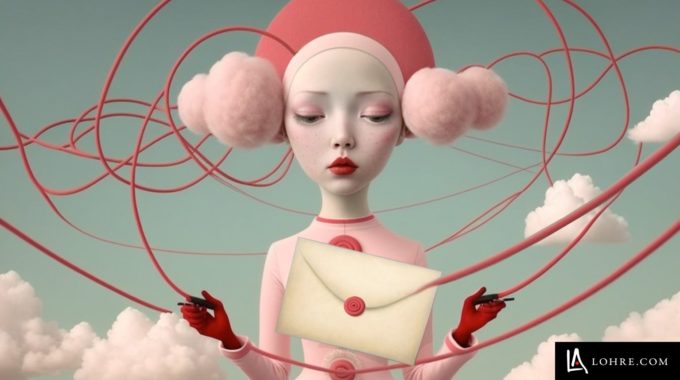 What are the advantages and disadvantages of programmatic advertising?
First off, what *is* programmatic advertising?
Programmatic advertising is an advertising system that uses automated systems and algorithms to buy and sell digital ad space.
Advantages and disadvantages of programmatic advertising:
Advantages of Programmatic Advertising:
Efficiency: Programmatic advertising allows advertisers to reach their target audience at scale and more efficiently. Programmatic systems can process vast amounts of data in real-time, making identifying and targeting specific audiences easier.
Targeting capabilities: With programmatic ad buying, advertisers can target their ads to specific demographics, interests, and behaviors, allowing them to reach their desired audience more effectively and improve the overall effectiveness of their campaigns.
Real-time optimization: Programmatic systems can quickly optimize ad placements and targeting based on performance metrics such as click-through rates, conversions, and engagement, enabling advertisers to adjust their campaigns rapidly and improve their ROI.
Cost-effective: Programmatic can be more cost-effective than traditional ad-buying methods because it reduces the need for manual intervention and negotiation.

Disadvantages of Programmatic Advertising:
Complexity: This type of digital advertising requires technical expertise and knowledge to set up and manage effectively. Advertisers need to understand the technology and the data involved to get the most out of their programmatic ads.
Ad fraud: Programmatic ad campaigns can be vulnerable to fraud, such as bots generating fake impressions or clicks, leading to wasted ad spend and reduced effectiveness of campaigns. A good digital advertising agency has systems to monitor for and prevent click fraud.
Brand safety: Programmatic ad placement can also present a risk to brand safety, as ads can appear on sites with controversial or inappropriate content. An advertising agency should ensure its clients' ads appear in safe environments. This is true to all digital advertising platforms.
Lack of transparency: Programmatic ad buying can be less transparent than traditional ad buying methods. Advertisers should pay close attention to where their ads show or how much each placement costs.
Overall, programmatic ad buying offers many benefits, but it also comes with some risks and challenges. Advertisers should carefully weigh the pros and cons and determine whether this type of digital advertising suits their specific needs and goals.