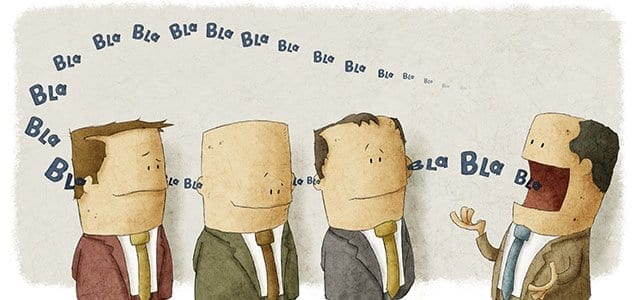 (This week's guest post is from Scott Costa, Publisher, tED magazine. We weren't able to go to AdVenture this year but it's the best industrial marketing conference for the electrical manufacturing and distribution industry. Our Creative Guide is from a presentation we gave at 2004's conference.  We just got the 8-19-2016 NAED eNews with this article featured.)
The 2016 NAED AdVenture Conference brought together about 140 marketing professionals in the same room.
And one sales professional.