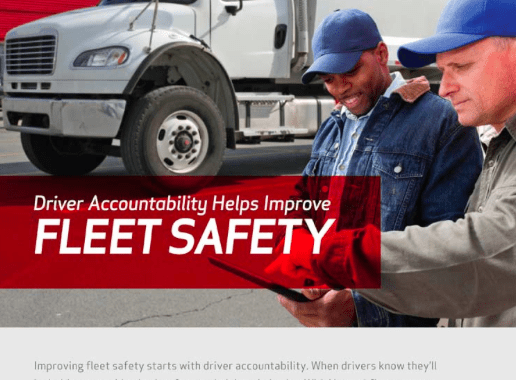 Water Efficiency: Reader Survey, Industrial Marketing Review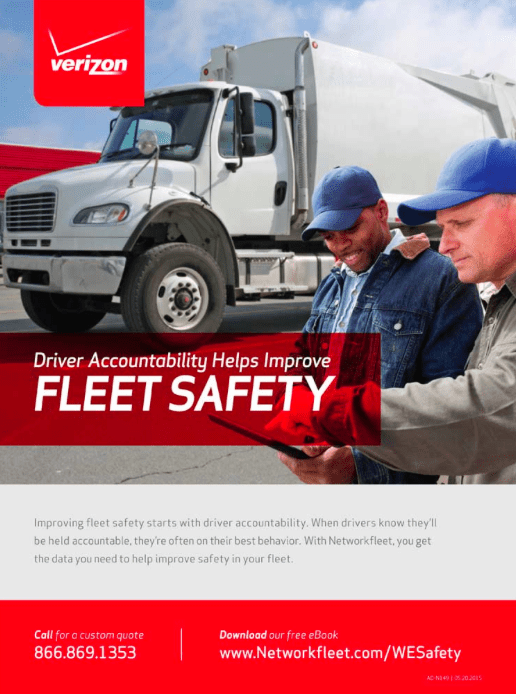 Verizon – Very good ad with a real life photo of truckers. The message is a classic Call-To-Action with an eBook to download. Very well done.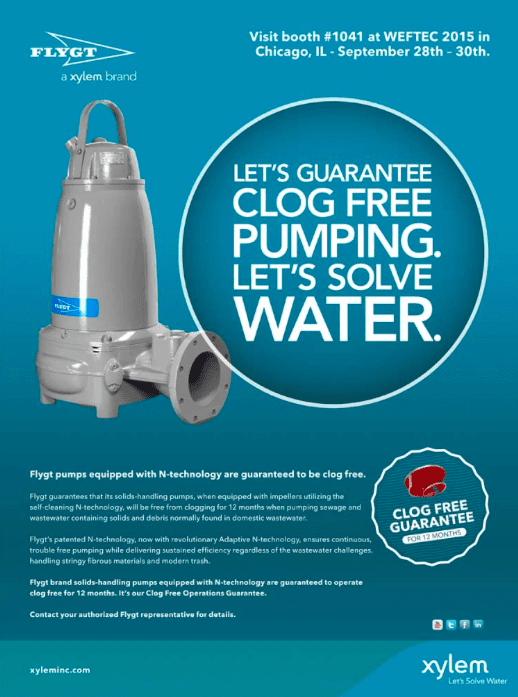 Another great ad. Very clear headline, good photo and the copy gets right to the point about the guarantee. Directs folks to their booth and even social sharing buttons.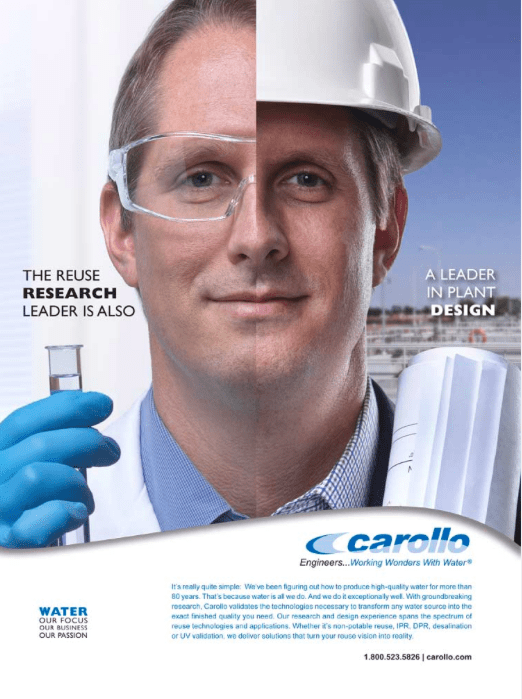 Starts out great with a clear metaphor of the dual nature of their business but then the copy says nothing except for a few buzz words. Sure it's pretty much impossible to actually use a testimonial but I would like to have one. At least an actual problem solution that demonstrates their capabilities would be better. With real numbers and real results.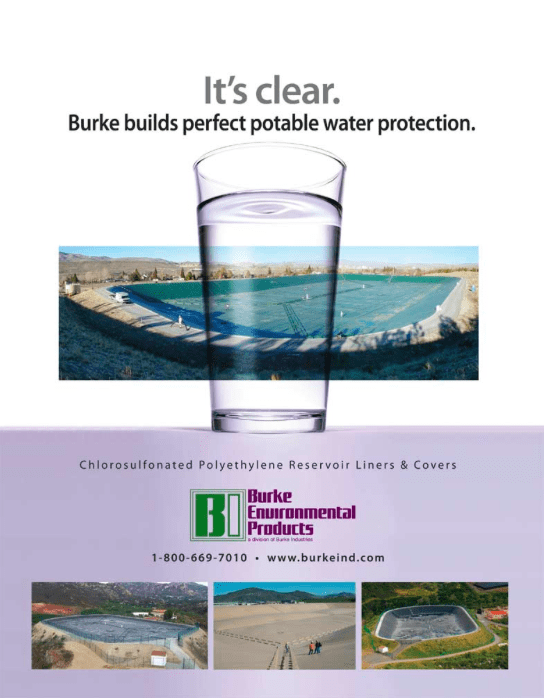 It's very hard to have an attention getting ad without a human or an animal in it. It would have been better to put a fish in the glass. What is chlorsulfonated polyethylene? It's an honest question this ad should answer.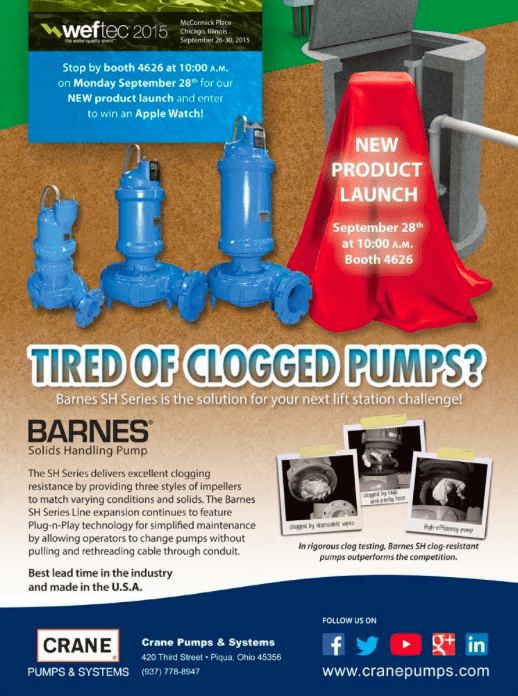 I take it back what I said about Burke. This ad is informative and doesn't have an animal in it. Good invitation to the product launch and a convincing story. A lot packed into a small package but it works. Good job, Crane.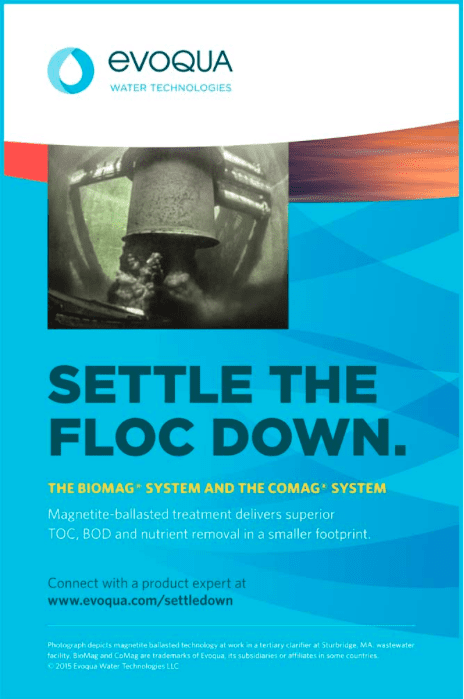 Oh boy, "Settle the Fuck Down!" It's not even a metaphor for their process. Or so complicated I don't get it. Great photo and an easy to understand process that replaces flocculant. Why not explain it? They start in the fine print.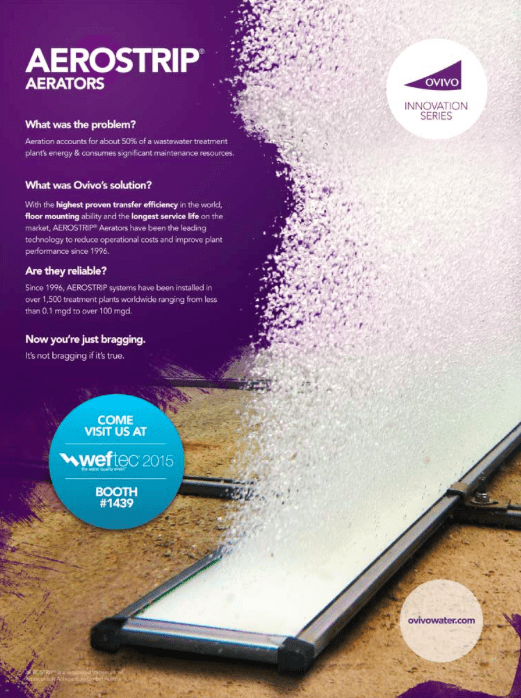 A branding ad with the name in the headline. Why waste the space? What does Aerostrip mean? Air-O-Strip? Strip-O-Air would be better. The copy begs for some actual detail about how it saves money and time. Is the floor mounting patented?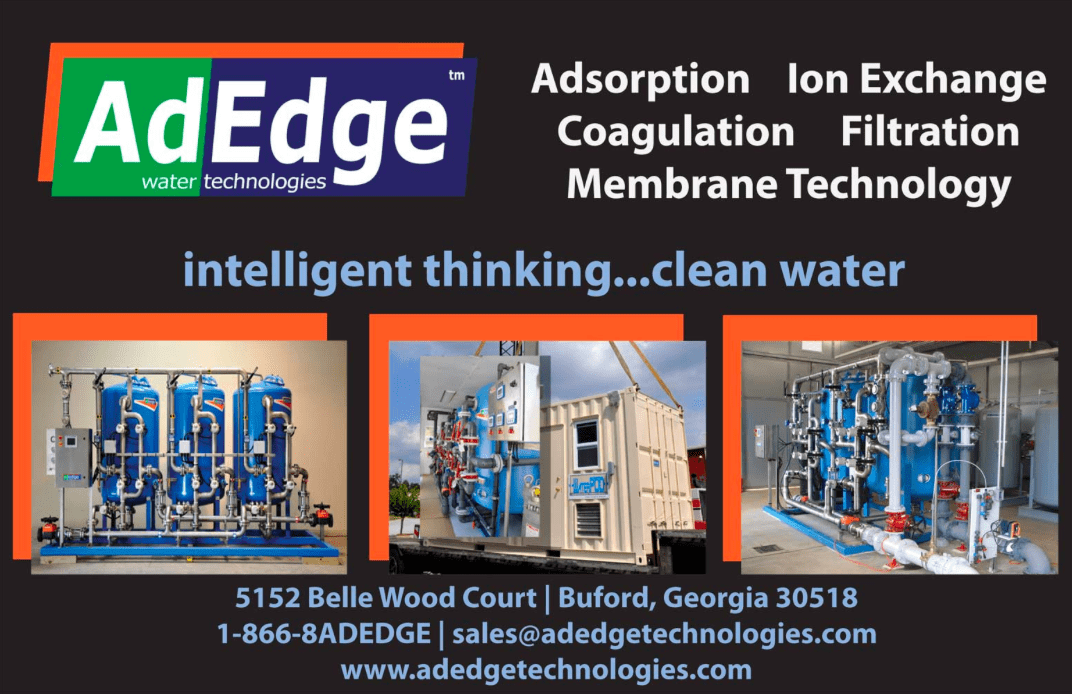 If you can't say anything but your name at least show some projects. Some capacities or details of the photos would be nice.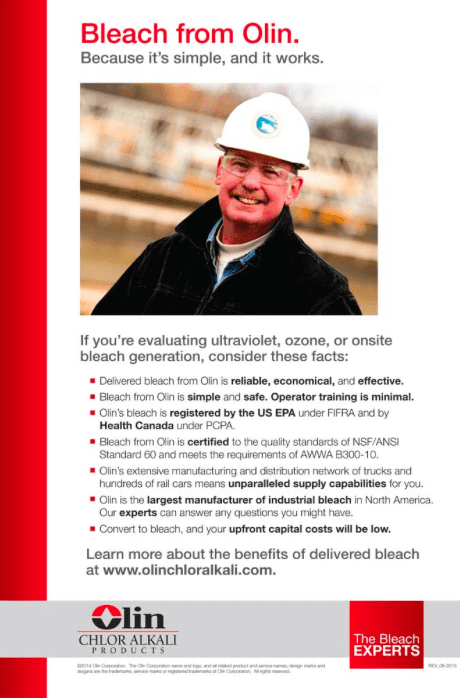 Everything works great. I'd just like to know the guy's name and contact info, I'm ready to learn more. The promised application examples aren't on their web site.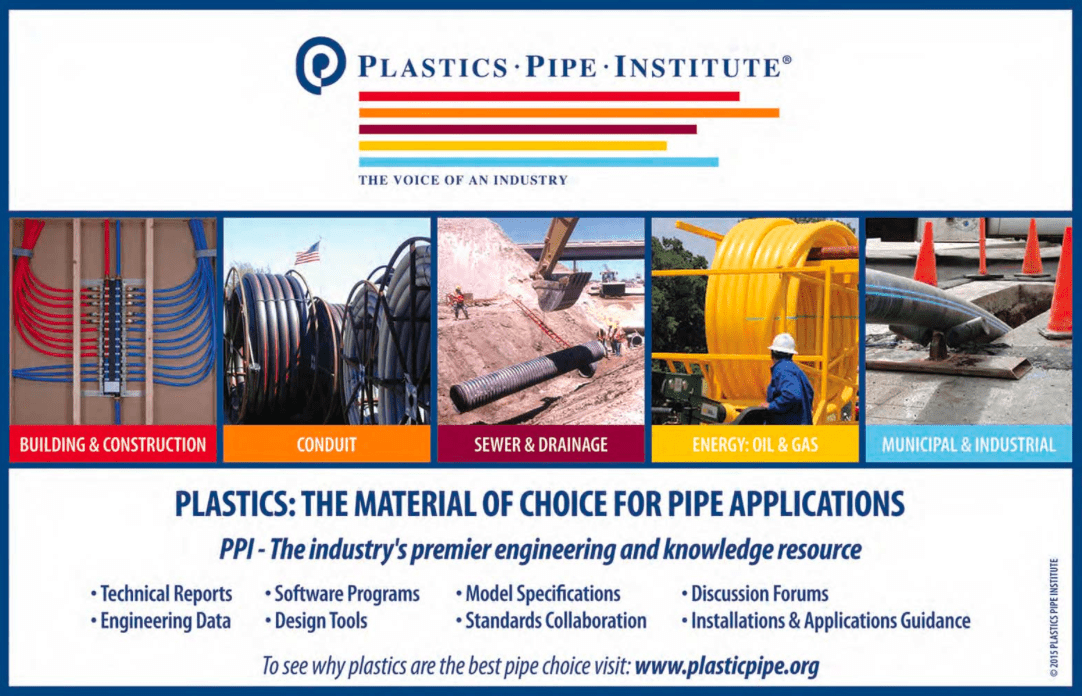 Good information for applications. I guess the ad is dual purpose for manufacturing ideas and for membership. Pick one or the other, if you can.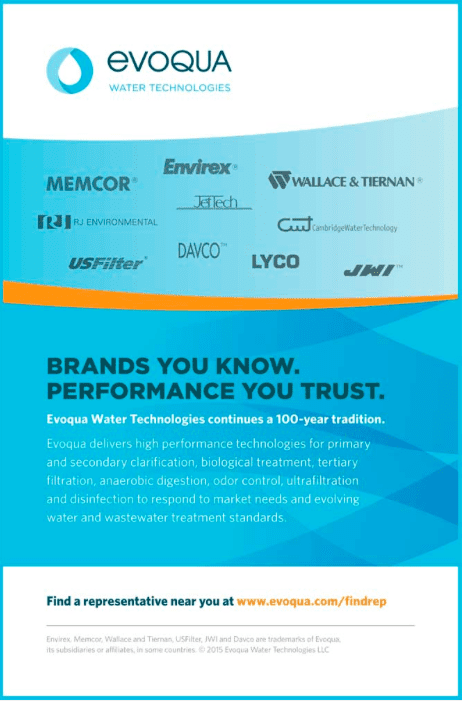 What's the use of such a milk toast ad? Like logos on a Nascar? At least BASF had a slogan, "We don't make the products, we make them better." Better off using the cost of this ad to sponsor industry association meetings. They could use it. At least their local rep could get up and say a few words.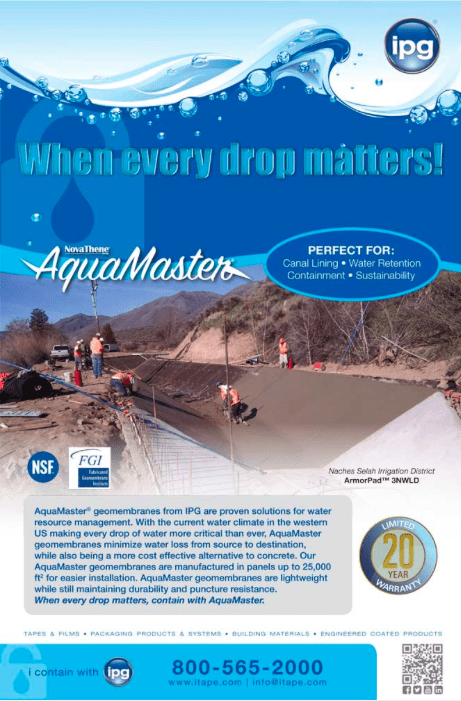 Nice informative ad. I like the story they tell and the clear product definition and illustration.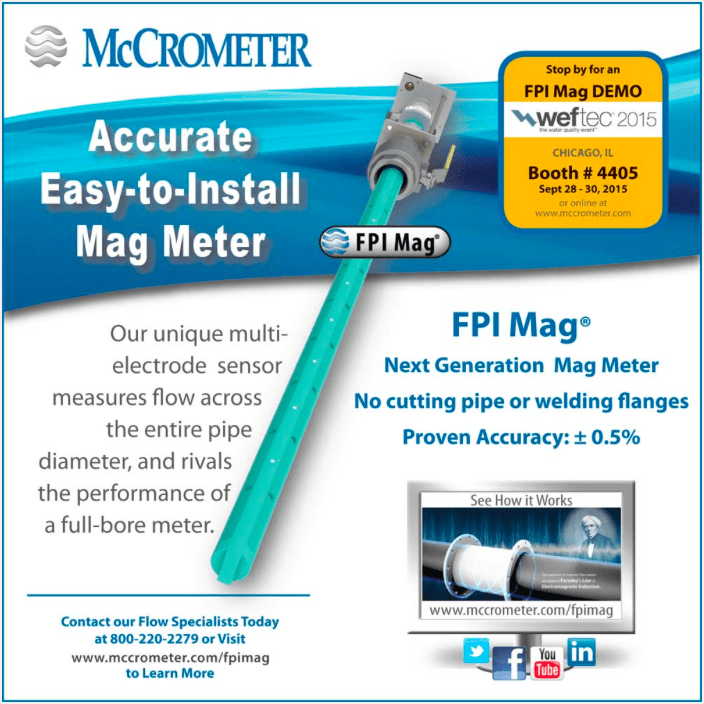 Good basic product ad. Begs to be online with the video link. I thought I was going to get a good demonstration but instead I got a long funky web page. Still don't understand how it eliminates a welded flange.