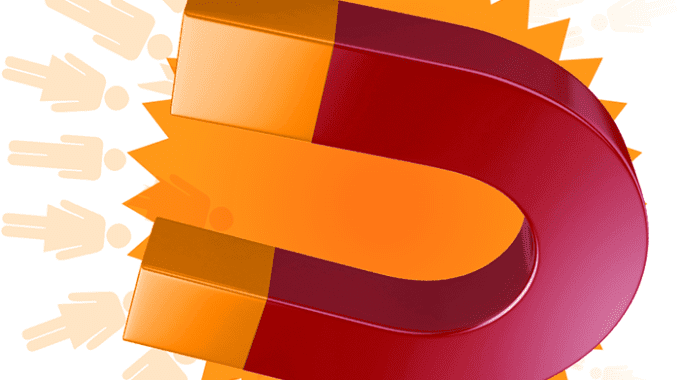 Why Great Web Design & Web Development Never Ends
Advertisement Design, Advertising Design, Cincinnati Advertising Agencies, Cincinnati Advertising Agency, Cincinnati Marketing, Cincinnati Web Design Agency, Cincinnati Website Design, Featured, Industrial Ad Design, Industrial Website Design, Internet Development, Web Design, Web Design Company, web development, Website Design, Website Design Company
Your new web design or web development project is finished… or is it?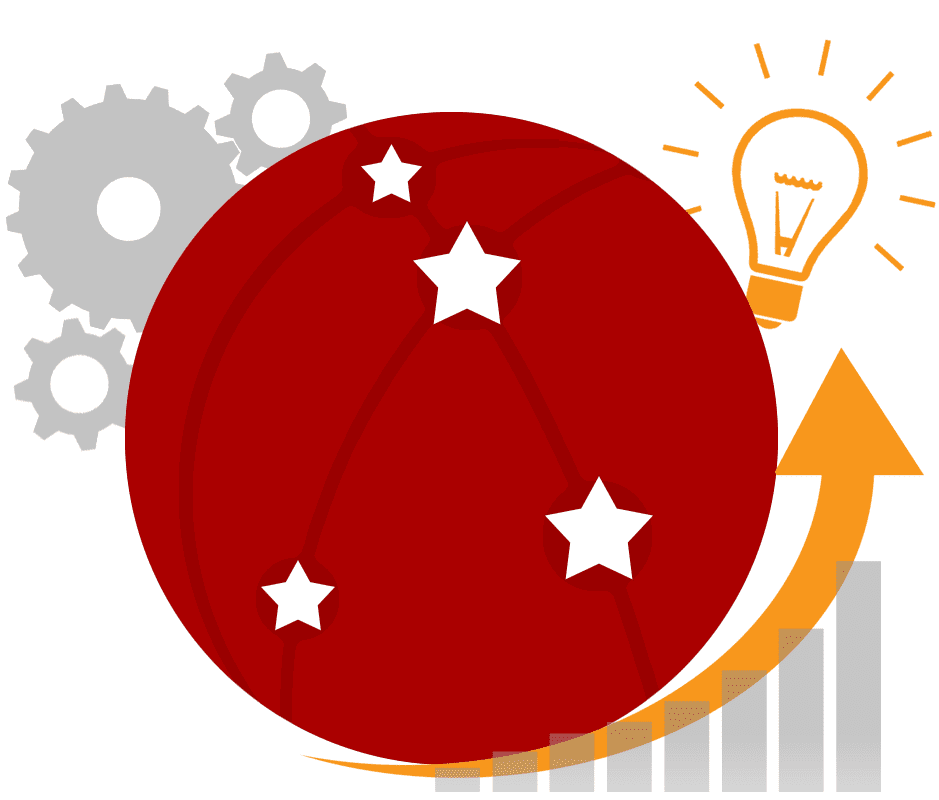 In a sense, maybe your web design or web redesign project is coming to a close. You've covered everything that is within scope, satisfied every need that was laid out in the project planning, web design quote, or purchase order. The end of project meeting answered all remaining questions, employees were trained on how to use and manage their new website, and it looks like you can call this a job well done and *finally!* launch your new corporate website.
From here, ideally, your new site will impress visitors, generate new leads, make sales, and yield much better search results. You finally have a site that is well-optimized for search by today's standards, including being responsive/mobile-friendly. You even made sure to make it a secure (HTTPS/SSL) site.
Yep, your site is completely, at this very moment, modern and will serve you well for 2 to 5 years, until you need to completely replace it again, as business from the site begins to slow, and visitor counts dwindle…
and when that time comes, you may wonder…
"Our last web design is only a few years old, why is this happening?"
Here are some of the most common reasons a great website can fail over time:
Website Missed Maintenance Issues:
Like all business equipment, from large industrial machinery, to company cars, to copiers, websites need to be maintained to retain value. Most companies wouldn't let their vehicles go a year without changing the oil, but many companies allow their websites go to seed, creating a cycle of time and revenue lost for need of emergency patches, leading eventually into the need for a complete replacement.
Regular maintenance can help keep your site up to date with today's SEO standards. It is much harder (and more costly) to recover lost search position than it is to maintain and improve the ranking of your web site. Losing revenue all the way up to that point makes this decision even less affordable.
Regular maintenance can defend against hacks, malware, blackhat SEO and other factors that might harm your ranking. Regaining ranking after your web site loses search placement and is indexed with a "this site may be harmful to your computer", is often extremely difficult, and costly. Regaining placement lost to spammers and black hat SEO is also difficult.
Regular Maintenance can keep your web presence in all available markets. As new devices are created and released, as monitor sizes increase or shrink, as screen resolutions become sharper, as internet speeds increase, as devices from servers to smart watches become faster – you should want your web site design to be accessible to as many people on as many devices as possible. Regularly look in on your website, from multiple devices, and try to always consider devices that you may be leaving out.
Regular Maintenance can allow you to detect and fix broken links, broken contact forms, and other lost functionality before you lose business from it. Sometimes web hosts upgrade their software, or tighten up their security. This can cause a site to break. You do not know the web host made changes to the environment. Your web host does not know that your site or some part of your site broke as a result. Often, by the time a potential customer contacts a company about a broken website, or broken web page, weeks, even months have gone by. In this time, hundreds of other visitors have simply gone elsewhere. The question "How long has this been broken?", can lead to revelations about business slowdown you do not want to have.
Great sites come from evolution, not as pre-packaged solutions. Fully replacing an old site can be necessary if too much time has passed since the last time it was worked on, but the best very sites are sites that are regularly retuned and refined to keep up with current needs and standards. You invested a lot of money in your new build. Maintenance could mean no more major rebuilds, less cost over time, and much better results.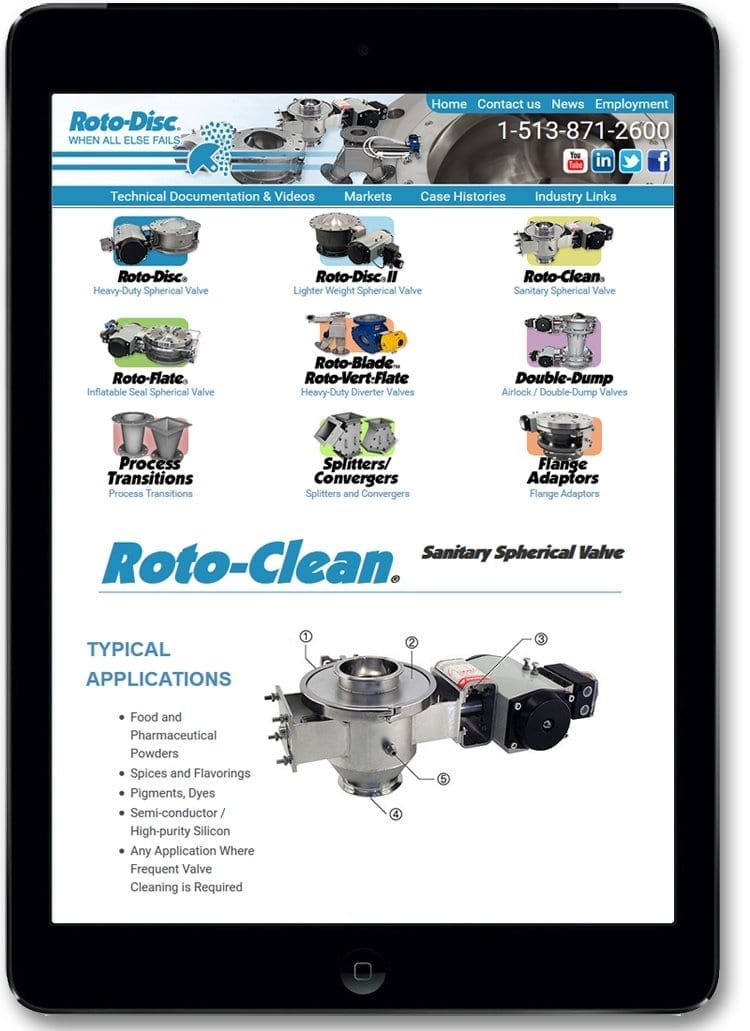 Example of a website designed for widescreen, desktop, laptop, tablet, and cell phone.
Website Disuse issues: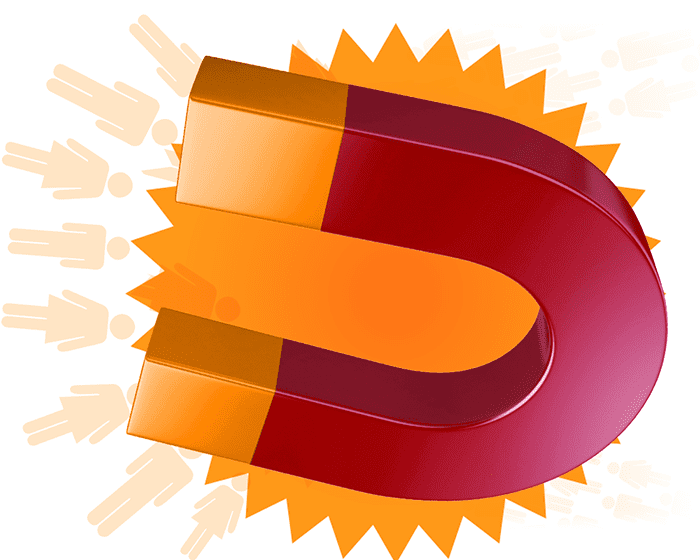 This mistake, in recent times of WordPress and other types of CMS (Content Management Systems) being the standard, in more-recent times of search providers giving preference to regularly-updated sites, can be just as harmful as the former. As even the best equipment can become rusty when negelcted, so can your web presence.
Regular content updates help your search presence and can help your site-wide keyword saturation. Google, and other search engines prefer sites that they know are being maintained. Fresh content shows Google that the site is an actively growing site, not an abandoned site that is only still living because of pre-paid hosting, or that someone forgot to pull the plug. Since people who are searching are most-often in search of up-to-date information – search engines try to search up the most up-todate content and web sites.
Regular updates can extend the size of your site, and build its footprint on the web. Whether you are blogging, adding new pages, or extending the content of existing pages (perhaps breaking content up into more subpages), you are gaining more chances to be indexed and seen, building keywords for your site, expanding the size of your net.
Stasis is death. While your site is not growing – your competitors sites may be. Worse: while you are failing to build new links to your site, you are most likely losing links as well. Backlinks are still the number one factor in determining search ranking. As sites, pages, and articles that were linking to you disappear, are edited, or are archived, you are losing inbound links. Companies that are regularly building links tend not to notice, but when you stop building, these losses are hard to ignore.
Disuse IS Misuse. If you are not using your website as an effective marketing tool, it becomes only about as handy as a business card or a listing in the whitepages. If customers need to already know you exist in order to find your web site, you might as well be sticking to brochures and pamphlets. A good inbound marketing campaign identifies visitors, turns visitors into leads, and nurtures leads into happy customers.
Without a good marketing plan, clicks and visits are merely numbers. Purchasing ads online and in print are great ways to bring visitors to your site. Mailers, magazine advertising, eNewsletter advertising, directory placements, technical articles, and advertorials are also great ways to drive traffic. If you are doing these things, but have no marketing strategy and no marketing automation in place for your website, you are simply wasting your advertising dollars and efforts.
If your company does not have its own marketing staff, if you do not have your own staff of net technicians, web developers, or graphic designers, Lohre and Associates can help with your short term or long term marketing and web development needs.
If you would like to save money on coordinating advertising efforts between multiple advertising and marketing services, Lohre and Associates would love to help. As Cincinnati's full-service industrial advertising and marketing agency, we do it all.