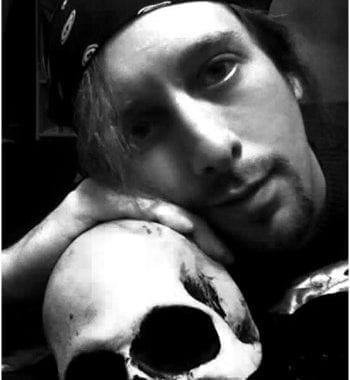 Lohre & Assoc. Welcomes Noted Artist and Web Designer Myke Amend to its Team
Advertisement Design, Advertising Agency, Advertising Design, Cincinnati Advertising Agencies, Cincinnati Advertising Agency, Cincinnati Web Design Agency, Cincinnati Website Design, Design Agency, Graphic Design, Graphic Design Agency, illustration, Industrial Ad Design, Industrial Advertising, Industrial Marketing, Web Design, web development, Website Design, Website Design Company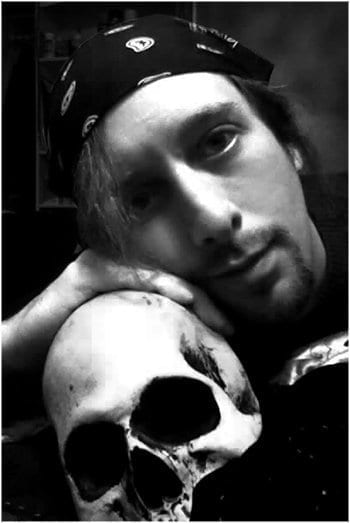 Cincinnati native Myke Amend recently joined Lohre & Associates, the Over-the-Rhine-based marketing communications agency, fulltime as Web Design & Internet Development creative officer. Amend has worked with Lohre for the past 10 years as a web designer and web developer on a freelance basis from Grand Rapids, Mich.
Amend, who returns to Cincinnati for the new position, brings two decades experience as a graphic designer, web designer, programmer, and Internet developer, working on a variety of business-to-business and consumer accounts. Additionally, Amend is an illustrator, engraver and painter, whose work has been commissioned by other artists in film, music and literature.
"We're very excited to have Myke working with us," says Chuck Lohre, president, "He brings the creativity and skills of a fine artist, with his vast digital expertise. It's a perfect combination for our agency, which is known for creative solutions to the wide variety of branding, strategy and digital implementation projects we handle for our clients."
Adds Amend, "It's gratifying to know Chuck and his team of designers, writers, strategists and brand experts welcome the years of experience I bring from fine arts with the in-demand digital know-how. I'm excited to develop ways we can continue to solve challenges for the companies who have looked to Lohre for ways to set them apart from their competitors."
Amend's illustrations have been featured in "Weird Tales" magazine, "Beneath Ceaseless Skies," "Gatehouse Gazette," "Kilter" magazine, "Gothic Beauty" magazine, the art collection "Gothic Art Now," the art collection "Vampire Art Now," the "Airship Pirates RPG" and many more print publications as well as popular online resources such as "IO9," "Elfwood," "Dark Roasted Blend," "Fantasy Art" magazine, "Lines and Colors," "Brass Goggles," "Gawker, "BoingBoing." His work has also been featured on the sites of literary creatives including Warren Ellis, Thomas Ligotti, Neil Gaiman and Clive Barker.
Additionally Dexter Palmer, Cherie Priest, The Pickled Brothers Sideshow, Vernian Process, Veronique Chevalier, the Borgia Popes, Automaton, Abney Park and others have commissioned Amend for works. He is often a special guest of art, horror and steampunk conventions. He also works in sculpture and kinetic art, most notably having created a 4000-lb. solar and wind-powered rotating mural and 3D work called "the Infernal Device," which was displayed at the Gerald R. Ford Museum for ArtPrize 2011.
In between Myke has filled his time working on ModelARestorers.org, as sole designer, webmaster, and server admin of a site serving 180 chapters Worldwide, creating advertising art for Disney Fine Art Gallery, and of course working for Lohre and Associates, for whom he now works full time.