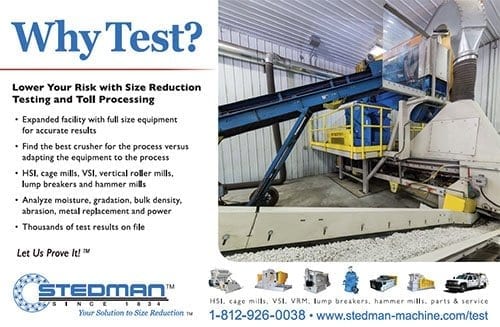 Plan for an Industrial Content Driven Marketing campaign
Advertisement Design, Advertising Agency, Advertising Design, B2B Advertising, B2B Marketing, Branding and Identity, Business to Business Advertising, Business to Business Marketing, Construction Equipment Marketing, Graphic Design Agency, Industrial Ad Design, Industrial Advertising, Industrial Branding, Industrial Content Driven Marketing
Consumer media is getting very fractured, but industrial content driven marketing is still led by a few quality publishing houses.
Sure you can spend hundreds of thousands of dollars on full page ads every month in your industrial trade publications. But you wouldn't be taking advantage of the invitation to supply educational and application articles to the publication as well. Industrial marketing is a partnership between you and the industrial publishing houses. And that includes trade shows as well. The best publishing companies also have the best shows.
But don't start your Industrial Content Driven Marketing by dropping your advertising programs. Sure industrial engineers use the Internet to find products and services but most times they aren't looking for cheap high volumes. LinkedIn Groups can't reach the audience a good industrial trade journal can. They have been at it for generations and even though many of them are getting slim they are getting better at serving up great content online. It is sort of like asking a 60 year old to start dating again but they are. Google wants to serve up the best results for their searchers and the vetted trade journals are the best. You can't find manufacturing engineering as a company description on Facebook. They keep asking us to change our client's descriptions to "Local Service."
So trim your advertising budget down to three placements a year in the top two or three publications and also make a commitment to provide two or three articles. They will cost you several thousand dollars each but they will be the gift that keeps on giving. If they rank well on the internet you can also promote them with Google, Bing or LinkedIn Adwords or Sponsored Content. Better yet tie your advertising to your content.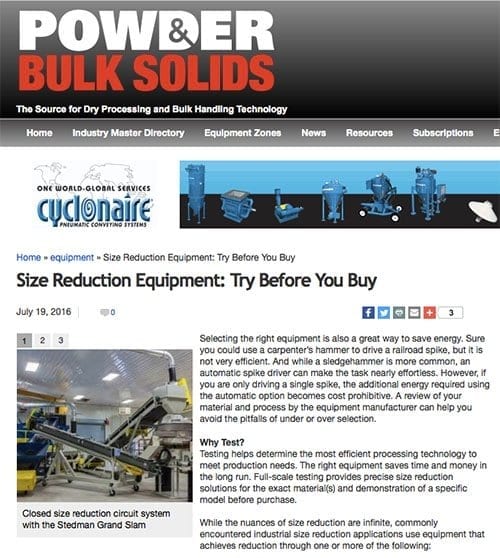 The featured image in this blog post is the advertisement that promotes the technical article above. The article also goes on the client's website. Ads today are like landing pages on the internet. They are to promote a piece of content. How Hubspot would like you to get folks to exchange their email address for that content but that is much harder to achieve. Still, you can track how many visitors come to your site from the ads and content. And then adjust your media buy next year.
And that sums up what's happening in the industrial marketing world. Publications are trying to migrate over to being completely digital not because they want to but because their readers are dying off. The editorial teams will continue to rule the content world, now we just have to find a way to pay them.