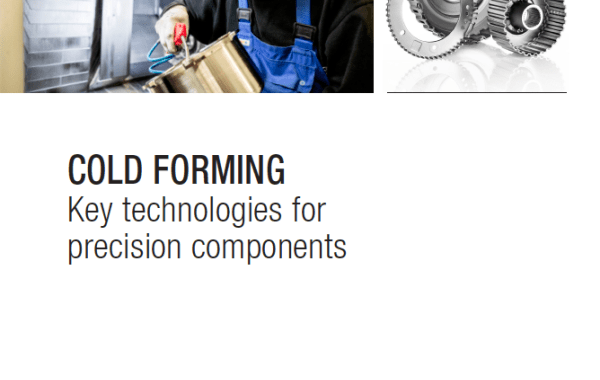 Purchasing printed marketing communications.
There might not be as much printed marketing communications today, but it still plays an important role.
Printing is more of an art than science. Here are a few things to master:
Use high-resolution images
Properly prepare your high-resolution PDF files for printing
Select the right paper to showcase your beautiful images
Printing brokers are worth their weight in ink
Press checks prevent time and money consuming problems
Wrap your precious brochures in 25 piece packages so they don't self-destruct in a sales person's car trunk
Printing methods today are almost like high quality photography. Printing quality is based on how many lines per inch the small dots that make up images measure. Years ago 133 lines per inch was common, today 300 lines per inch is the standard. With photographs that have 600 lines per inch of resolution your photos will pop right off of the page. The detail will amaze your reader and really make a good impression of your product or service.
All the high resolution in the world will be lost if your files aren't prepared properly. Some common text editing and publishing programs may not be accepted by a high quality printer. Adobe's programs such as Illustrator and InDesign are the industry standard and will coach you step by step on the proper preparation of your files. Small files cannot make great printing.
Great printing comes down to great paper. Most printers will use a number two grade paper if you don't request a higher grade. Higher grades of paper are smoother to render your high-resolution images. Higher grades of paper are whiter to bring clarity to your images. If you want to be environmentally responsible, you will want to use Forest Stewardship Certified (FSC) paper. FSC paper is only a few cents more expensive but the logging practices used to make the paper preserved the forest eco-systems where they were harvested. It takes tens of thousands of years for a forest to establish a symbiotic eco-system between the animals, insects and plants. Clear cutting a forest destroys that eco-system. Even if you planted the same number of trees of the same species, that will not bring back the insects and animals. They left when the trees were clear-cut. FSC forestry only cuts a small percentage of mature trees while preserving the smaller trees, under canopy scrubs and ground cover. Preserving the eco-system so the insects and animals can't tell the difference.
Printing is a mature profession. It pays to hire a professional to manage your printing requirements. You'll receive a competitive price, a high quality job, on time and shipped to save you in the long run. Sure you can purchase printing online but be careful. Test out providers and see their quality and delivery before trusting your annual report to them. Professional printing brokers, like Lohre & Assoc., have relationships with printing factories that only sell to professional brokers. What is the role of a professional broker? A professional broker is an individual or organization who knows the printing process and can be sure that the files are prepared properly, inks and paper specified correctly, and finishing operations are understood and communicated. Printing factories to the trade don't have the time to educate the general public and waste valuable press time. Anyone can learn the trade but printing job shops won't work for the public.
Press checks will save you more grief than you can imagine. We went to a press check last week and immediately realized that a varnish had been applied to the entire sheet. This feature wasn't in the client's graphic standards. Potentially, many issues might have resulted if undiscovered: placing blame, job delays, added costs and wasted paper and time. No one would be happy except for the paper and ink companies. Even though the job had been specified properly with the Customer Service Representative (CSR), a previous version of the specifications that were subsequently revised is what the pressman received inadvertently. It only took a few minutes to stop by the press during the press check and it prevented a ton of problems. Everyone was happy and the client never even knew.
Post-press processes are the final touches on your printed marketing communications. Don't let it become your downfall by not understanding the grain of your paper, how to score and fold, and properly packaging and shipping your finished product. We always wrap our literature in packs of 25 so when they are shipped or stored in a sales person's car trunk the vibration will not sandpaper the ink right off of the page. Industrial sales literature can last for decades. There is no sense in wasting any due to high moisture environments, dust, or vibration.