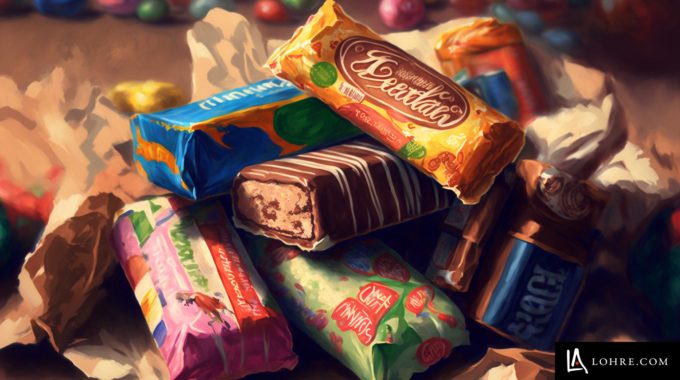 Deciding What Candy to Buy is at the Heart of Marketing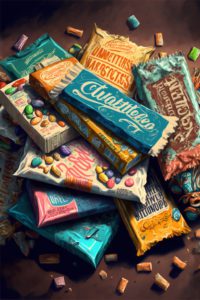 How do you decide what candy to buy? Marketing plays a large role.
As marketers, we know there are many heuristics or motivations that drive us to act. This fact is evident every October when Halloween rolls around. The urge to buy and eat candy is present throughout the month. The holiday candy commercials, excited kids in candy aisles counting the days until they get dressed up, the massive candy displays in stores all play a part in what candy you buy.
So, do your candy decisions come from personal tastes, nostalgia, or from some other primal urge? However you decide, we know there has to be a best candy for Halloween.
We had a deep, philosophical debate at Lohre & Associates about which Halloween candy is the best. With much back and forth, we couldn't come to an agreement.
­­
Since the jury is still out, we decided to pose the question to you. Tell us what's your favorite Halloween candy. Below are some of the front runners:
Website design and website maintenance doesn't have to be scary.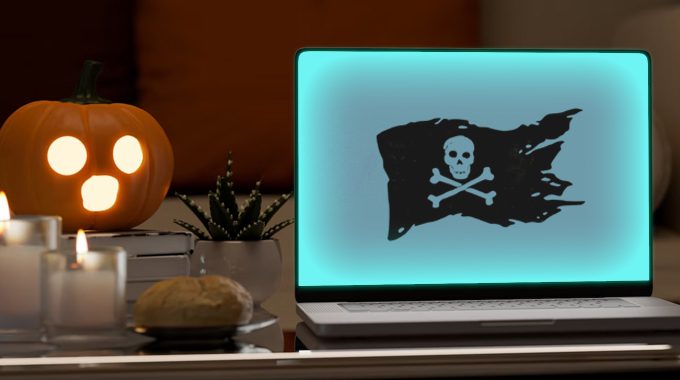 Lohre & Associates can help bring your website up to date with the latest in design, security, and functionality.
If you are like many of our industrial clients, workers from your office and your plants plan to use the Holiday lull to take their vacation time. If that includes you, wouldn't it be great to know your website is in good hands while you're trying to relax?
We keep the websites in our care secure with regular updates and upgrades to software, with constant security and search presence monitoring, so that you can focus on bigger things. We also often rescue websites that were not properly programmed, maintained, or designed.
Try our seasonal maintenance packages for peace of mind over the coming holiday season.
Click here to contact us for more details, or just keep our number (513 961 1174) handy for web emergencies.