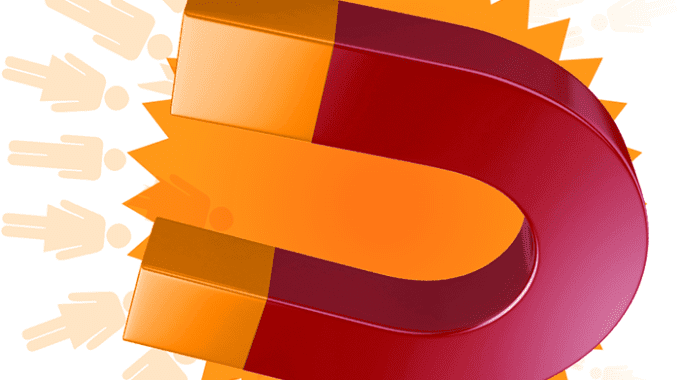 August 16, 2016

Advertising Design, Cincinnati Advertising Agencies, Cincinnati Advertising Agency, Cincinnati Marketing, Cincinnati Web Design Agency, Cincinnati Website Design, Featured, Industrial Website Design, Internet Development, Web Design, Web Design Company, web development, Website Design, Website Design Company
---
Your new web design or web development project is finished… or is it?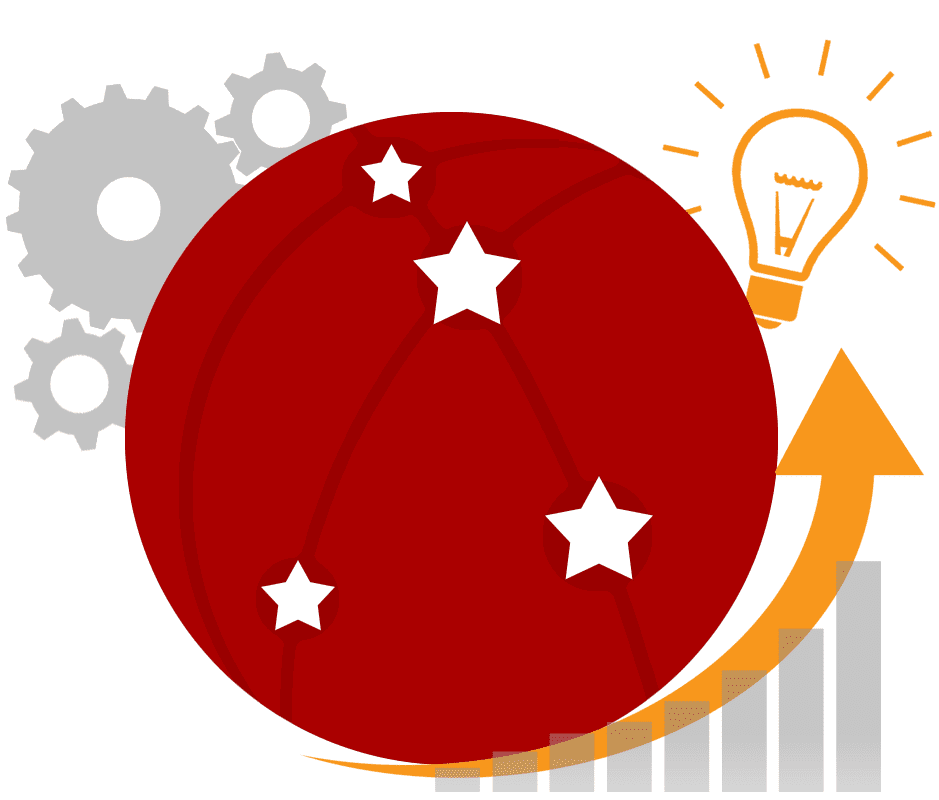 In a sense, maybe your web design or web redesign project is coming to a close. You've covered everything that is within scope, satisfied every need that was laid out in the project planning, web design quote, or purchase order. The end of project meeting answered all remaining questions, employees were trained on how to use and manage their new website, and it looks like you can call this a job well done and *finally!* launch your new corporate website.
From here, ideally, your new site will impress visitors, generate new leads, make sales, and yield much better search results. You finally have a site that is well-optimized for search by today's standards, including being responsive/mobile-friendly. You even made sure to make it a secure (HTTPS/SSL) site.
Yep, your site is completely, at this very moment, modern and will serve you well for 2 to 5 years, until you need to completely replace it again, as business from the site begins to slow, and visitor counts dwindle…
and when that time comes, you may wonder…
"Our last web design is only a few years old, why is this happening?"
Here are some of the most common reasons a great website can fail over time: