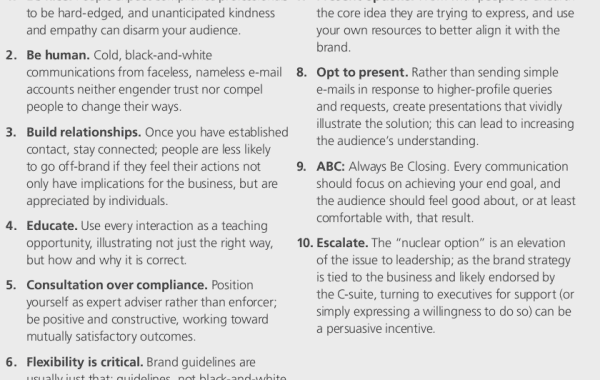 Advertising Agency, Advertising Design, Advertising Literature Design, B2B Advertising, B2B Marketing, Branding and Identity, Business to Business Advertising, Business to Business Marketing, Cincinnati Design, Construction Equipment Marketing, Design Agency, Graphic Design, Graphic Design Agency, Industrial Advertising, Industrial Branding
Branding lessons from Deloitte and 195,000 brand managers, by Carlos Martinez Onaindia & Brian Resnick.
HOW Magazine introduced us to this 2013 book published by John Wiley & Sons, Inc., it's about Deloitte's branding and its implementation throughout the organization. We saw an ad on HOW's website.