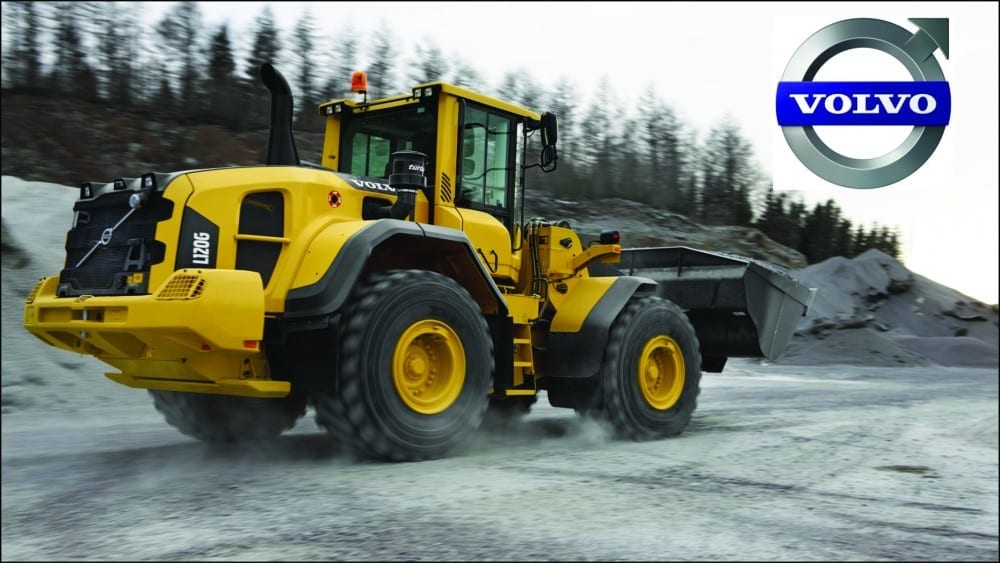 B-to-B marketers always want their own examples of marketing success, says Joel Book, principal of marketing insights for the Salesforce Marketing Cloud. Speaking during the company conference, Dreamforce, he chose Volvo Construction Equipment North America as the perfect example to highlight, full-screen, in a movie theater at Westfield San Francisco Centre.
"Everything is focused on the customer," he says of the "innovator" that's brought in $100 million in sales of new and used equipment during each of the past five years using its cross-channel digital program.
---
Challenge: Nurture and convert leads.
Solution: Cross-channel marketing.
Results:
$100 million in annual sales due to digital marketing
27 qualified leads from Facebook Custom Audiences alone
30% lower cost per lead with FCA
---
Book's session on Sept. 16, "How Smart Brands Use Digital Marketing to Acquire, Engage and Retain," shows how Volvo CE extends its brand promise across all channels.
"All marketing is not just direct marketing, all marketing is now cross-channel," he says. "We don't know through which channel our buyer is going to engage with us. It could be via social media, it could be online, it could be in-store. What we do know is this: Every channel matters. Every channel has an influence on the customer."
Volvo CE uses SEO and social media (Twitter, Facebook and its YouTube channel) to drive site traffic, with all site visitors being invited to sign up for its monthly newsletter. (Another option, the newsletter for used equipment, runs bimonthly.)
Facebook is the No. 1 social media lead generator, Book says.
"Everything is focused on driving traffic to the website."
For example, specifically using Facebook Custom Audiences, Volvo CE targeted American and Canadian aficionados of its competitors' brands who look like Volvo CE's best customers and are 23 and older. Volvo CE's Facebook ad got nearly 300,000 ad impressions. From there, 9,485 clicked and 27 became direct sales-qualified leads for the high-priced products. At more than $2,000 per lead, that was a 30 percent reduction in cost per lead. The campaign additionally prompted new email subscriptions and drove downloads of the Volvo CE Insider app.
Leads then head through Dun & Bradstreet's data overlay for cleansing, Book says, before they're placed in Microsoft Dynamics CRM. "Salesforce Marketing Cloud integration with [the] CRM system enables Volvo sales reps to track leads, manage opportunities," reads his presentation slide. A sales representative with one of the 130 dealers gets the Salesforce lead report. The rep then sends a personalized "thank you" email to the buyer. All of that happens within 24 hours.
"The linchpin of Volvo's digital marketing strategy is what they do through email," Book says.
Email is the top lead generator and converter, and is industry-specific.
"The reason I say that Volvo has doubled-down on email — and this is a trend across a lot of different successful brands, gang," Book says, "[is] five out of 10 B-to-B marketers say email is their single-best channel for generating leads."