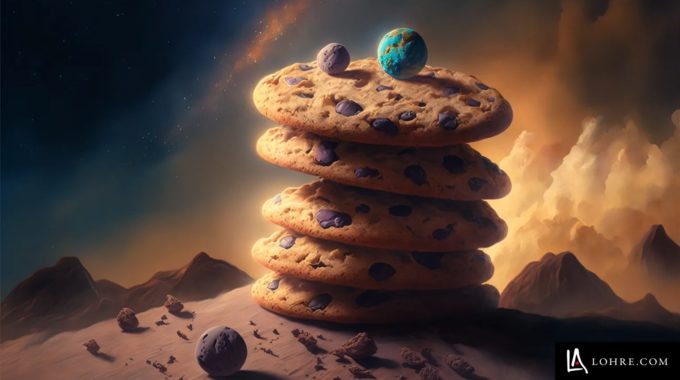 No Third-Party Cookies? No Big Deal.
What does the shift away from third-party cookies mean for advertisers?
There's been a lot of talk lately about the death of third-party cookies. Agencies are frantically seeking options to reach targeted audiences as a result of this change. While Google is building its Federated Learning of Cohorts (FLoC) and The Trade Desk is working on Unified ID 2.0, we should step back and look at the bigger picture. Are third-party cookies really all that great?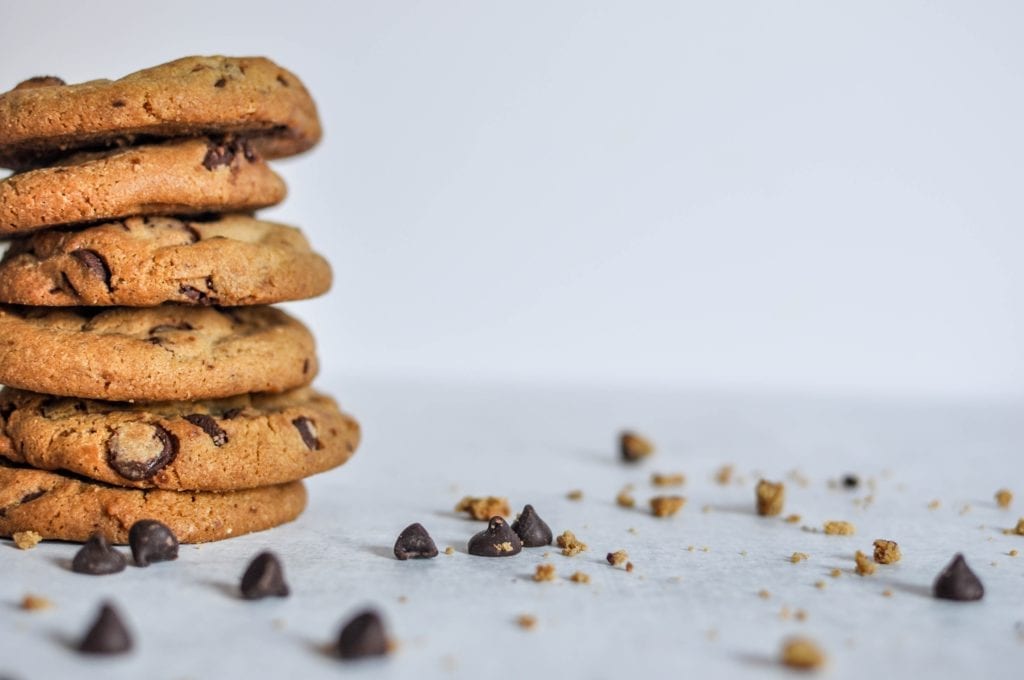 Let's consider the major problems with third-party data.
Wasted Budget: Data providers build out audiences by using modeling software to expand the data to reach the most possible related individuals. However, the broader the model, the less accurate the relation to the original target audience. So, even though an audience is identified as the target segment, there are non-desirable individuals who appear in the audience. This technique to expand audiences generates money for the data providers, but results in wasted budget.
Poor Performance: Third-party data strategies generate significantly lower metrics than integrating first-party data generated from qualified individuals from a company website. Clicks and conversions are reduced when compared to using a first-party data strategy.
The only option: Many small- and medium-size companies have such small amounts of first-party data (data collected from their websites) that they must supplement their ad targeting with third-party data to deliver campaigns.
So, third-party cookies are going away. No big whoop. This forces B2B advertisers and agencies to develop more strategic ads that target and resonate better with their niche audiences. Future ads will be much more targeted for the users, which will result in better ad performance than what website users currently see online.
Learn more about how we use programmatic advertising to incorporate industry best practices of data usage.