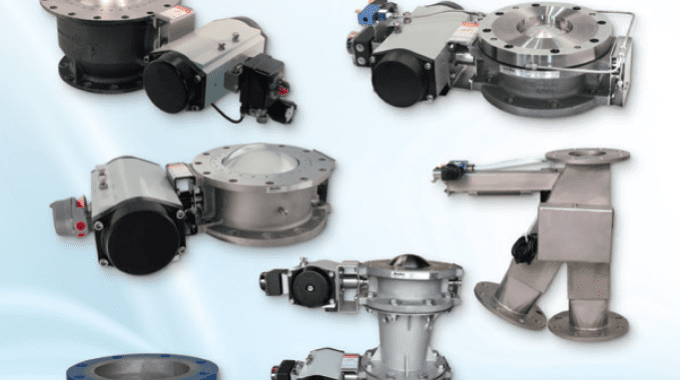 Process Equipment Marketing Product Launches
(Thanks to Christian Naberhaus with Roto-Disc for giving us the opportunity to work on his new expanded processing equipment marketing catalog which includes two new product lines. And his testimonial letter.)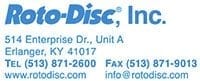 15 September, 2016
Chuck Lohre
Lohre & Assoc.
126A West 14th Street, 2nd Floor
Cincinnati, OH 45202-7535
Chuck.
I'd like to thank Lohre & Associates for your help in producing our latest 36-page catalog and website. We introduced several new products and your 3D illustration capabilities helped communicate the new diverter and process transition offering quite effectively.
For the past 15 years you've helped first my father and now me with Roto-Disc's marketing. It's a pleasure to work with you and your team. To have access to talent that knows chemical and food processing equipment, the trade journals and current best practices in industrial marketing makes all the difference. We look forward to many successful product introductions with your help.
Our company tagline is "When all else fails," which I can update for other industrial marketers — "When all else fails, call Chuck Lohre"!
Best regards,
P. Christian Naberhaus, President, Roto-Disc, Inc.