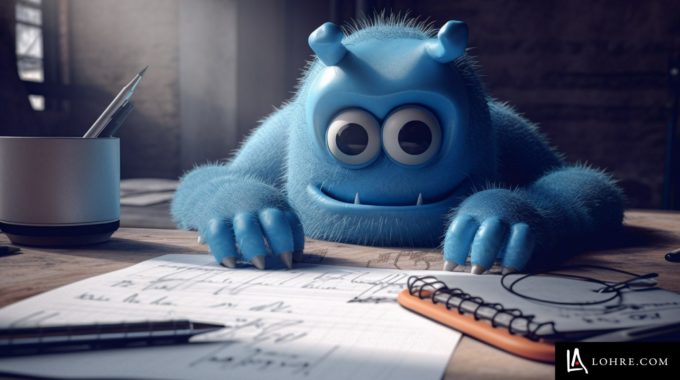 What Should I Look for in an Industrial Copywriting Agency?
Advertising Agency, Advertising Literature Design, B2B Advertising, B2B Marketing, Business to Business Marketing, Content Creation, Industrial Advertising, Industrial Content Driven Marketing, industrial copywriting, Industrial Marketing Agency, Industrial Marketing Content, industrial technical articles, Marketing Strategy, Technical Writing
The goal of industrial copywriting is to effectively communicate technical information about a product, service, or company to an audience of professionals in the industry. The purpose is to educate, persuade, and inform potential customers or clients about the benefits and advantages of the product or service. Industrial copywriting should establish the company's industry credibility and expertise and ultimately drive conversions and sales. Great industrial copywriting is necessary for every web page, blog post, commercial, search ad, social posting, or piece of literature in a manufacturer's toolset.
Here are a few things to look for in a trade article author or industrial copywriting agency
Technical Accuracy: Industrial copywriting must be technically accurate, often communicating complex, highly specialized, and critical information. Ensure that the copywriter you choose understands the industry and can write about technical topics clearly and accurately.
Clarity: Industrial copywriting should be straightforward. The copywriter should be able to explain complex concepts in a way that is accessible to the target audience of engineers, scientists, and other technical professionals.
Brand Voice: Industrial copywriting should align with the company's brand voice. Make sure that the copywriter you choose can capture the right tone and style for your company, whether professional, authoritative, or approachable.
Call to Action: Industrial copywriting should include a clear call to action. The copywriter should be able to write compelling copy that motivates the reader to act, such as contacting the company for more information, purchasing, or signing up for a newsletter. Often, articles published in trade magazines restrict the endorsement of products, brands, or companies, but a strategic message and marketing plan can achieve the ideal outcome.
SEO Optimization: Industrial copywriting should be optimized for search engines. The copywriter should be familiar with SEO best practices and be able to write copy incorporating keywords and phrases relevant to the industry and the target audience. This will help improve the content's visibility and drive more traffic to the company's website. Proper SEO applied to a landing page will also reduce the cost of PPC or advertising directed at this content.age will also reduce the cost of PPC or advertising directed at this content.