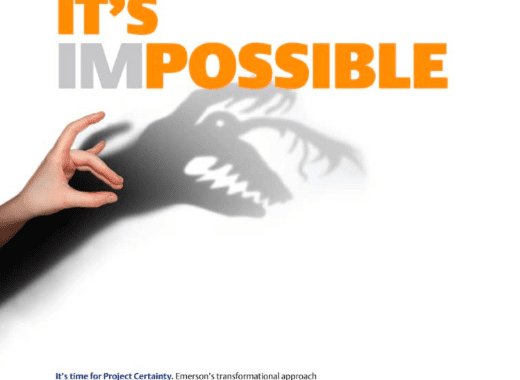 Chemical Processing Readex Research Response for Process Equipment Marketing Effectiveness
Dear Chemical Processing Reader:
To better understand your needs and preferences regarding the products and services you may use, Chemical Processing has asked Readex Research to conduct a brief survey of its readers.
As a sincere thanks for your participation, once you have completed the simple survey, you can enter into a drawing for a $50 Visa gift card that can be used like cash anywhere Visa is accepted.
We are expecting a limited number of responses so your odds in the drawing are very good.
To complete the online survey, please visit the following website address:
http://www.readexweb.net/cp/survey.asp?xmvvghhdl
All your answers will be kept completely confidential and will not be used for any other purpose.
Thank you for sharing your opinions.
Sincerely,
Angela Thorson
Project Director
Readex Research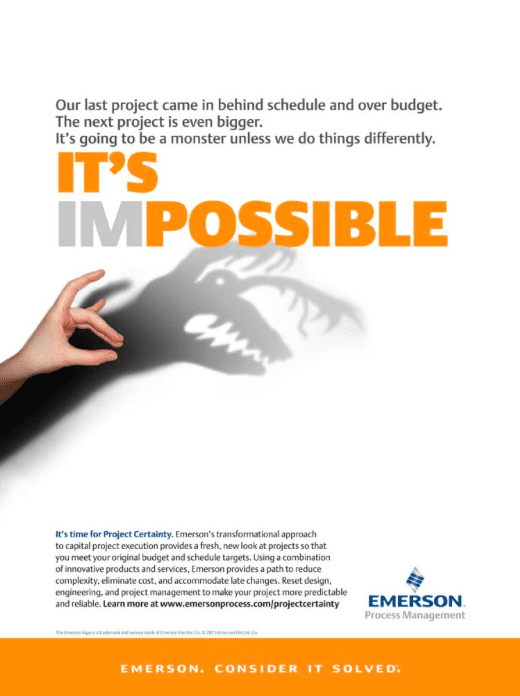 Eye catching ad but I can't believe their claims. What could possibly "look differently" at my rock crushing plant project and replace the 1000 years of experience going into it's design. Not to say modern analysis capabilities maybe could help but they are going to have to tell me a little bit more than "innovate."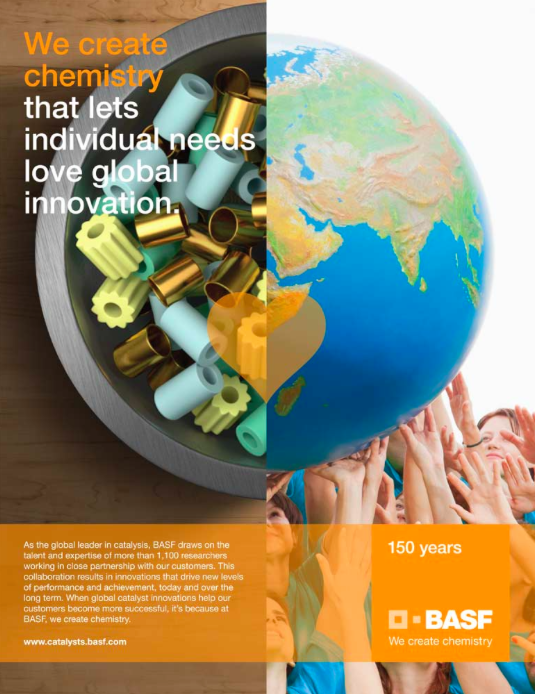 So BASF makes catalysis. With thousands of engineers. I hope they are using their good will running this ad to get major articles printed in CP. I've seen their great writing. This ad doesn't do it justice.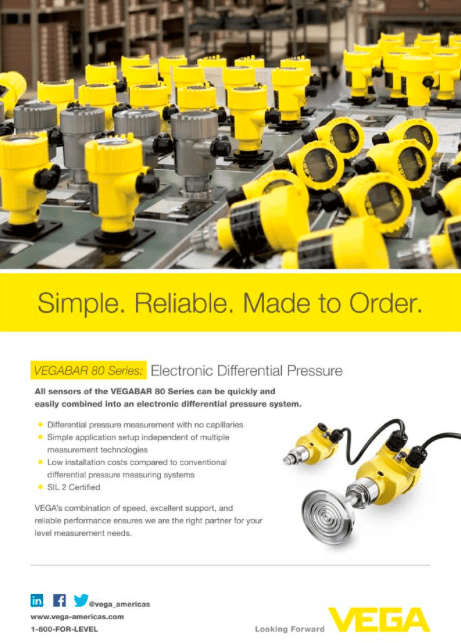 We love VEGA. Even though they are a home boy and I grew up drawing their instruments. I toured their facility lately and personally learned the complexities of pressure differential measurement. This ad does a good job of explaining the features and benefits.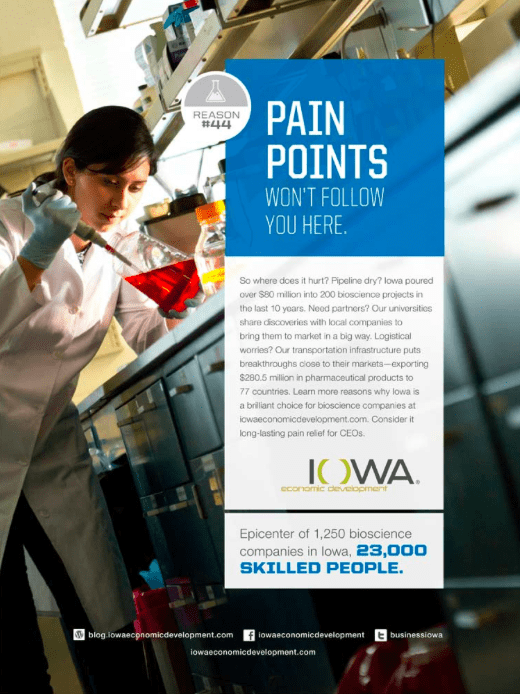 We like this ad. Don't know much about selecting states to move facilities to but it states the facts. Once again, expensive display advertising doesn't work in a vacuum. It's an invitation to contribute to the publication and I hope they did.


Basic line ad. Show images of the product so they will catch the eye of the reader when they are looking for that and clearly define the product. Good job. Now write a good application article.


Great ad. We just wrote a piece that included this information. They aren't lying. And it sounds good enough to contact them. Thanks.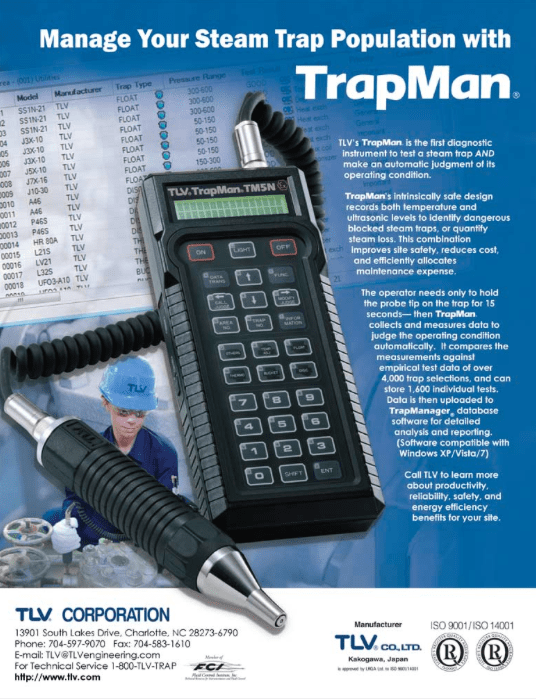 The best yet! Very clear, great copy that reads like a mystery novel. It shows the product, shows the readout and shows it in use. All without being hard to read or cluttered. We would be hard pressed to improve this ad. Thanks.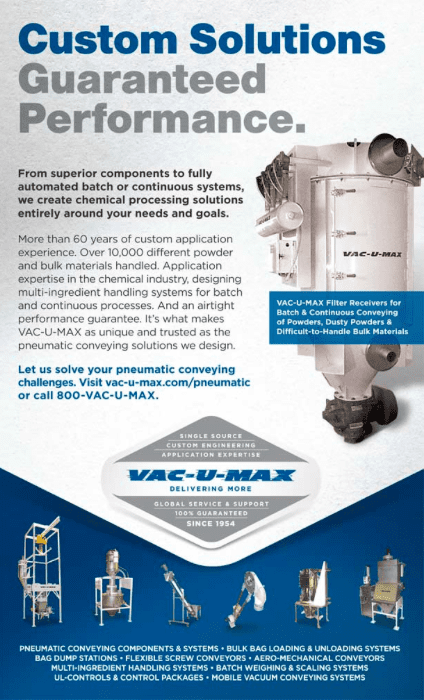 Good basic ad about the company and it's capabilities. It's hard to focus on just one message but that would improve this communication if they could focus on the one message that might move a market.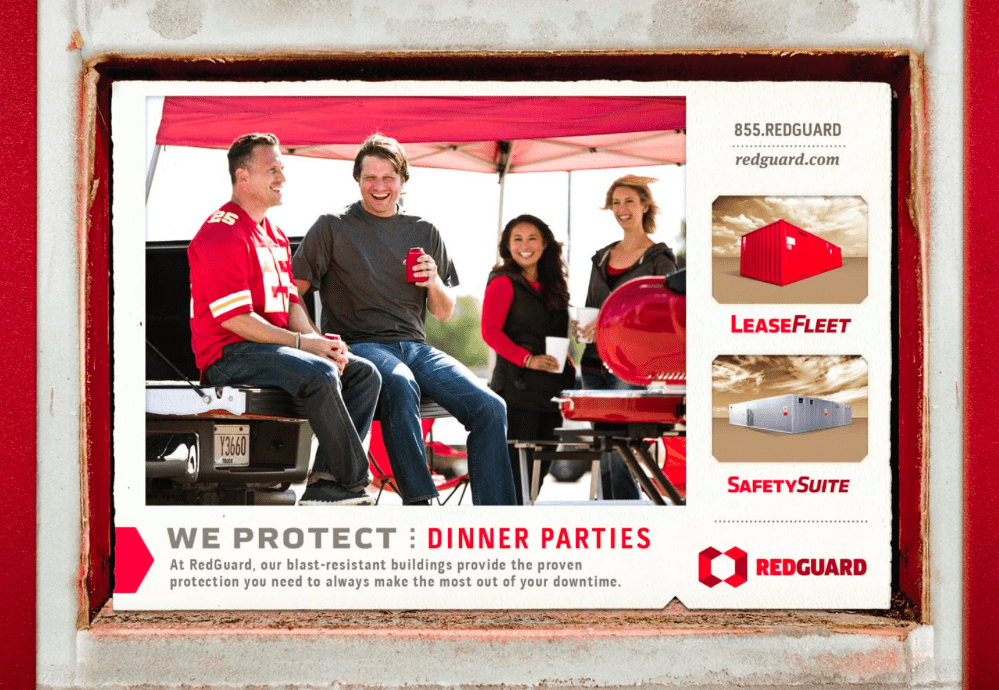 Hmmm. No message. No facts. Nothing. If you know who they are you might get a laugh. I hope they just published the definitive explosion proof buildings and safety solutions article in CP.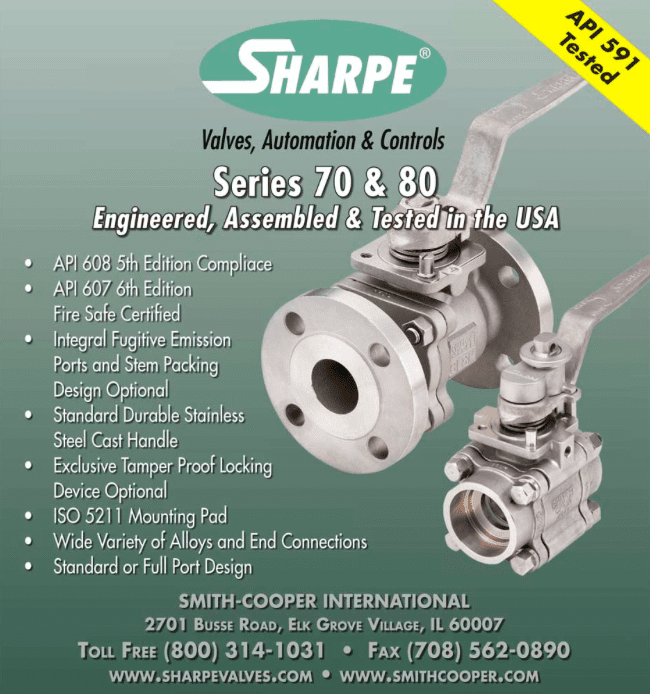 We're getting down into the 1/3rd page ads. Good as you can, show the product, list the features and hope the reader understands the benefits.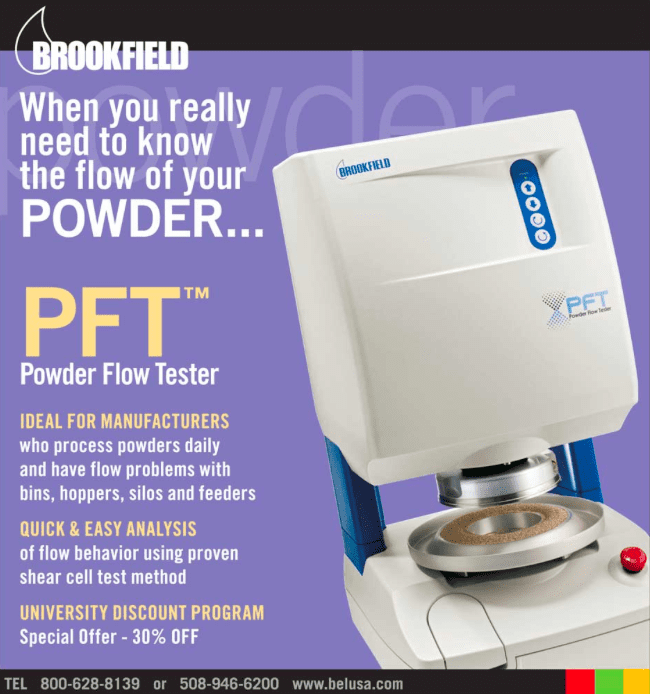 Boy we wish there was some way to visually explain the measurement process (it sounds like it's unique) and have the instrument look small and easy to use. We'll sleep on it and may add something later.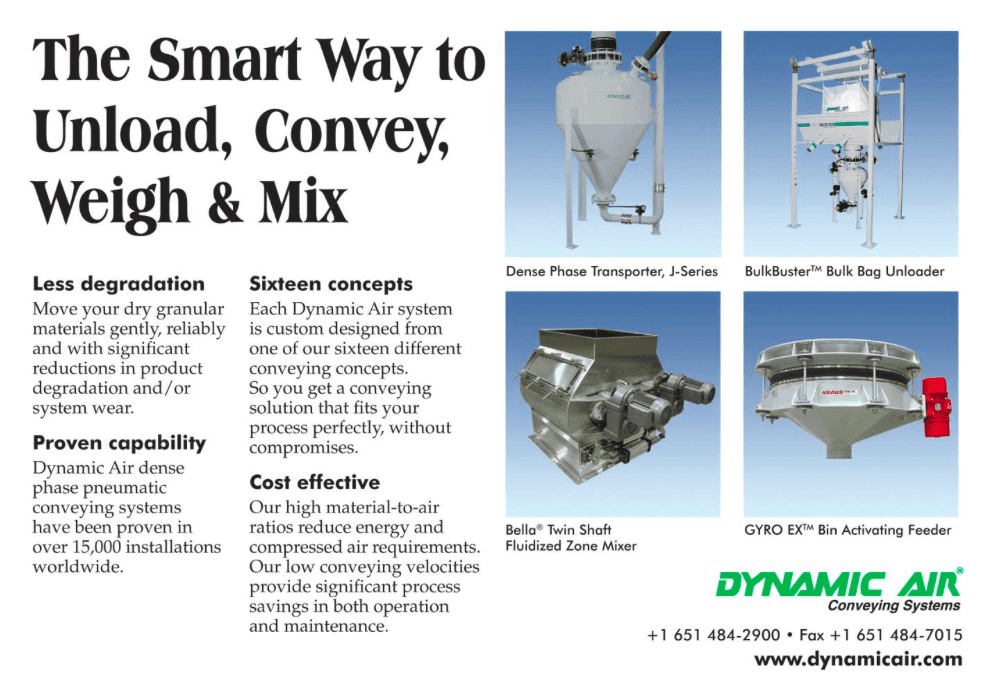 Lots of great ideas here. Too many. Maybe tie the words "Unload, Convey, Weigh and Mix to the photos with cutaways that show the operation detail. Just a thought. A good line ad.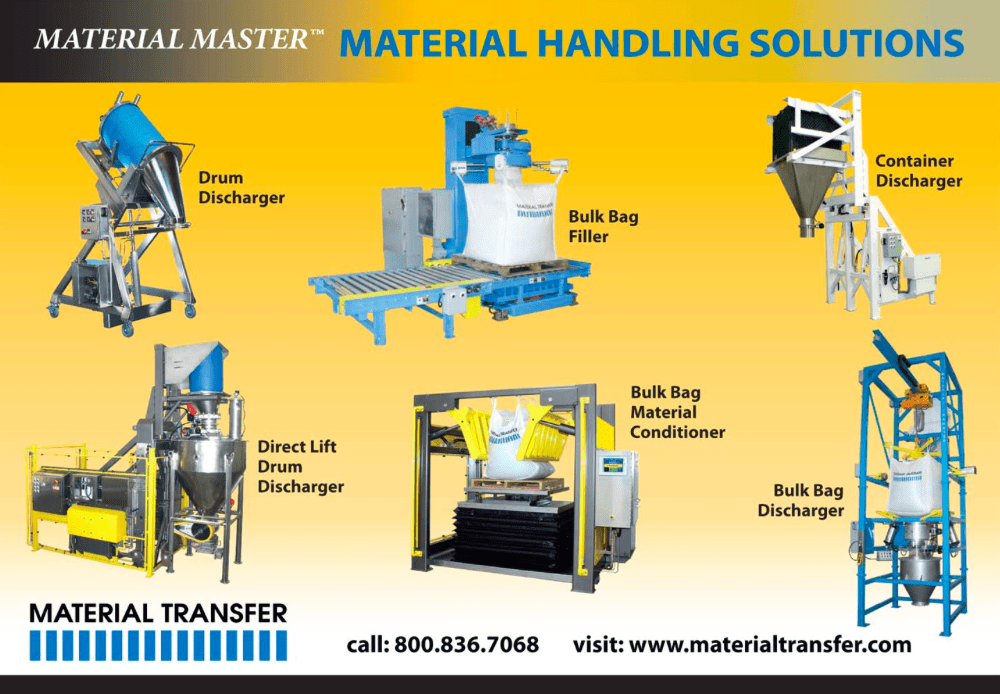 Good line ad. Clear photos and captions. They don't try to pack too much in.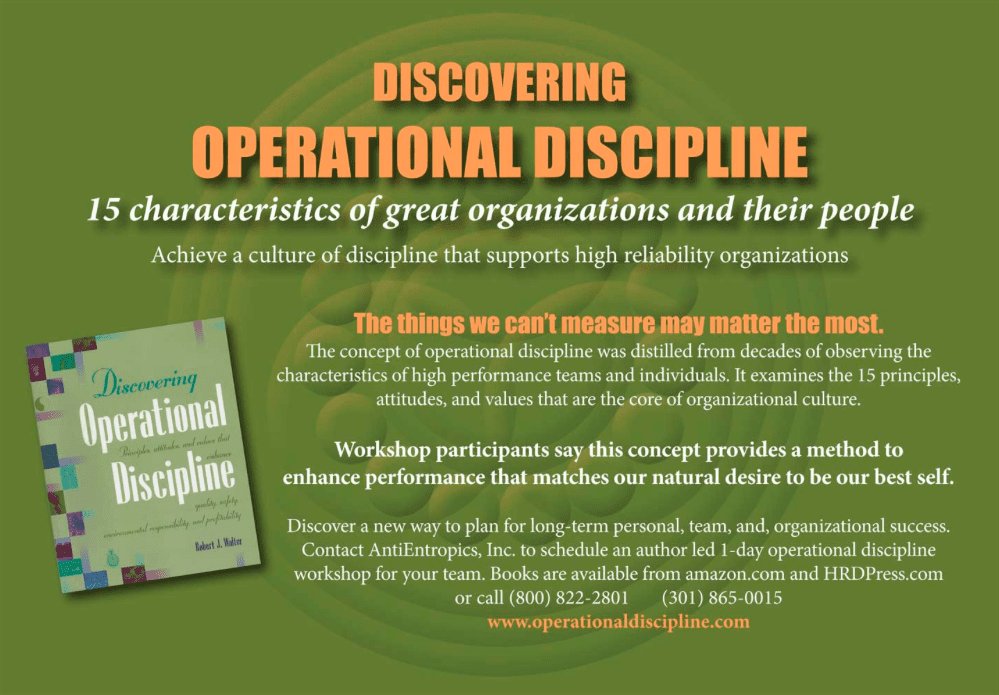 Tough subject. Maybe a face and a testimonial might help.


We great. Did you know we were great? Did we tell you we were great!
That's all folks. Can't wait until the next survey.