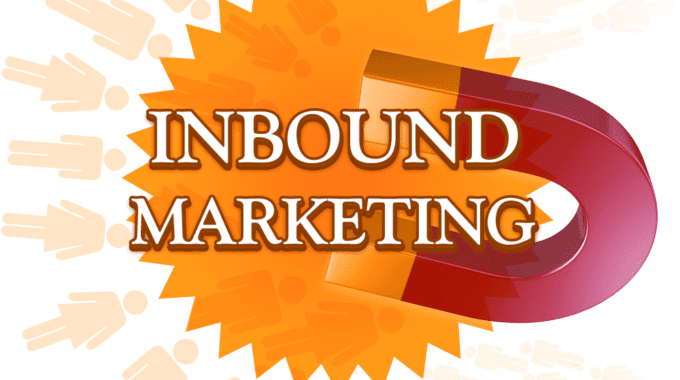 New Inbound Marketing Services Offered
Do you need help with your inbound marketing initiatives? We have just launched a new marketing services selection that will work with you and your team to help you develop and execute your projects and programs.
Here are a few product services to build and repurpose content:
Dynamic White Paper
Let us turn your existing white paper into a 10-minute audio/visual experience. Our editor will create a narrated visual presentation from your white paper, and then we will promote it to your target audience for 12 months.
White Paper Writing Service
Let us write, design, and host a technical paper for your target audience. Consult with our editorial director and then let our technical writer work with you to create the white paper. We can host and promote your new content or you can promote to your already existing customer base and prospects.
Build a Tech Talk
Our editor will consult with you, construct a presentation, prepare slides, and craft a script for your company's expert, who will provide the voiceover. Our moderator will introduce your expert and close the presentation.
Audience Engagement Quiz
Our editor will consult with you and then write an audience quiz based on your white paper or e-book. We design and then deploy the quiz to your target audience. You receive full contact leads as well as statistics on how each registrant did on the quiz and who downloaded your white paper or e-book.
Let us help you to define content strategy and to distribute your new and existing material to build your brand.
To schedule a free consultation to discuss your next project, contact Chuck Lohre at [email protected] or call 513-961-1174
###