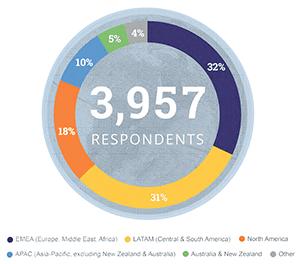 What is the State of Industrial Marketing? The State of Inbound Report.
Welcome to the seventh annual State of Inbound report. We're glad you're here.
Whether this is your first time reading this report, your seventh time, or you just arrived here on a whim, you're bound to have some questions.
"What is State of Inbound ?"