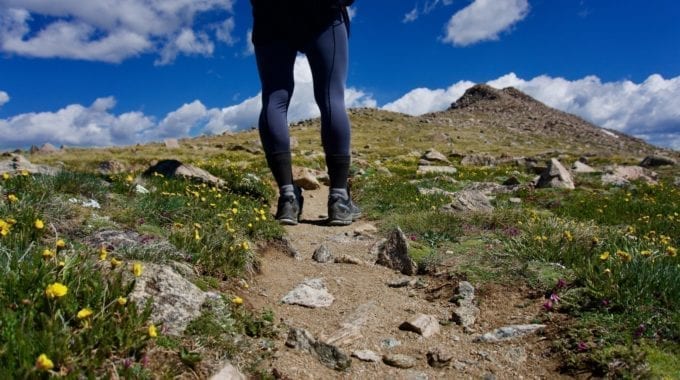 Start Your Marketing Plan with the End Goal in Mind
Ask an advertising agency how much you should spend for your marketing plan and you may get 50 different answers. This is the only agency response to accept: What are your campaign goals?

By defining these campaign goals, you will better formulate the message, timeline, budget and results. You will have all of the info ready for your agency to successfully execute your objectives. With your objectives in mind, you can measure the necessary metrics to know if your efforts are working.
Some goals for a digital ad campaign may include:
Grow online sales by 15% for the year
Build awareness of a new product by expanding reach 20% in 30 days
Increase RFQs by 20% over 3 months
Improve website traffic 50% in 6 months
Generate 20 new sales leads in one month
Through identifying what you want and when you want the results, you can direct your agency and hold them accountable for what is achieved.
After you define your goals, you can select the marketing needed to achieve success. We'll use the first goal as an example: Grow online sales by 15% for the year.
There can be many ways to drive visitors to an online site. Pick the options that offer the most logical methods: digital advertising, email news blasts, search ads, and even focused print ads. The more touch points in your marketing mix, the more opportunities to achieve the goal.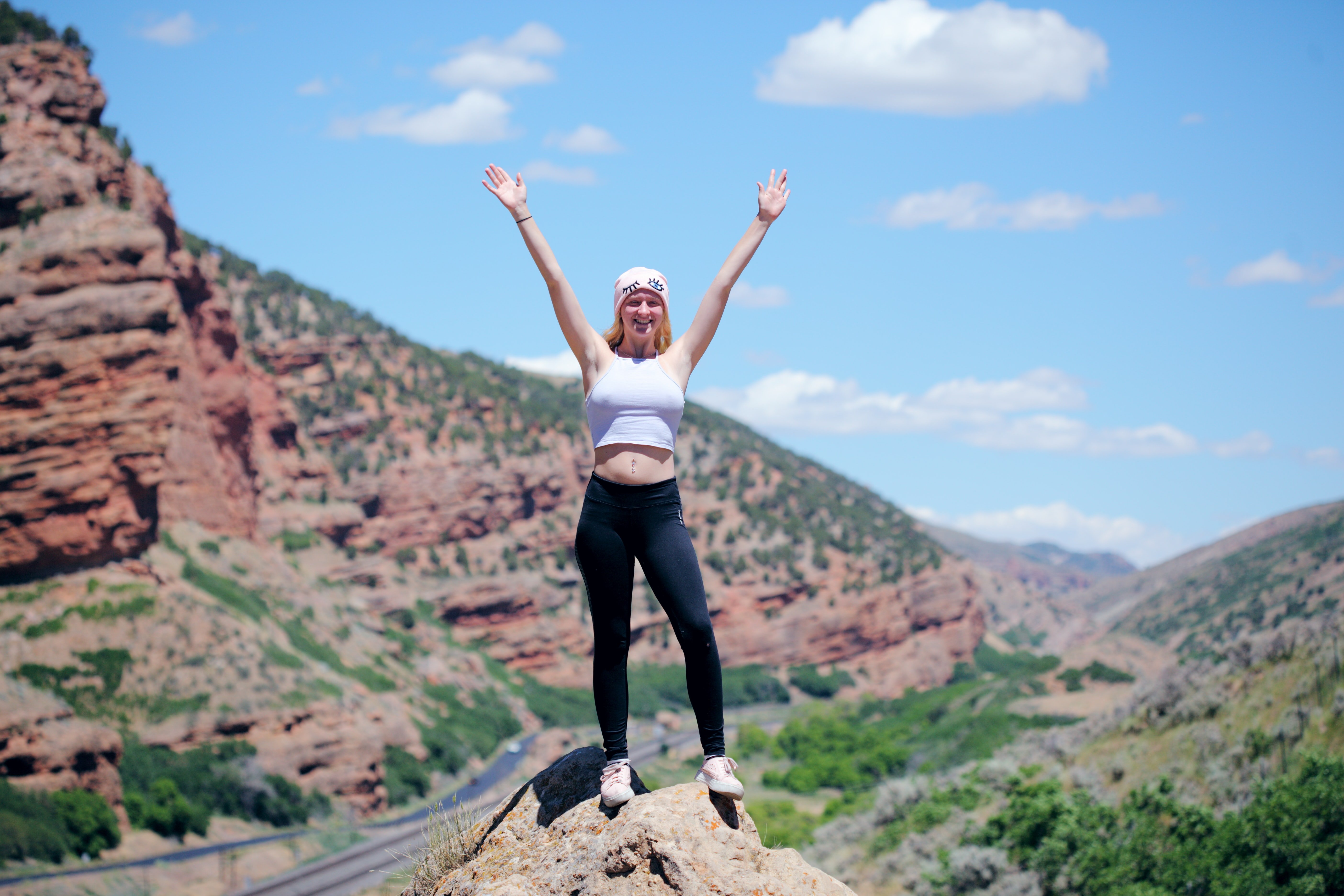 Now, how much budget do you need for each strategy? To figure this out, work backwards. If your average online sale is $5,000 and you need 50 sales to grow 15%, then you need to get enough users to your site to meet the 50-person threshold. By making some assumptions, you can determine the appropriate budget for your campaign.
At a $4.00 CPM and a budget of $10,000 you generate 2,500,000 impressions
The average click-through rate for digital advertising is .1%
This leaves you 2,500 clicks
A conversion rate of 2% will generate 50 people needed to achieve the goal
Once campaigns are running, don't rest yet. Set a cadence for monitoring campaign performance from your agency. This guidance will give you direction for mid-campaign optimizations to keep your campaign on track for success.
Good agencies help you with budgets. Great agencies help you craft and exceed your goals. Find a great agency to drive your long-term success.