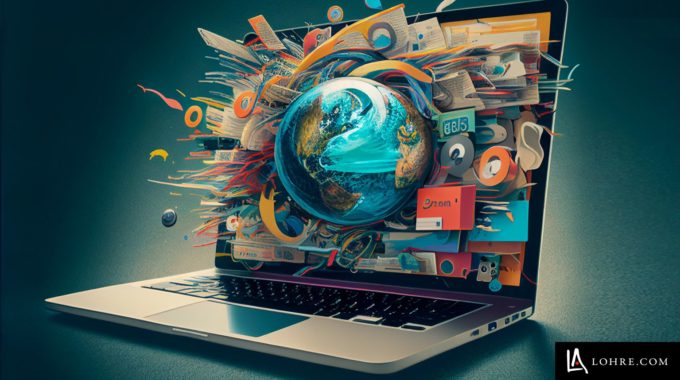 What's the Difference Between SEO and SEM?
Two popular methods of driving industrial traffic to your B2B website are Search Engine Optimization (SEO) and Search Engine Marketing (SEM). Search engines play a major role in building traffic for company websites. Getting found online is key to generating new business from new customers. There are many ways industrial businesses generate interest in their online presence. Both SEO and SEM are two digital tactics to include in your marketing plan.
What is Search Engine Optimization (SEO)
SEO is structuring your company's industrial website and content to best match the site pages to the search engine algorithms. The content on your pages should be relevant to the specific keywords and phrases people type into search engines. There are many variables that allow your site content to rank organically under specific keywords. By improving page load speed, site structure, targeted content, and simplified code, your pages will be stronger candidates when searched online. This natural page ranking gets stronger as more people find your pages and find the information relevant to their searches.
What is Search Engine Marketing (SEM)
Alternatively, SEM is paid search advertising. This includes creating ad campaigns in search engine platforms like Google, Bing, Baidu, and Yandex. The biggest misconception is that a company can purchase any keyword they think is relevant to their products or services. While tapping into a broad range of specific keywords is opportunistic, it is difficult to serve impressions and receive conversions from those keywords if they do not appear on the website. The more prominent a keyword/phrase appears on a page, the more relevancy and weight the search engines tie to it. As relevancy improves, the cost to buy the keywords decreases. This is where SEO and SEM go hand-in-hand and the cause of confusion between the two.
Differentiate the two search engine tactics this way
SEO = Boosting a website's natural search rankings
SEM = Paid search keyword advertising