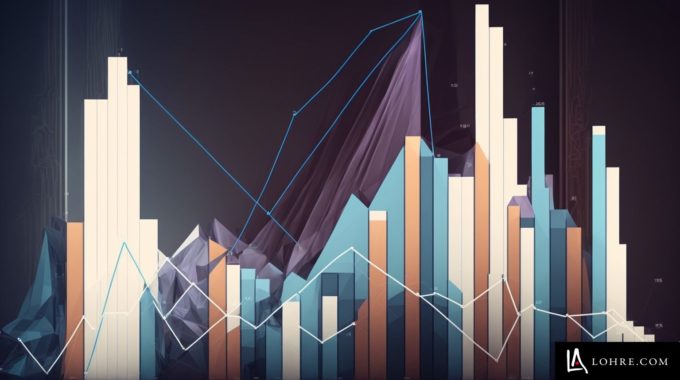 Google Shopping Sales Increase of 350 Percent Since March 2020
B2C Marketing, Business to Business Advertising, Business to Consumer Advertising, Business to Consumer Marketing, Cincinnati Advertising Agency, Cincinnati Marketing Firm, e-commerce, eCommerce, Equipment Marketing and Advertising, Google, Google Local Shopping, Google Shopping, Search Engine Marketing, SEM
Explaining The Value in Google Shopping Ads
In the last year and a half, for a majority of industrial businesses, online marketing has become the most-essential part of business to business marketing strategy. While social media has become the dominant channel for many b2b businesses industrial or otherwise, e-commerce has become a the dominant retail channel for most any reseller. SEM (Search engine marketing) has made up for the lion's share of online marketing for most any business, no matter the sector. For many retail businesses in-particular, Google Shopping, and other online shopping outlets such as Amazon, have become the most-essential part of their internet marketing.
Of our Search Engine Marketing clients, one stands out from the rest in its uniquely-varied needs. The customer sells to large B2B clients in the industrial and logistics spheres, as well as workers in those fields, and even your standard retail-level consumer. The seller also services machines and equipment for those customers at the seller's location, but also on-site, and even roadside. Their brick-and-mortar store is an expansive space that is and busy from open to close, while their online sales of big equipment, parts, and supplies serves distant customers and customers seeking local delivery or in-store pick-up.
Compared to other providers, which control retailers' data and share very little of that with the retailer, Google Shopping gives a wealth of information to its customers to allow for fine-tuning of ad sales. Google also aims to push its shoppers to retailers' websites, rather than using ads to bring shoppers to its own marketplace. One of the larger recent advantages has been that, since April of 2020, Google decided to open its shopping ads up for free to all US retailers, and in September opened that up to retailers Worldwide. The wealth of free listings combined with this increase in Google Shopping's power increased visits and sales for the seller greatly, not just online, but for the brick and mortar store as well.
While efficient use of Google text ads make for a large percentage of the brand's marketing for big equipment and equipment service, the budget for Google Shopping Ads has stayed relatively small over the last year and a half. In contrast, sales from Google Shopping ads have increased by over 350%.
An Increase in New and Returning Customers
Over 90% of the customers who visit the website via Google Shopping are new, while a majority repeat buyers who don't come from Google Shopping ads arrived from Google Shopping previously. With the increase in sales and the decrease in advertising cost per sale, the retail end of the business saw a ten-fold increase in the value of these ads over just over a year. Even better, with our focus on local shopping ads in the Google Local Shopping channel, nearby businesses, residents, and contractors who are passing through are served ads with availability and pricing for items they are searching for, increasing phone calls and foot traffic for the brick and mortar store.
Free visits from ads are as plentiful as the paid visits and show on all Google surfaces (the Shopping tab, Google Search, Google Images, Google Maps, and Google Lens), not just the standard Google Shopping ads. The success from these free ads has allowed for increases in overall spending per month on all paid advertising, both from Google Shopping and other Google spaces.
"If you are making great sales on Google Shopping ads, why not just double, even triple the spend?"
With Google Shopping ads, gradual increases are made while the larger part of savings are applied to other advertising channels. This is because abrupt spending increases with Google Shopping can actually offset algorithms in ways that increase cost per sale, and the chance shopping ads will served to the wrong groups as Google Shopping re-learns. In addition, if you can sell to 500 buyers, there might not be 1000 or 1500 buyers out there, especially when it comes to products that are only of interest to businesses and contractors in a particular industry. More clicks rarely equals more sales, our primary goal is to receive less clicks, but better-targeted clicks, and then tune it up to see what the market can provide. Even so, while spend for Google Shopping ads slowly increase, increases can still be substantial over time. A regular increase by even a small set percentage makes for a sharp upward curve ($1000, becomes $1150, becomes $1322, becomes $1520). The money saved is spread to other advertising such as text ads, responsive display ads, and ads served to visitors of competing websites, any campaign where a bigger spend promises equally-better results.
We will, of course, continue to increase spending and refine ad focus with Google Shopping wherever ad spend and market expansion are proportionate or better to sales increases. If you would like to learn how Lohre & Associates can maximize your advertising spends, please give us a call at (513) 463-3429 or contact us here.