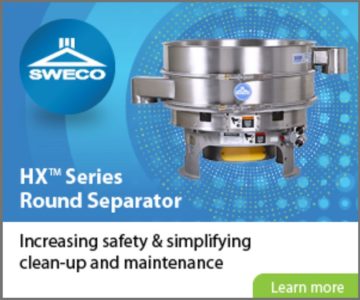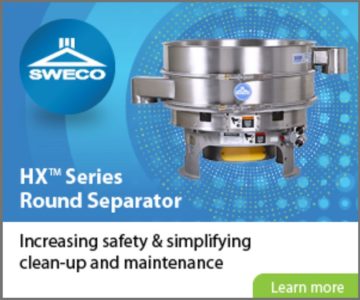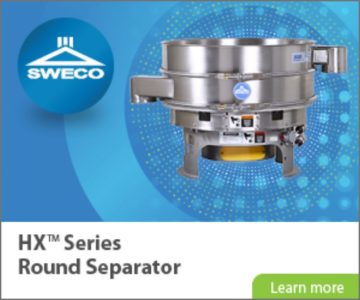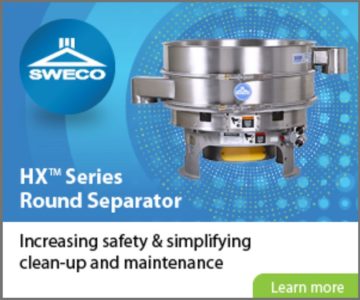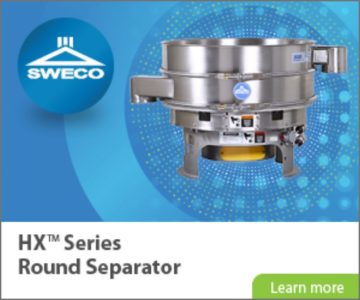 Project Description
Google and Programmatic Ads Promoting Industrial Sifters
Activity
Uses behavioral targeting, retargeting, contextual targeting and account based marketing to drive site traffic.
Targets specific 3rd-party segments across multiple industries
Both display and video ads optimize delivery to targeted audiences
Results
Supplements web traffic with nearly half of all visitors driven to the website via online ads
Project Details
Client: A Manufacturer of Industrial Sifters and other Size-Reduction Machinery
Industry: Industrial Sifters, Industrial Separators, Industrial Particle Size Reduction Machinery for Industrial Manufacturing, Pharmaceutical Manufacturing, and Labs.
Format: HTML5
Features: Website, HTML5 Ads, Animated Ads, Industrial Ads
Challenge:
Build awareness of this company as the premier provider of industrial size reduction machinery.
Drive sales of equipment and accessories.