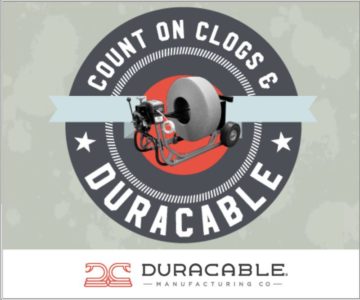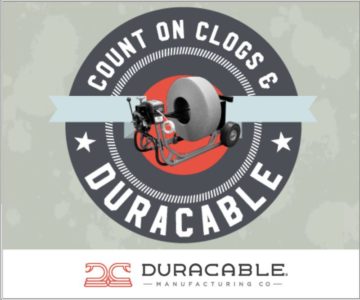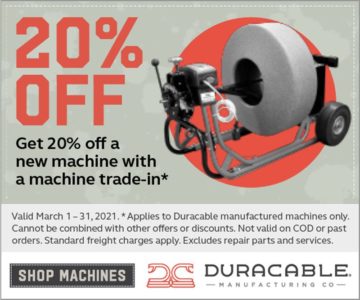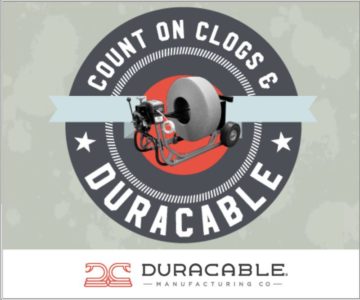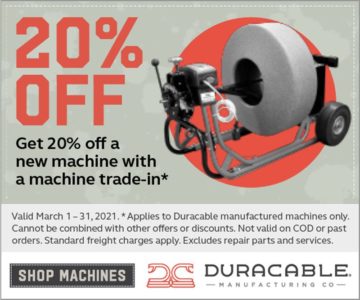 Project Description
Driving Online Sales via Digital HTML5 Advertisements in Google and Programmatic Advertising
Activity
Design visually impactful ads based on the company's brand identity

Match style, colors, font and tone of voice

Produce multiple versions of the ads for different campaign strategies
Implement multiple advertising tactics for each ad platform
Results
Over 1 year, the following success measurements were recorded:

Website pageviews increased 126%
New website users increased 129%
Shopping cart transactions increased 21%
Online revenue increased 57%
Project Details
Client: A Drain Cleaning Machinery and Products Manufacturer
Industry: Drain cleaning machinery and products for professional plumbers and plumbing companies.
Format: HTML5
Features: Website, HTML5 Ads, Animated Ads, Industrial Ads
Challenge:
Build awareness of this company and the premier provider of professional drain cleaning equipment.
Drive sales of equipment and other products.