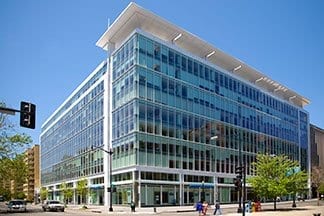 Dear Chuck
– So nice meeting you!
Since you have toured so many projects, I'd love to know which ones have been your favorites. I manage our in-house photo database and a like to reach out to cool projects to ask for images for our collection.
Let me know!
Safe travels,
Ana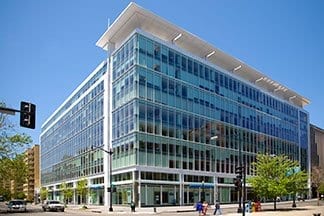 I hope you enjoyed your tour of the U.S. Green Building Council's Headquarters today!
Our goal is that you will leave the tour with a better understanding of the environmental and human health benefits of a green building.
Want to learn more?
Here are some resources.
Learn more about green building
We'd love to stay in touch.
Thanks!